Our work makes headlines.
We love good news. Take a look through our Newsroom for the most up-to-date media
features, press, and case studies.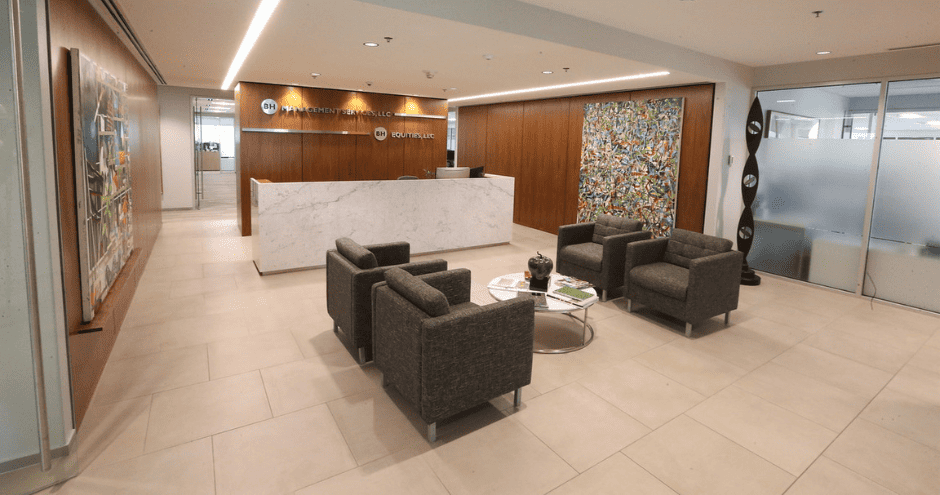 About Us: We're Strong, Reliable, Caring BH was founded in 1993 with five properties in our portfolio. Today, we have grown to 330 communities spanning 28 states. BH is the 8th largest Management Company and 22nd largest multifamily owner, according to NMHC's latest...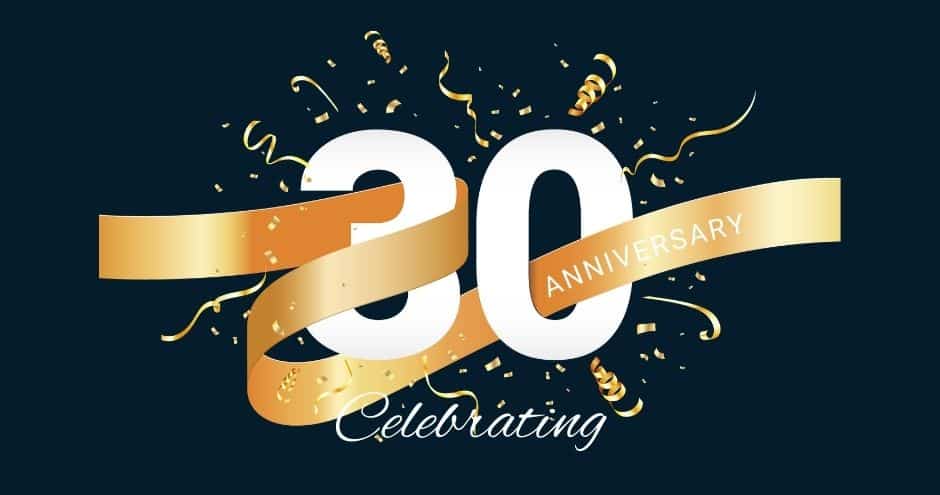 For This Select Group: It's Been Nearly 30 Years of Joyful Work at BH The most tenured employees talk about what has kept them at BH, and what they love about the company. The BH employee family continues to flourish at 2,800 people strong and growing. This year's...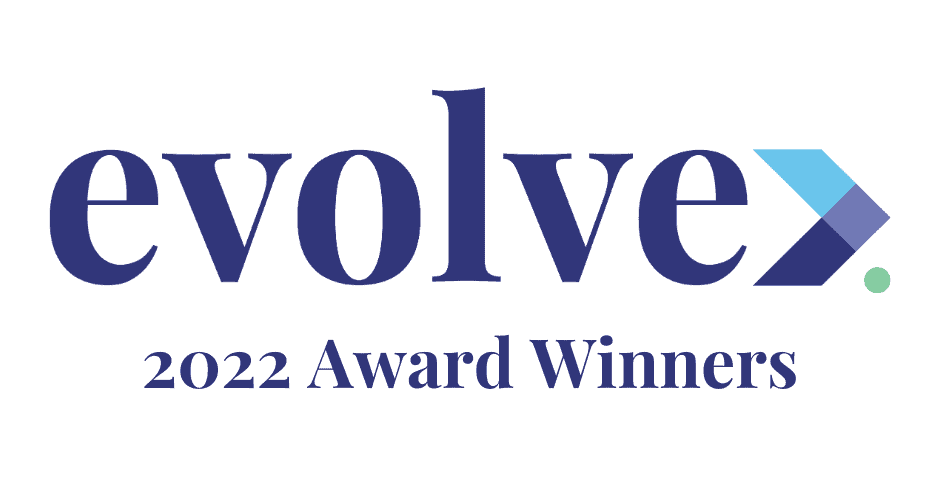 The 2023 BH EVOLVE Leadership Conference in May ended with a celebration for the individuals and communities who stood out amongst BH's best. Here are the winners: Outstanding Service The Outstanding Service Award was created to acknowledge the importance of elevating...
Annual Awards Program Recognizes Innovation in the Global Real Estate Technology Industry LOS ANGELES - August 18, 2022 – PropTech Breakthrough, a leading independent market intelligence organization that evaluates and recognizes standout real estate technology...
NEW HAVEN, CT – Adam America Real Estate, EPIMONI, and B.HOM are pleased to announce the grand opening of Olive & Wooster, a newly constructed community located just outside downtown New Haven. The grand opening celebration will take place on Wednesday May 4, 2022...
Challenge Digital advertising can be frightening with so many factors to consider. Deciding where to allocate spend, creating relevant advertisements, managing upkeep all while questioning if the results will be worth it. Will the efforts capture qualified leads and...
Challenge There will always be an ongoing need for water and energy conservation to sustain our environment. There are also many costs associated with being a home renter, whether you're living in a single-family home or living in an apartment community. Clients and...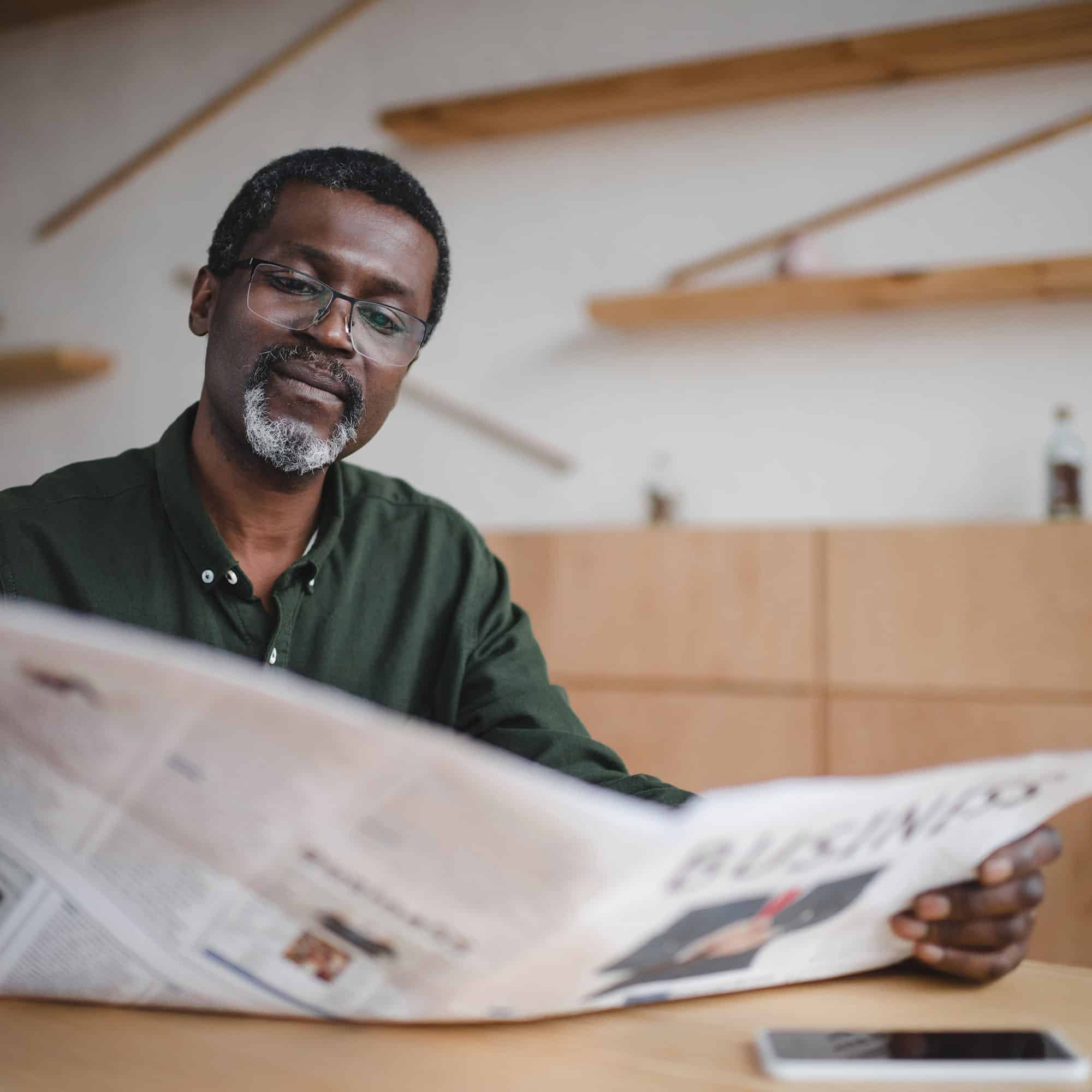 CONTACT US
We'd love to meet you.