Our work makes headlines.
We love good news. Take a look through our Newsroom for the most up-to-date media
features, press, and case studies.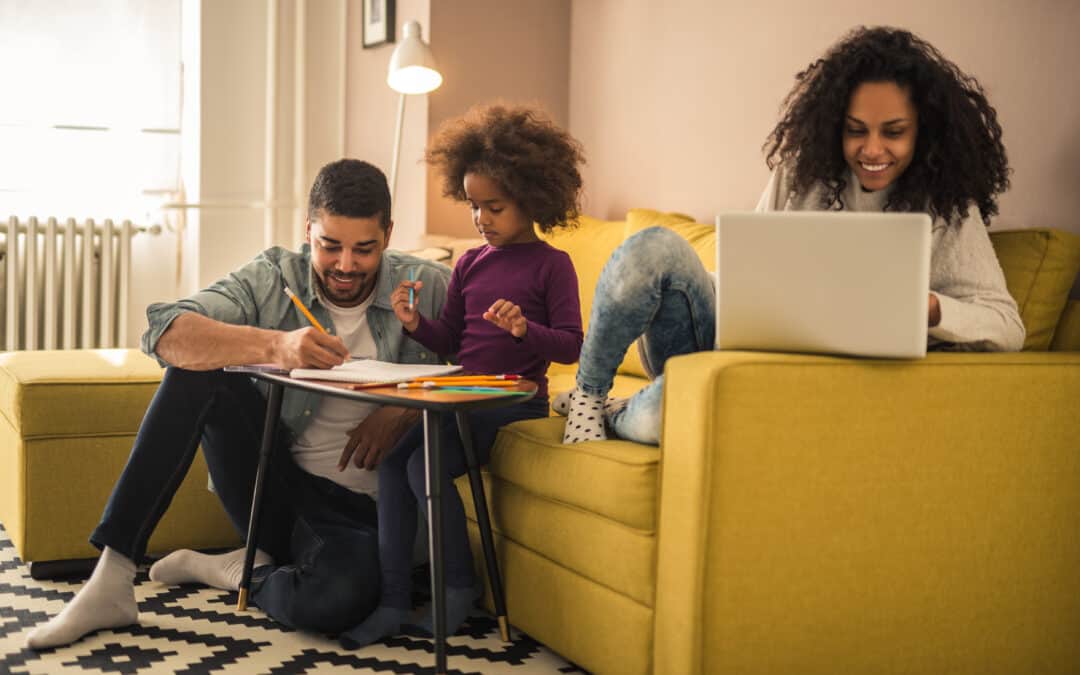 What Living More Means at BH At BH, our promise to our residents is to make living here mean living more. Over the past few years, BH has made a concerted effort to focus on what it should feel and look like to live at a BH community. We do more than...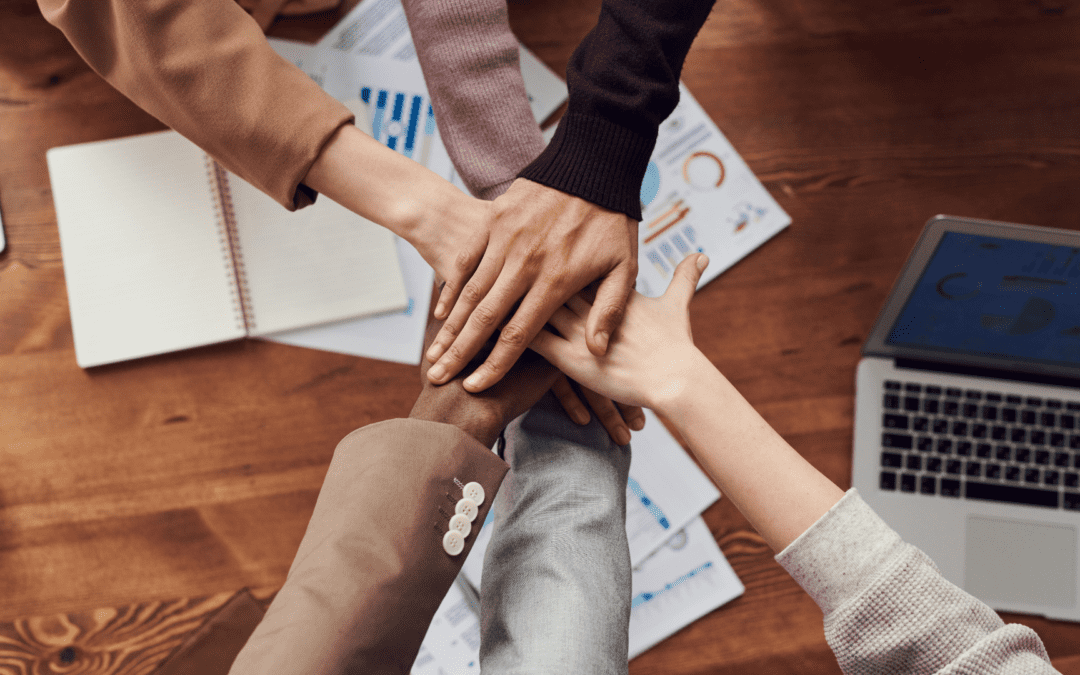 At BH, we have a history of attracting and retaining top notch talent because we focus on taking care of our employees. When we take care of them, they can take care of our residents. We aim to create a workplace where everyone can thrive, and we take a head-on...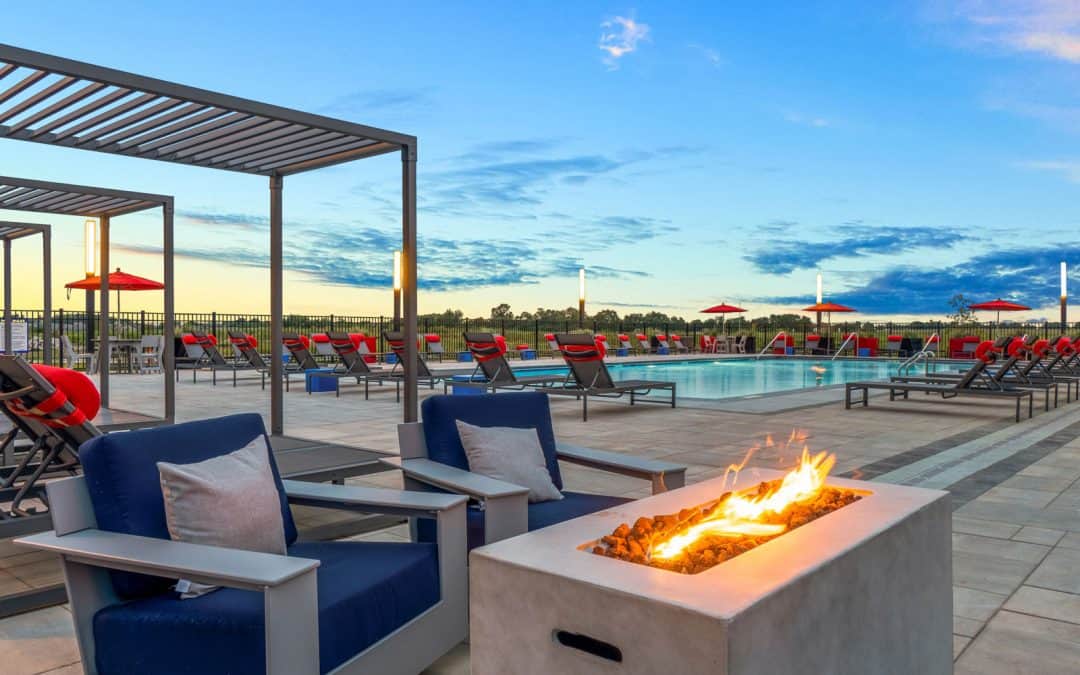 Joanna Zabriskie, President and CEO of BH, shares insights into how BH is leading change to streamline the resident experience through centralized operations. Read the article on Multi-Housing News here.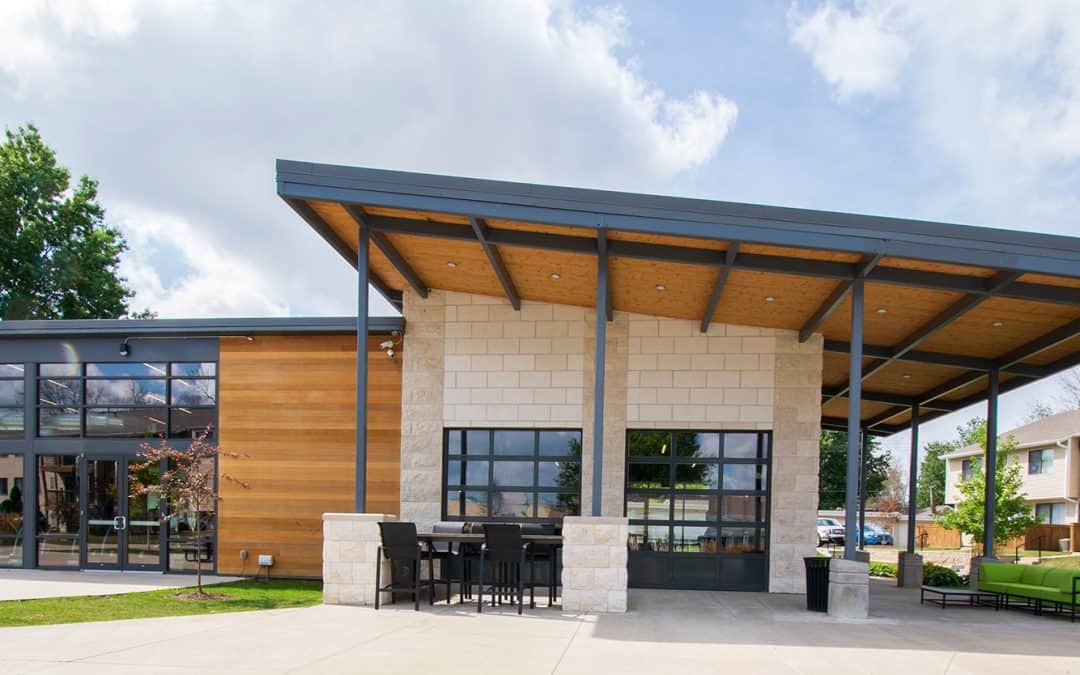 Multifamily Partnership Results in 2 Billion Gallons of Freshwater Saved The EcoSystems and BH Management partnership has conserved more than 2 billion gallons of water, 85 million kilowatt hours of energy, 59,000 metric tons of CO2 emissions, and $16M in...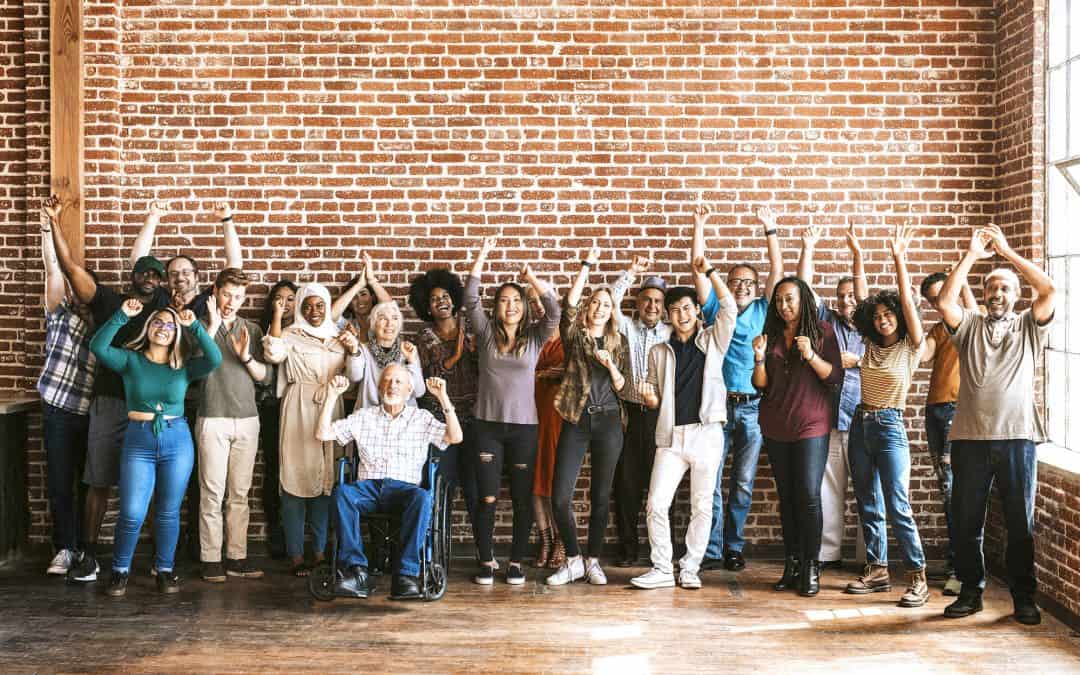 BH Companies today announced that BH Management Services has been selected as winner of the "Real Estate Analytics Platform of the Year" award in the inaugural PropTech Breakthrough Awards program conducted by PropTech Breakthrough, a leading...
Challenge Digital advertising can be frightening with so many factors to consider. Deciding where to allocate spend, creating relevant advertisements, managing upkeep all while questioning if the results will be worth it. Will the efforts capture qualified leads and...
Challenge There will always be an ongoing need for water and energy conservation to sustain our environment. There are also many costs associated with being a home renter, whether you're living in a single-family home or living in an apartment community. Clients and...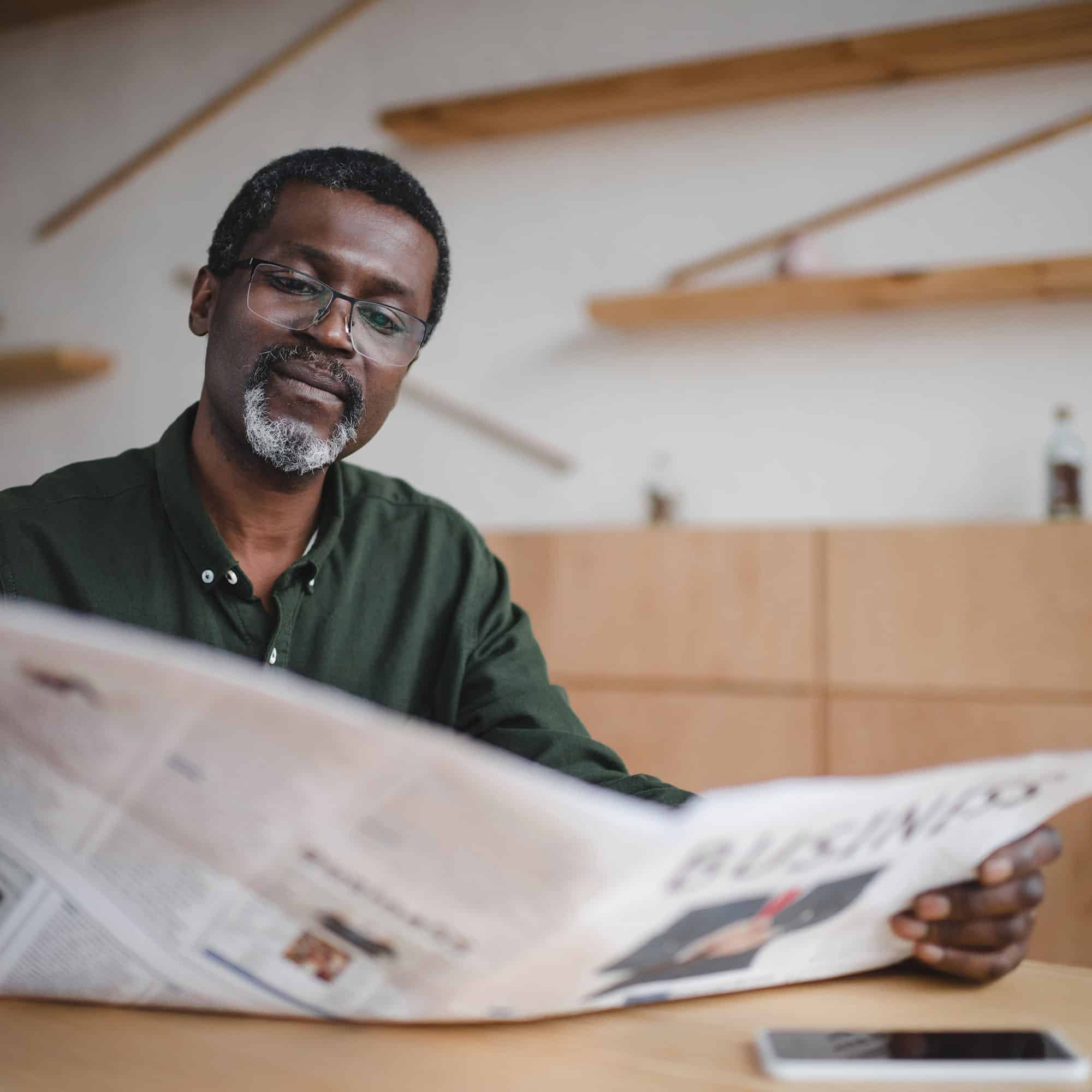 CONTACT US
We'd love to meet you.