Our work makes headlines.
We love good news. Take a look through our Newsroom for the most up-to-date media
features, press, and case studies.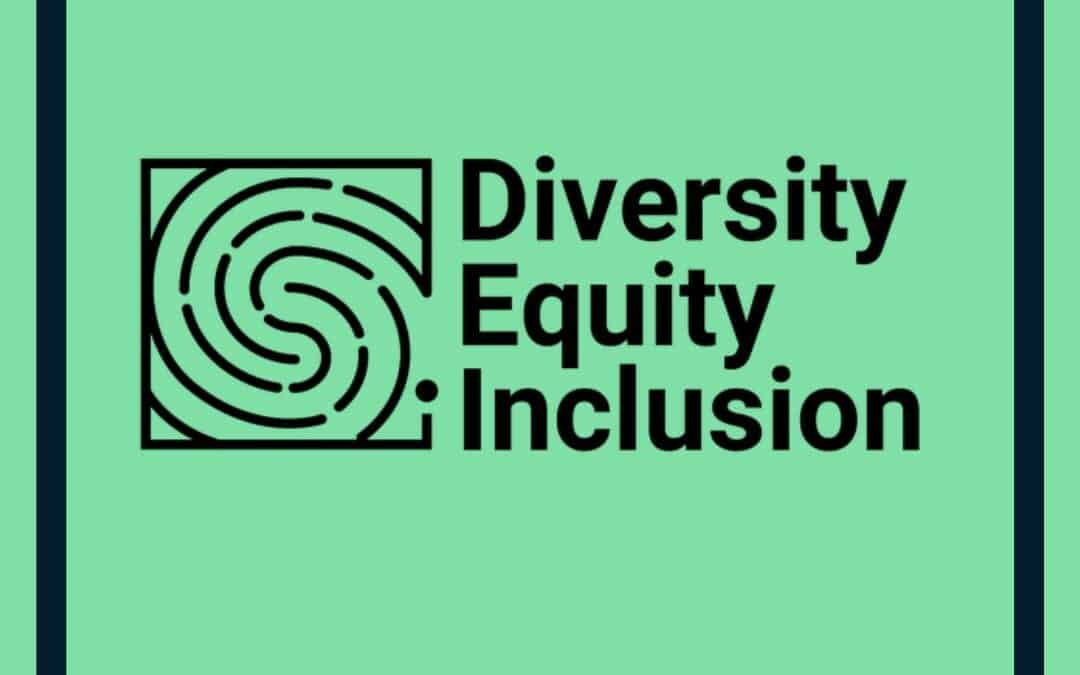 The Diversity, Equity, and Inclusion (DE&I) Committee is climbing to new heights and chartering new territory in 2023 with three goals in mind—Educate. Enlighten. Acknowledge. Educate BH's DE&I Committee, consisting of employees from an array of...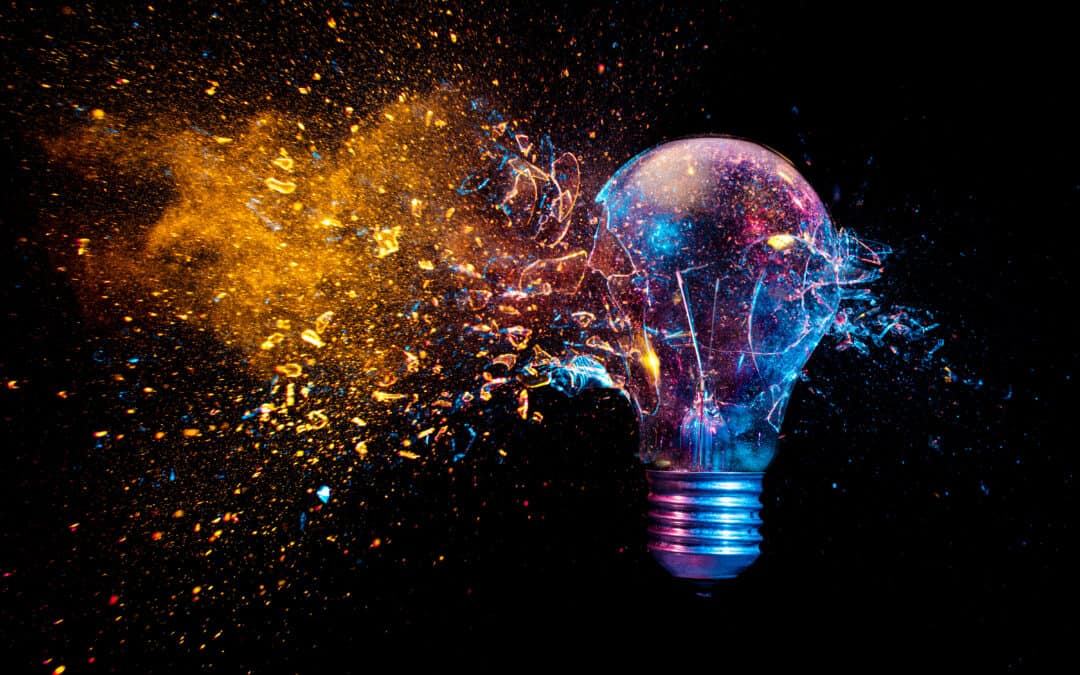 When the clock strikes 12 a.m., and electronic calendars display a new month and year, people all over the world celebrate the New Year. Each New Year prompts a time of celebration, reenactment of traditions, and reflection and assessment of the previous year, along...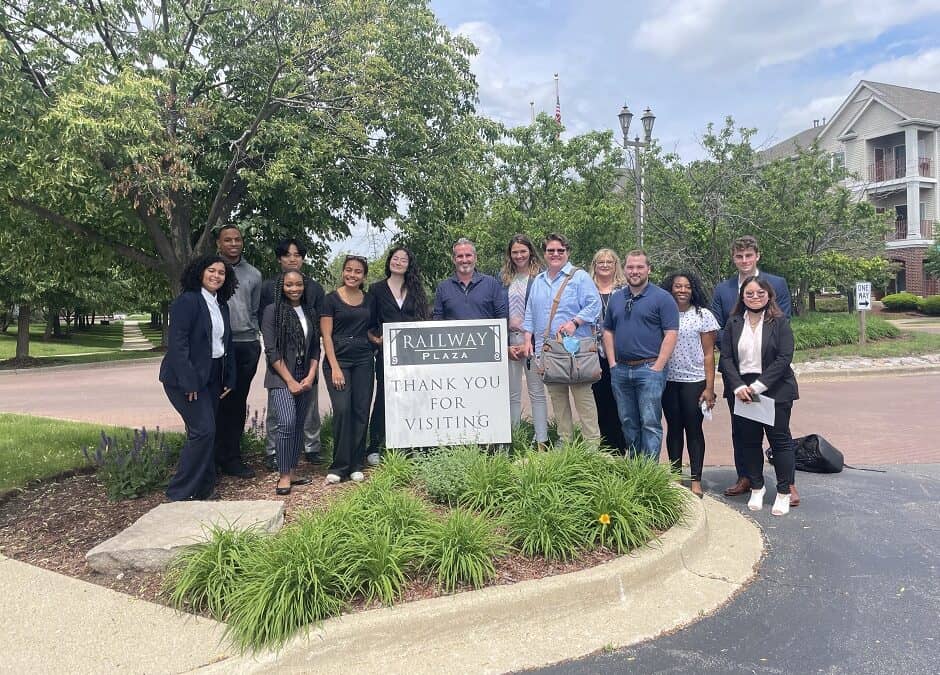 BH partners with Project Destined to provide internship opportunities to college students throughout the United States. With only an eight-week, virtual commitment, Project Destined was initially designed to give students attending Historically Black College and...
NEW HAVEN, CT – Adam America Real Estate, EPIMONI, and B.HOM are pleased to announce the grand opening of Olive & Wooster, a newly constructed community located just outside downtown New Haven. The grand opening celebration will take place on Wednesday May 4, 2022...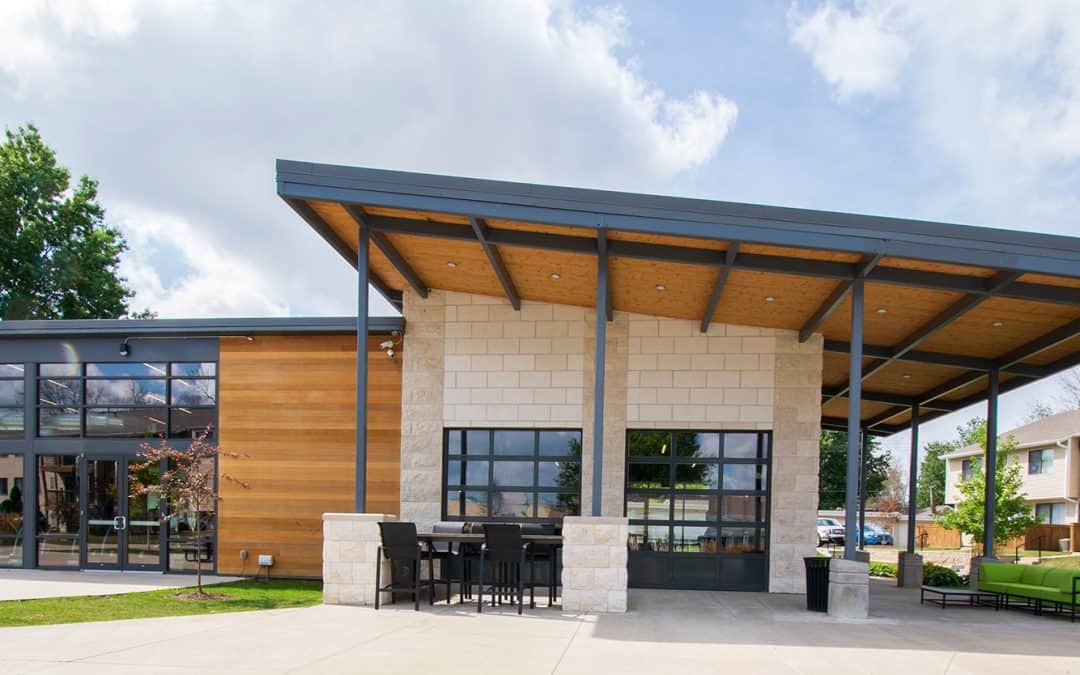 Multifamily Partnership Results in 2 Billion Gallons of Freshwater Saved The EcoSystems and BH Management partnership has conserved more than 2 billion gallons of water, 85 million kilowatt hours of energy, 59,000 metric tons of CO2 emissions, and $16M in...
Challenge Digital advertising can be frightening with so many factors to consider. Deciding where to allocate spend, creating relevant advertisements, managing upkeep all while questioning if the results will be worth it. Will the efforts capture qualified leads and...
Challenge There will always be an ongoing need for water and energy conservation to sustain our environment. There are also many costs associated with being a home renter, whether you're living in a single-family home or living in an apartment community. Clients and...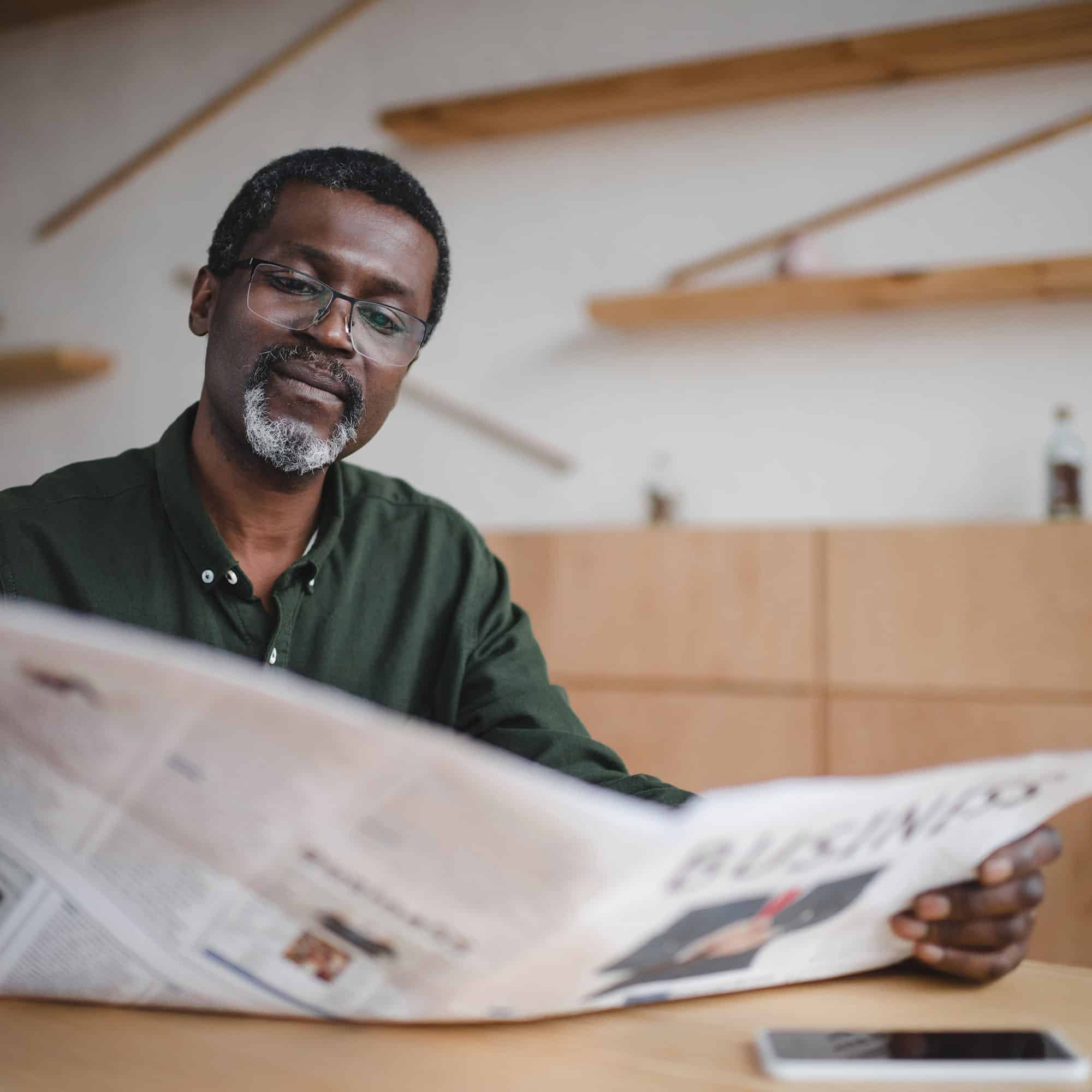 CONTACT US
We'd love to meet you.