OUR PROMISE
Make living here mean living more.
Home is so much more than a roof over your head – it's where you feel the most confident, the most inspired, and the most you. Living in a BH community means living more. Happily. Vibrantly. Confidently.
MODERN LIVING
Design your lifestyle with us.
Easier Routines
24-hour maintenance requests to get the service you need, whenever you need it.
Valet trash removal so you never have to worry about trash day… or all those boxes piling up.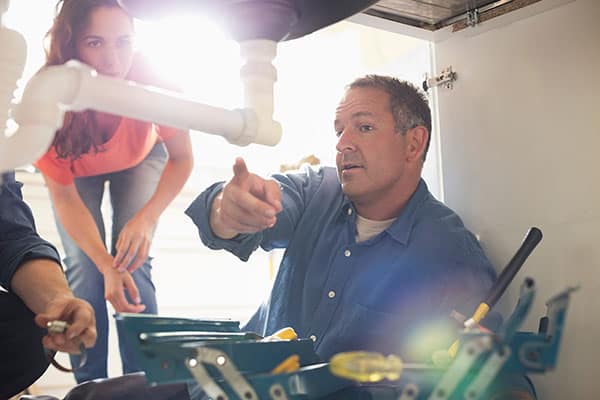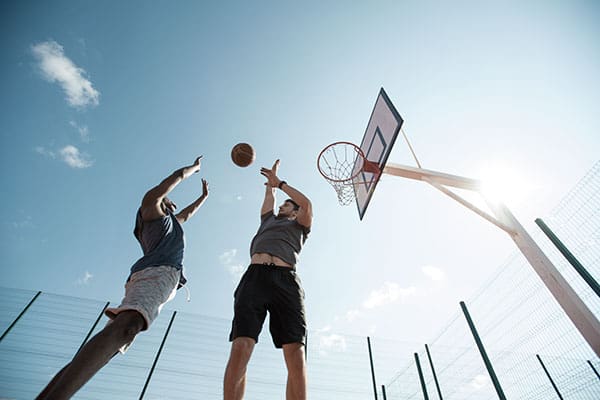 Healthier You
State-of-the-art fitness centers to stay fit and healthy without even leaving the property.
Smoking-free communities* to keep the air pure in and around our properties.
Torch Fitness by Valet Living* to access virtual trainings for body and mind. View the Live Virtual Events schedule to try Torch now.
*available in select communities
Smarter Living
Smart home technology* ushers in the future of personal assistance faster than you can say "Alexa."
Build your credit with positive rent reporting* so you can advance confidently in your real estate journey.
*available in select communities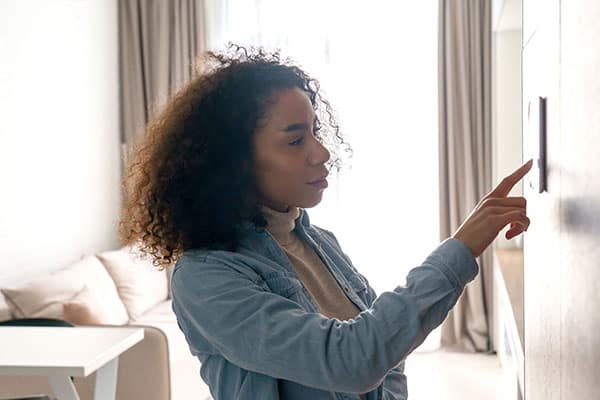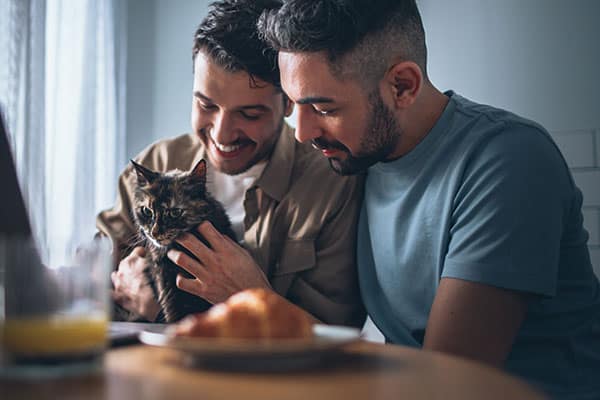 Happier Home
Pets welcome, so feel free to move your furry friends into our pet-friendly communities.
Outdoor gathering spaces to congregate, meet your neighbors, and build a sense of community.
A team that's all about your wellbeing is standing by to assist you with anything you may need
READY TO RENT?
Let's get you into your next home.
Whether you're an adventure-seeker or prefer staying in, you'll be happy to call a BH community home. But before you can pack your boxes, you'll want to think about which community is the best fit for your lifestyle. Our Get Ready to Rent and Leasing 101 guides give you some insider tips to finding your space to thrive. Get pro tips from our team on everything from understanding floor plans and layouts to diving into the details of the application process. Get ready. Your next adventure awaits.
FIND YOUR PLACE
Home is where the start is.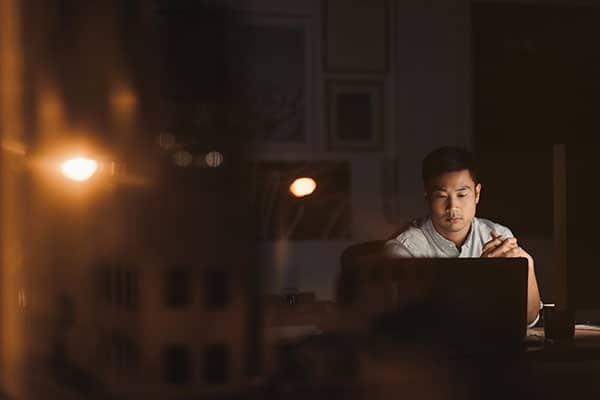 ALREADY A RESIDENT?
Service is at your fingertips.
Log-in to the Resident Portal to manage your account.
FAQ
You've got questions. We've got answers.
How do I pay my rent?
Your Resident Portal offers easy on-the-go solutions to pay rent right from your smart phone or computer. Log into the Resident Portal to set up a one-time ACH, Debit or Credit Card payment. Need to schedule a one-time payment for a later date? You got it. You can also make your monthly payments worry-free by setting up a recurring auto-payment in the Resident Portal.

If you need to make a payment with cash, personal check, or money order, contact your leasing team for assistance. We're here to help.
Do you offer flexible payment schedules?
Yes. We've partnered with Flex, a service that allows you to split your monthly rent into smaller payments. As a Flex member, you can set up flexible payment plans, schedule payments around important dates, and even boost your credit while paying rent. Flex charges a membership fee. Download the app to learn more – http://bit.ly/Getflex.
Do you allow pets?
Yes. Pets are welcome in our community. During the application process, we'll guide you through any policies, restrictions, associated pet fees, or additional pet rent. Our leasing team is also a wealth of information on local pet-friendly businesses, city parks, and off-leash areas near our community.
Do you allow cigarette smoking?
Some BH communities have taken the Pure Air Pledge, which means they have committed to eliminating smoking in common areas and inside apartment homes. The Pure Air Pledge brings BH communities a healthier way of life that is clean, green, and more comfortable for all residents. By eliminating smoking, we are improving the air quality, keeping our environment clean and fresh, all while reducing the risk of fires.
BH is committed to providing a beneficial lifestyle for all members of our communities. Up to 65% of the air in an apartment community is shared, meaning that even smoking inside your own apartment, can negatively affect others within your community.
At participating BH Communities with the Pure Air Pledge, smoking is no longer allowed in individual homes or common areas. All new leases at these communities will include a Pure Air Pledge lease addendum for residents, a policy that will also extend to all guests and employees as well.
What happens if something breaks or is damaged - how do I request maintenance services?
Creating maintenance requests has never been easier. BH offers a simple on-the-go solution for maintenance, right from your personal device. It's an easy way to submit requests, check statuses, and stay connected using your smart phone or computer.
See an issue? Take a photo within the app and create a maintenance request instantly. Check the latest activity and status of each request at any time. And after your service, rate your experience and let us know how we're doing.
You'll get an email invitation to join our community when you move-in. Simply accept the invitation or visit residentservice.com/app to download the app, and you're ready to go.
Lease Renewals – What happens at the end of my lease?
We're glad you're here to stay. To give you ample time to review your options, we'll send you a renewal offer before it's time to give notice on your expiring lease. The offer includes different lease terms at different rates, so that you can make a decision that best fits your needs. This is also a great time to add extra amenities, like storage (if available), or to make updates to roommates, pets, or parking. Log into the Resident Portal to select the renewal option that you want to move forward with, and we'll get started on your new lease documents right away. We'll notify you when your new lease documents are ready to sign in the Resident Portal.
Want to upgrade or need more space? Reach out to our leasing team and we'll help you find a new home that fits just right.
Moving on? We're here to help make your move a smooth transition. Reach out to our leasing team and we can guide you through the process, including details on the required written notice period and move-out checklists to keep things humming along.
APARTMENT SEARCH
Ready to make your next move?