Property Management
Always a step ahead.
Named one of the top property management companies in the nation – and that didn't happen by accident. Our promise is to make living in a BH community mean living more. More comfortably. More vibrantly. More responsibly.
ON THE NMHC TOP 50 MANAGERS LIST
Our Services
You're in Good Hands
We're one part heart and one part smart. We specialize in creating thriving communities through superior service, streamlined operations, and mind-blowing innovation.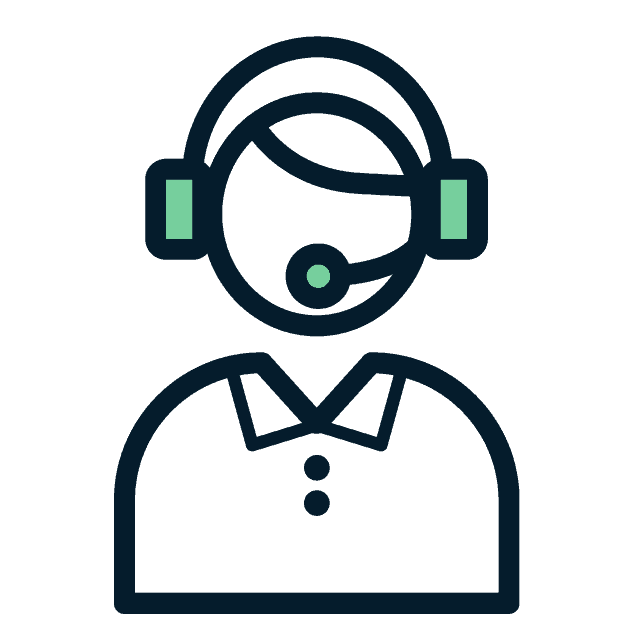 Wildly awesome service
Our team upholds a high standard of customer service to deliver on our promise to make living here mean living more.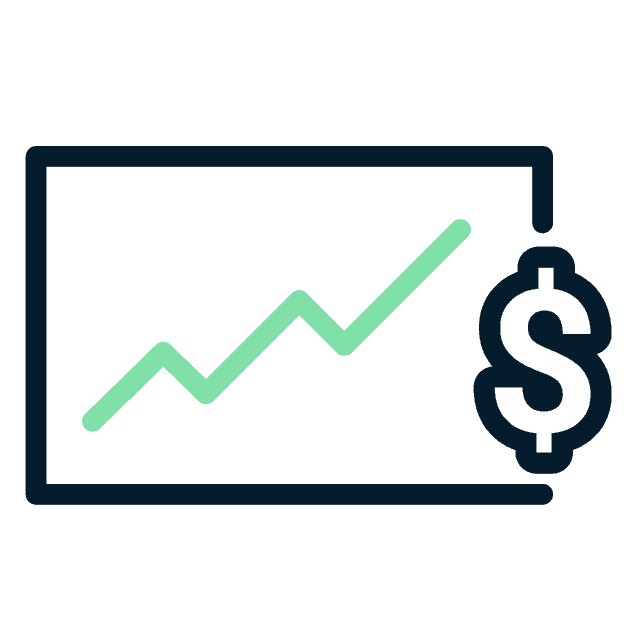 Smarter marketing
Expedite the time to launch and find qualified leads
for less with our scalable marketing solution designed
for portfolio growth.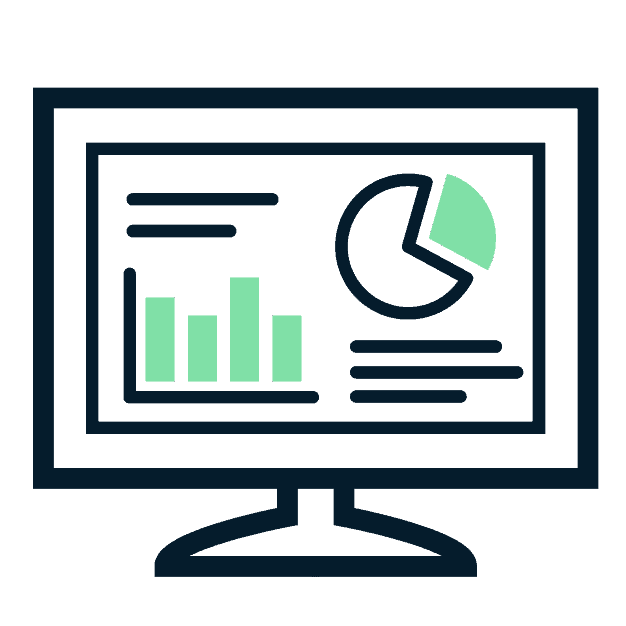 Data-backed decisions
Unlock data-driven investment decisions with the insights from BH Fusion®, our award-winning real estate analytics platform.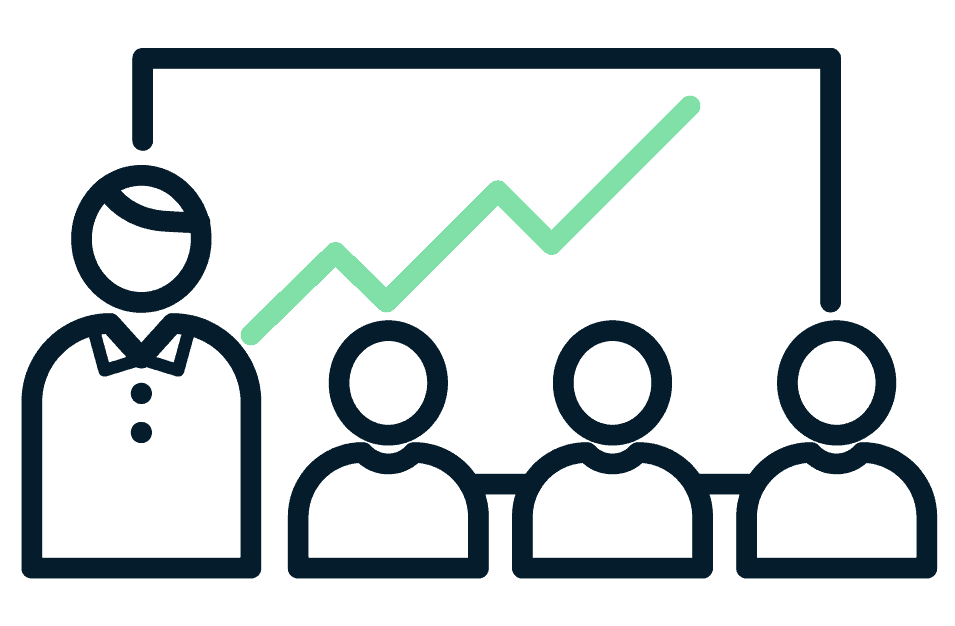 Experienced teams
From leasing to maintenance to accounting, you can trust the highly trained team at BH to effectively manage your asset.
OUR FOOTPRINT
Nation-wide reach,
Midwest values
We operate across the U.S., including parts of the West Coast, Texas, Midwest, Florida, and Mid-Atlantic regions. Explore our markets and find your home with us.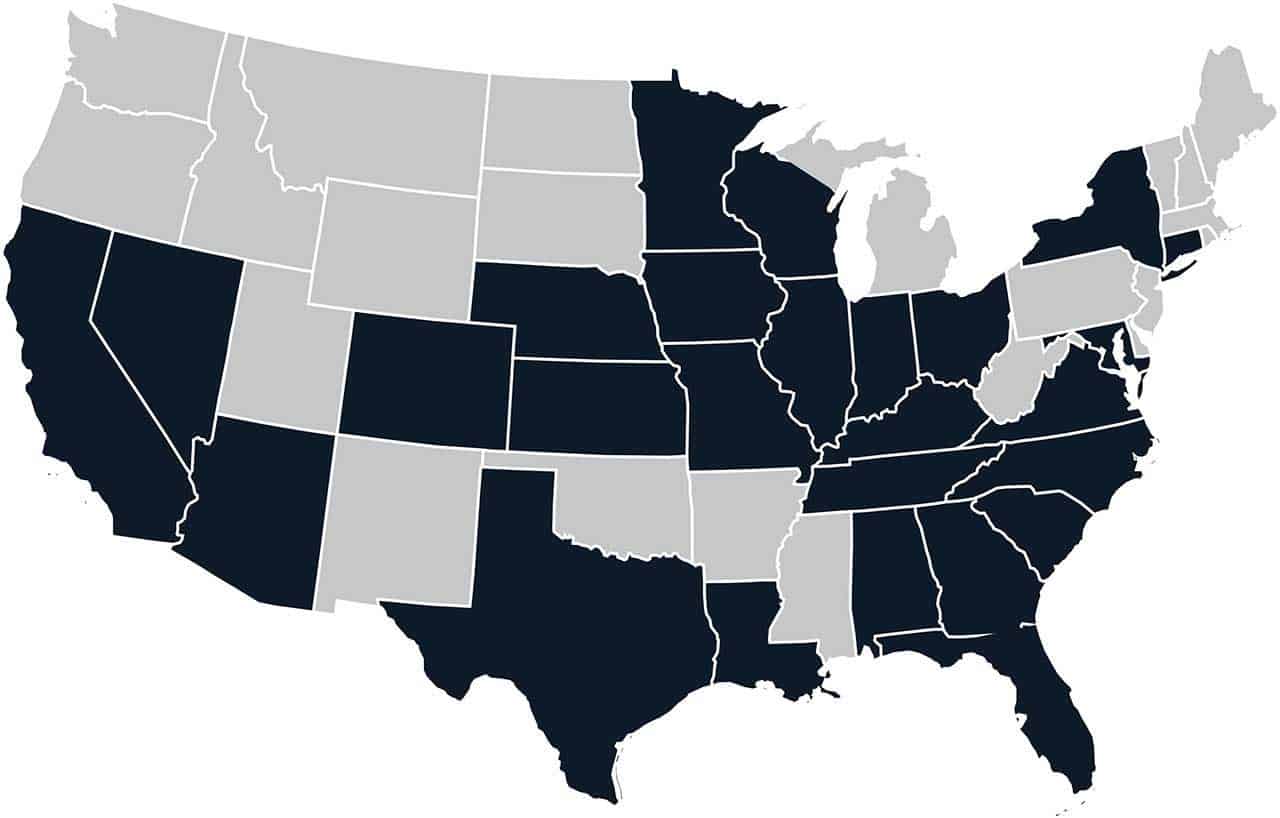 OUR PORTFOLIO
Communities that start with home
We don't just specialize in property management, we're experts at creating communities where people live and thrive. From implementing water and energy conservation projects to offering resident wellness benefits, we're committed to making our residents feel at home.
Don't just take our word for it
NMHC Top 10 Property Manager

PropTech Award Winner: Best Real Estate Analytics Platform (BH Fusion®)

Great Places to Work®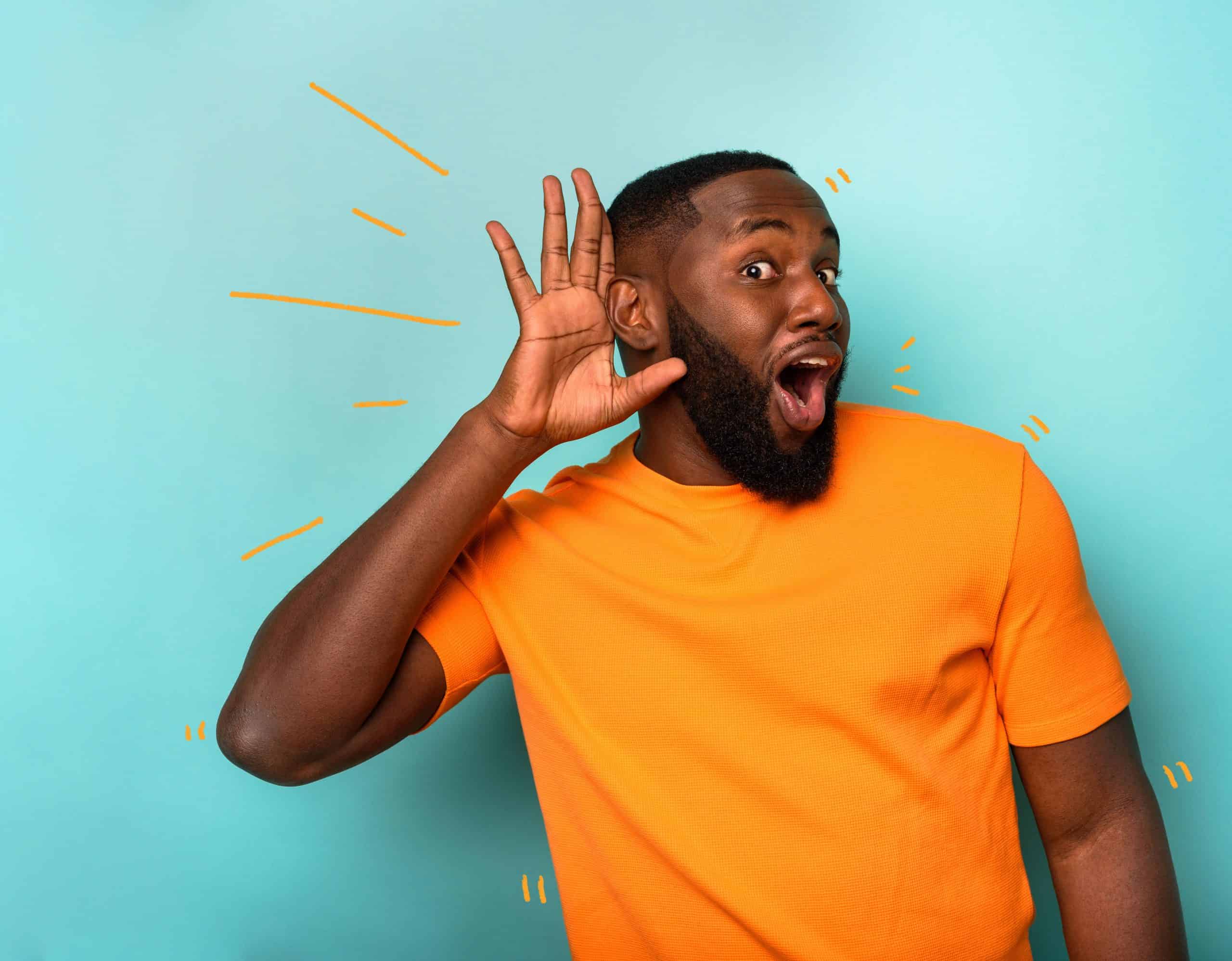 OUR TEAM
National mindset, regional expertise
We operate with the mindset that every community is a place for people to thrive. Our regional leadership focuses on building the best teams to manage our communities.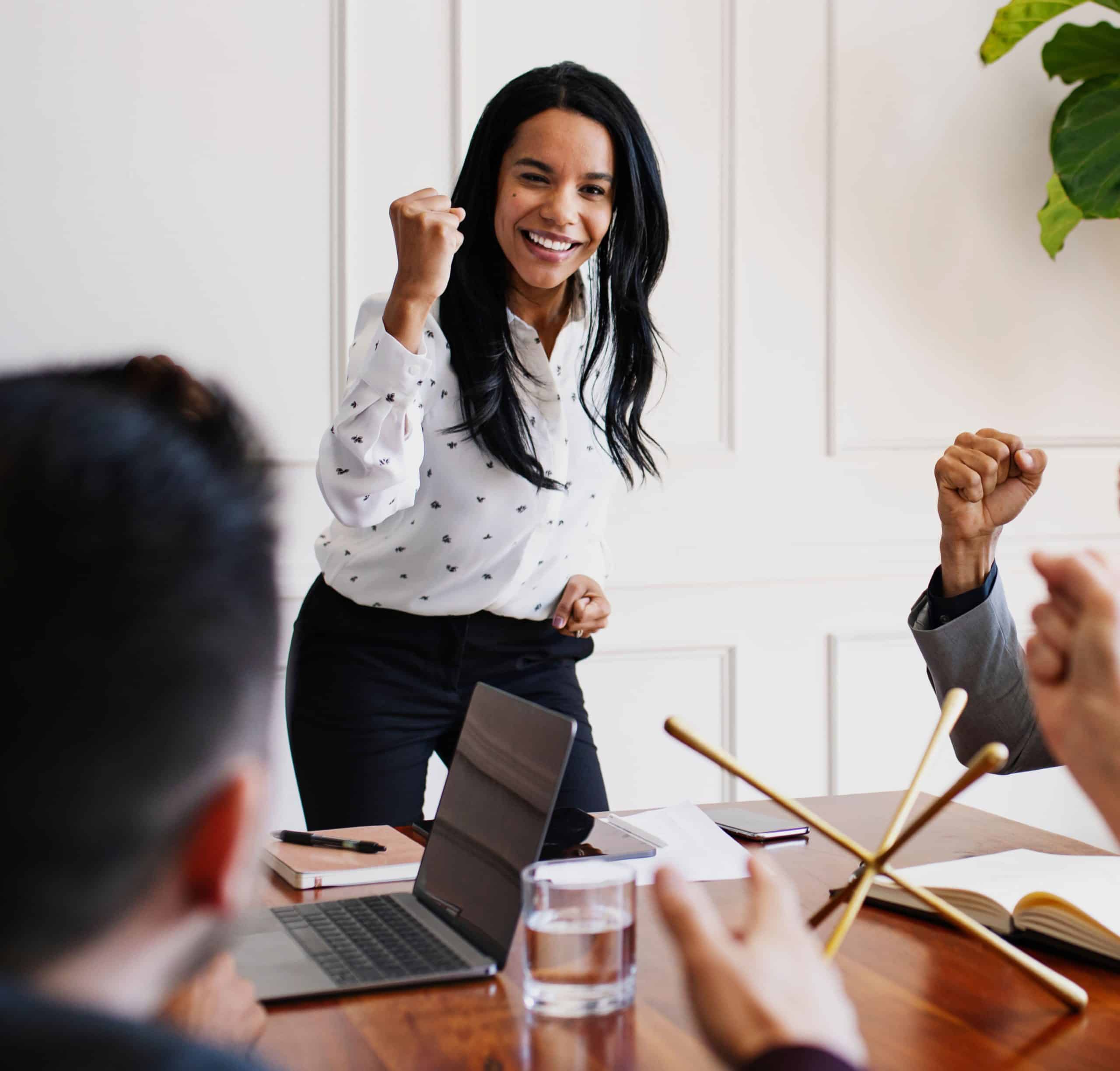 CASE STUDIES
Let's give them something to write about.
CONTACT US
We'd love to meet you.