Let's turn impossible into already done.
The work we do matters. Every decision we make has a real impact on how people live. Our mission is to create spaces where they can also thrive.
Solution-focused, service-oriented.
At BH, we're setting a new standard in multifamily. We outperform and over-deliver,
constantly aiming to be the smarter way to live, invest, manage, and grow.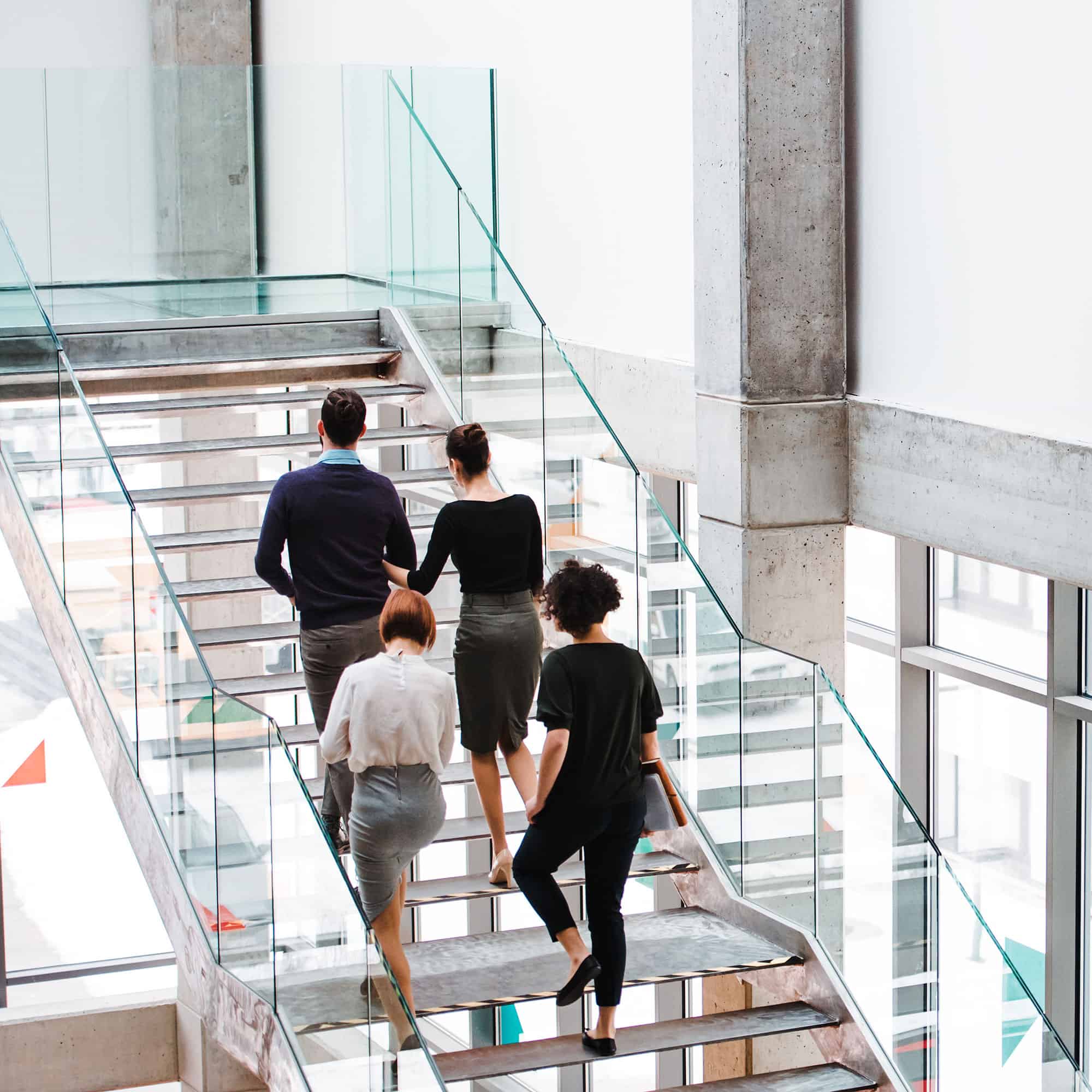 We have an in-house powerhouse.
Vertically integrated since 1993 with a proven history of valued-add success in our footprint.
We think smarter and build it better.
Returns generated through technology innovations, best-in-class operations, and data management.
We do business the right way.
From green programs to DE&I, our focus on ESG is good for both planet and pocket.
Our bench strength is deep.
We've built a people-forward culture as an employer of choice with the awards to prove it.
PERFORMANCE
Award-winning data insights.
We strive to outperform the market by empowering our strategy team to make data-driven decisions, powered by valuable operational and financial information, as well as visualization and analytics solutions.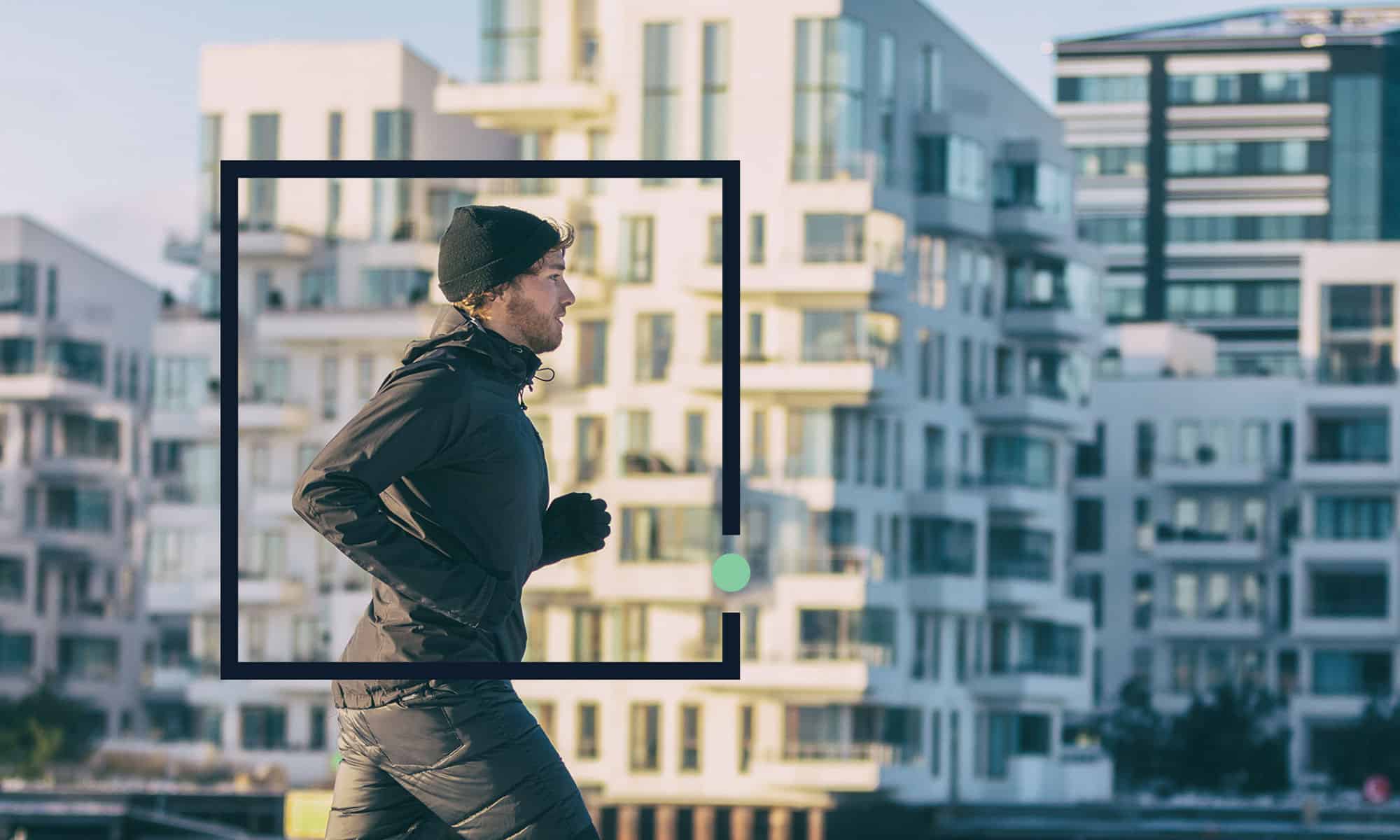 Measure and report KPI's based on market-level benchmarks.

Analyze broader market segments with rich databases.

Deliver greater transparency and control with proprietary platforms.

Develop specialized strategies with targeted outcomes.
Visualize your investment future with BH Fusion®.
BH Fusion® is our in-house, proprietary data visualization platform. With at-a-glance asset intelligence, benchmarks, and targets, we give you all the tools you need to identify successful strategies and improve your NOI. BH Fusion has allowed our teams to surface new opportunities, build better strategies, and understand the impact of our decisions immediately.
Democratized data
Wider access to real-time insights
Improved collaboration
Faster, more accurate decisions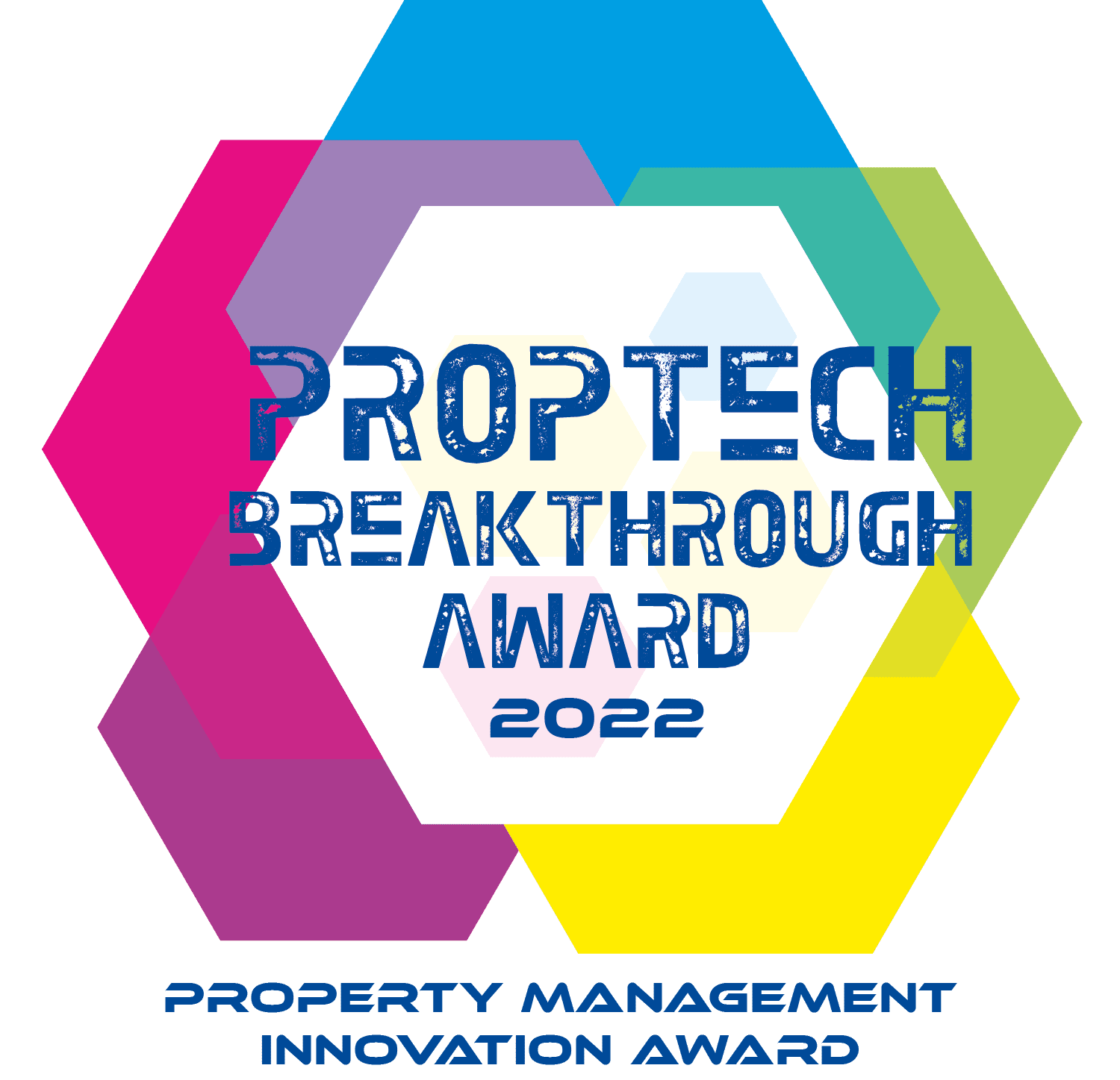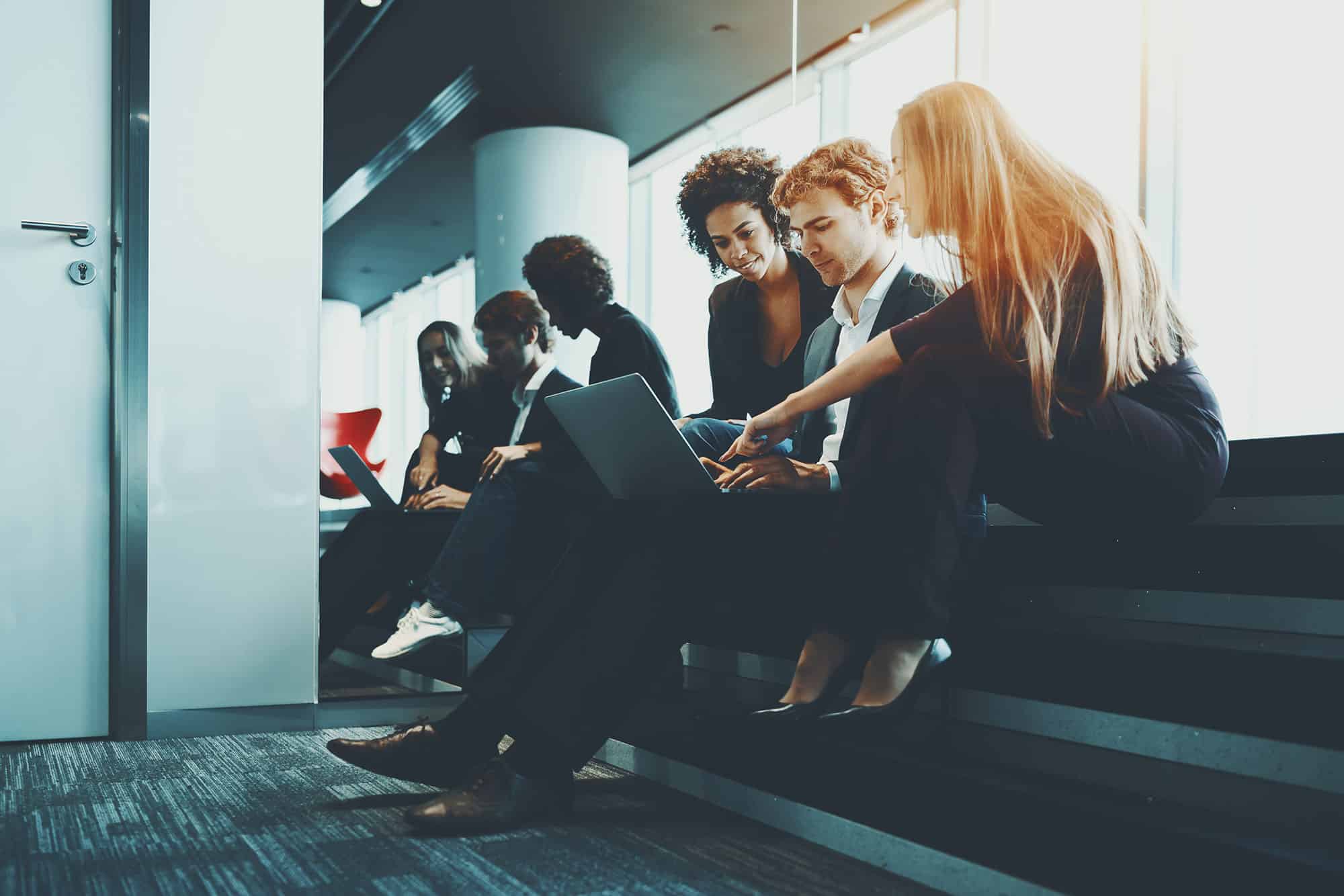 MARKETING
Precise execution, wild impact.
You don't have months to wait for your marketing to perform.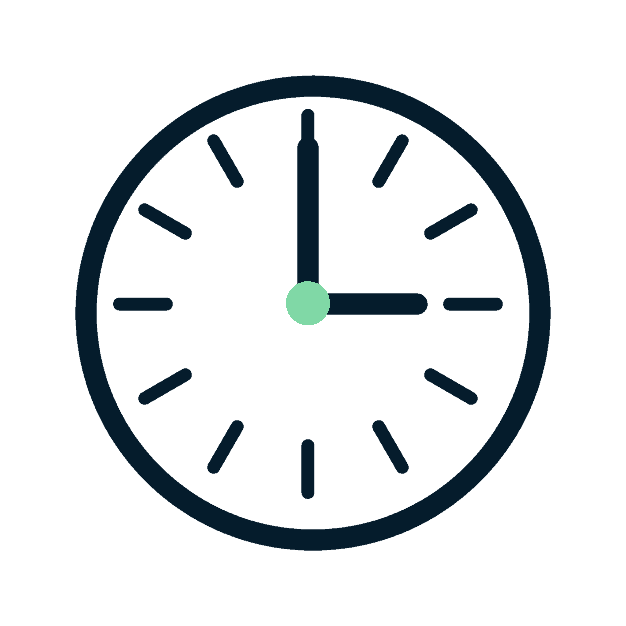 Speed to launch
Our scalable solution supports portfolio growth, expedites the renter journey, and makes it easy to find qualified leads for less.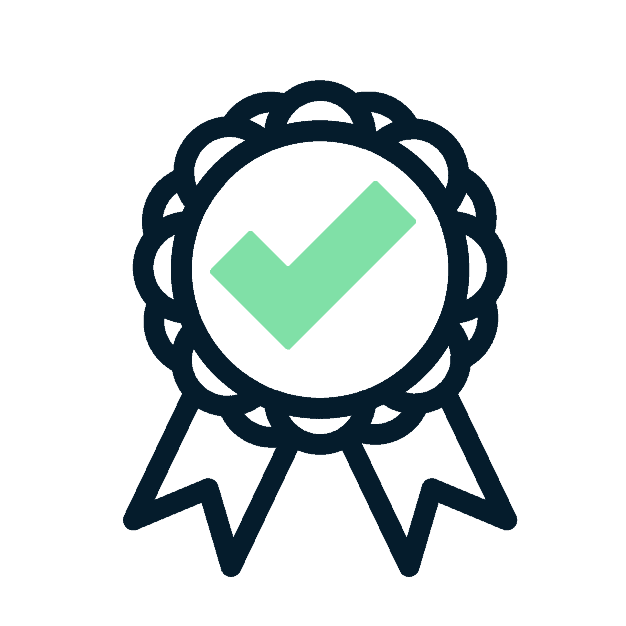 Specialized to outperform
With expertise in digital marketing, prospect engagement, and lifecycle marketing, we take the reins to drive performance, reducing the need to hire agencies.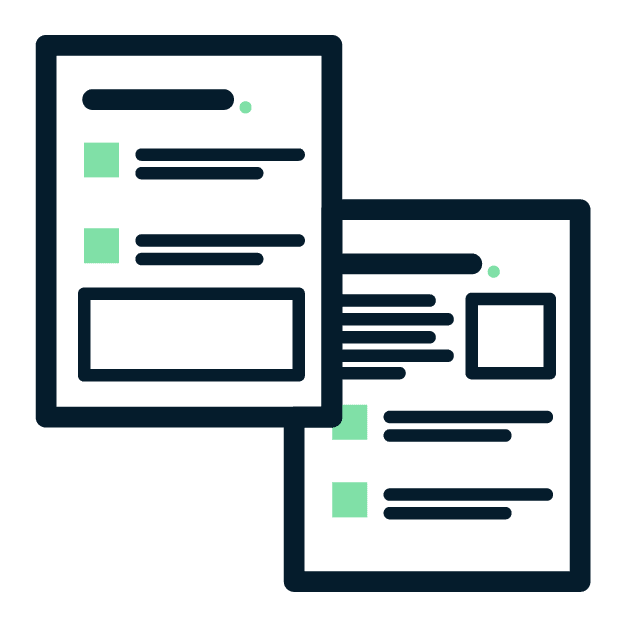 More data, better decisions
With a large footprint across 330+ communities, BH is better positioned to provide significant data that feeds effective marketing programs.
Get on the Aylist, spend smarter on ads.
Unlock and automate more precise advertising on Aylist, our in-house advertising solution for Google and Facebook. By automatically activating property ads based on real-time unit availability, you save on wasted ad spend and agency fees. Aylist is an official Google Partner and a Participating Member of the Facebook Partner Program.
Search Ad Click-Through-Rate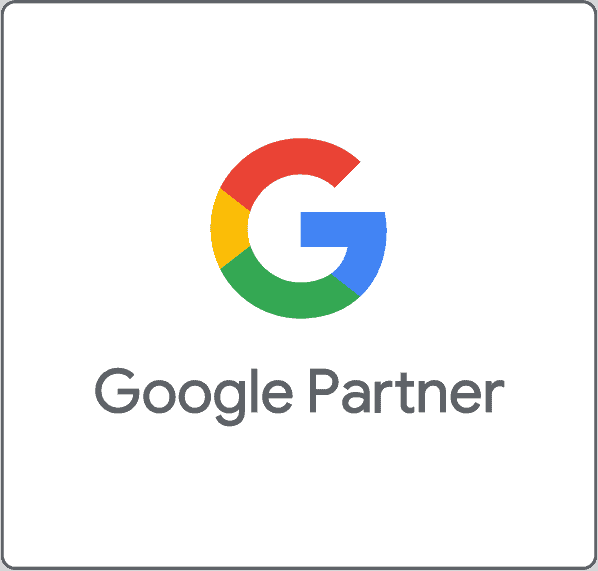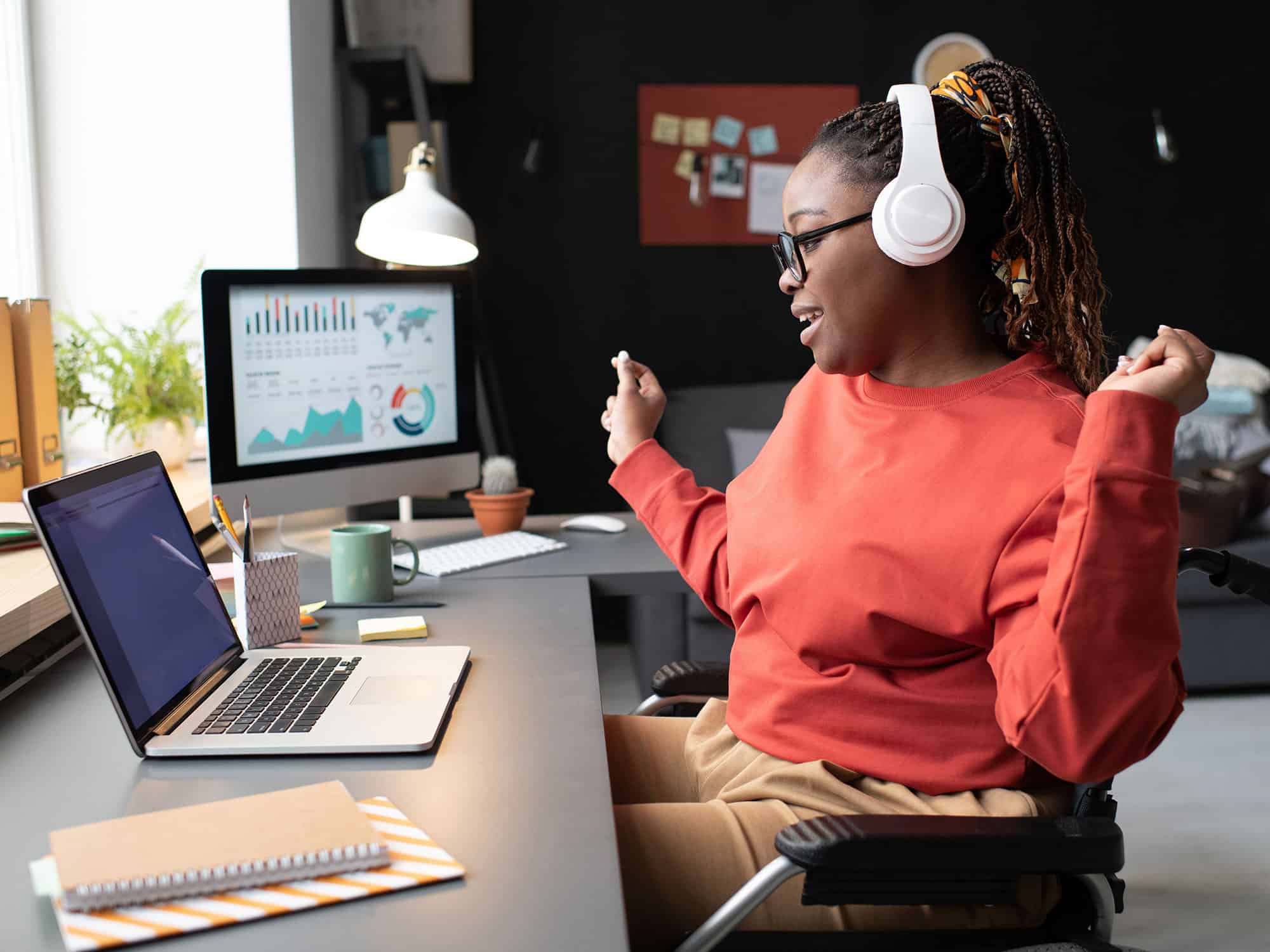 Strategic Solutions
Launching programs, moving needles.
High-quality support services enrich the employee experience and enhance BH service overall for our residents.
Strategic support
Our focus on building the most impactful solutions allows us to better support our team members and residents.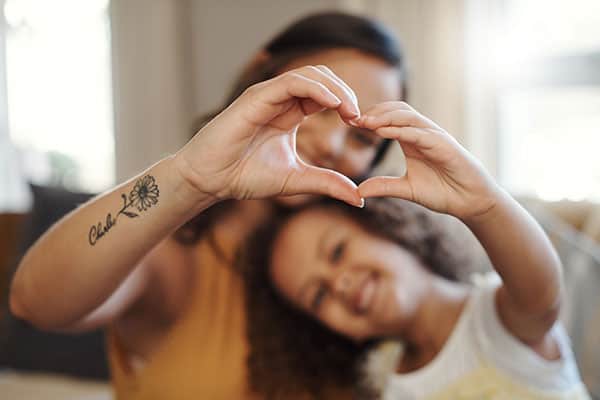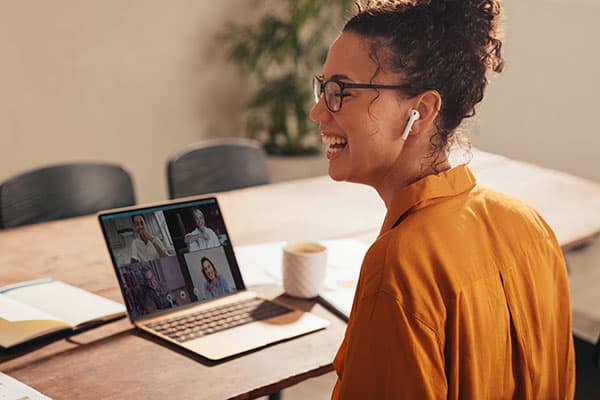 Strategic learning
We give people a place to grow in their careers by providing ongoing training, certification, and service recognition.
Strategic sourcing
With a wide network of vendor partners, we can offer a cost-conscious and consistent experience in our communities.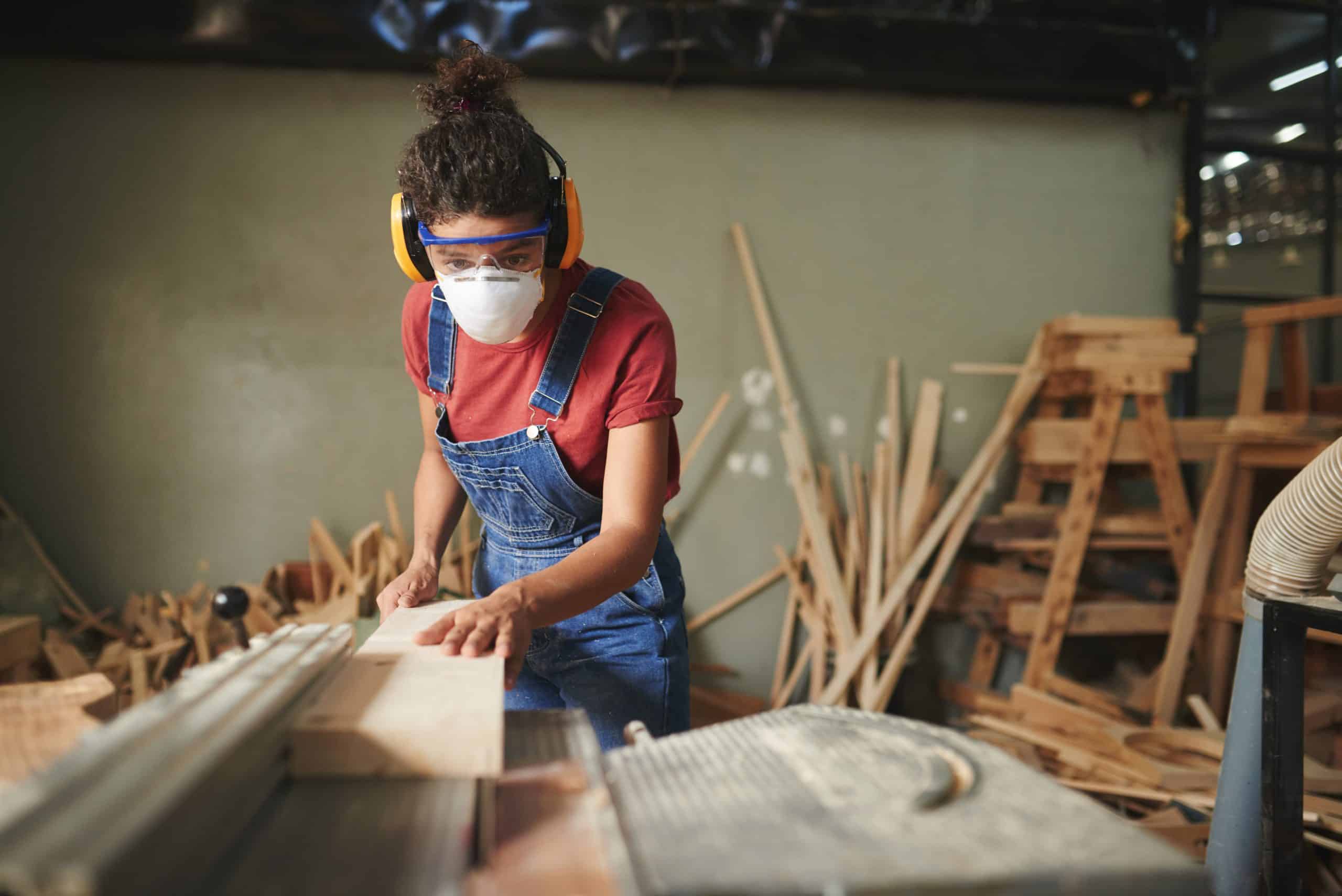 A smarter way to live, invest, manage, and grow.
Check out our most recent headlines.
CONTACT US
We'd love to meet you.