Vendor and Supplier Opportunities
Wanted: Vendors and suppliers who share our passion for creating spaces where people live and thrive. At BH, we love working with companies who love to roll up their sleeves and get business done the right way. We look for ethical companies who share our desire to make our world a better place: one community at a time. If that sounds like your company, apply to be an approved BH vendor. The perks of being a BH-approved vendor include faster billing, greater exposure to our entire portfolio, and marketing opportunities to community managers and residents.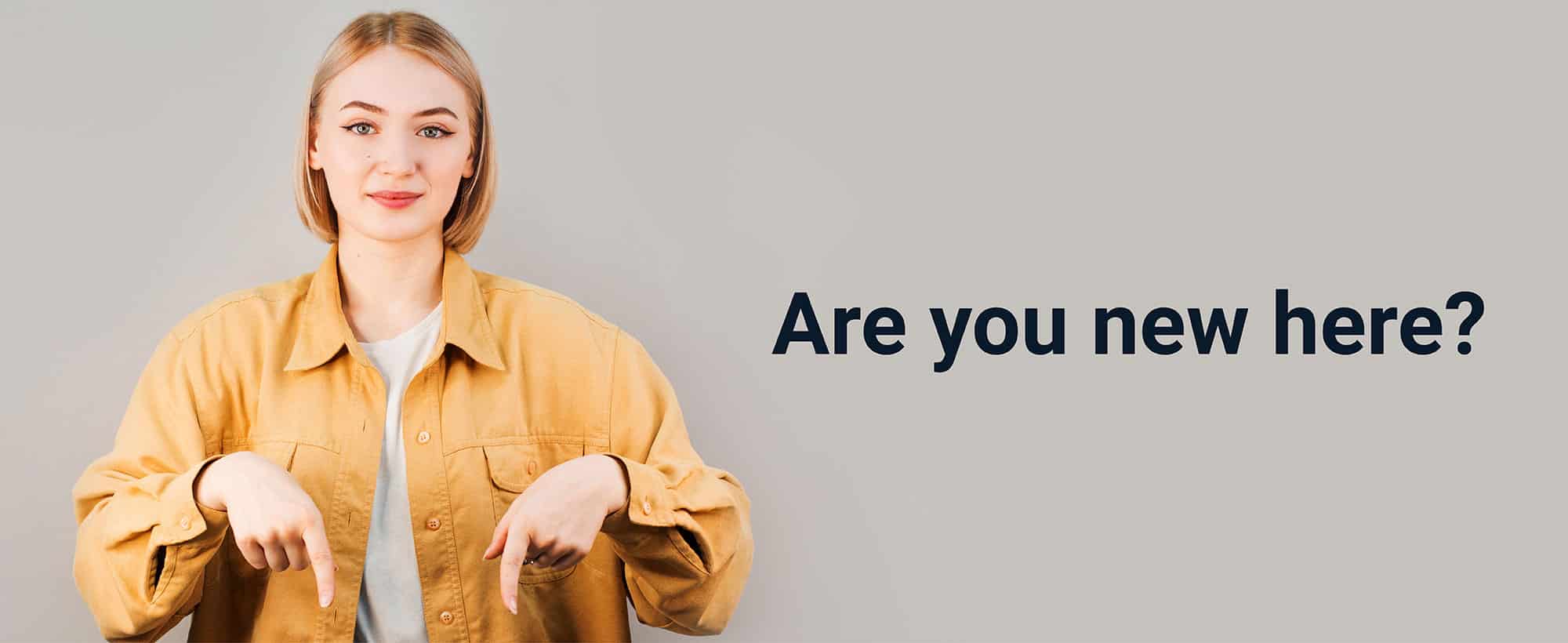 Register to become an approved BH or B.HOM vendor
First things first, we need to know whether you're working with our BH or B.HOM communities. This will take you to the set-up instructions for your RealPage Vendor Credentialing account. If you're working with both BH and B.HOM communities, you will need to complete this step twice.
Why? We require specific documents for BH and B.HOM properties, so it is important that we get you to the right place.
Select a property from the list below.