Make a living, making a lifestyle.
Love what you do and build a fast-paced career in real estate, working alongside fearless innovators, relentless overachievers, and a whole company of people pushing you to succeed. Sound like fun?
SEARCH JOBS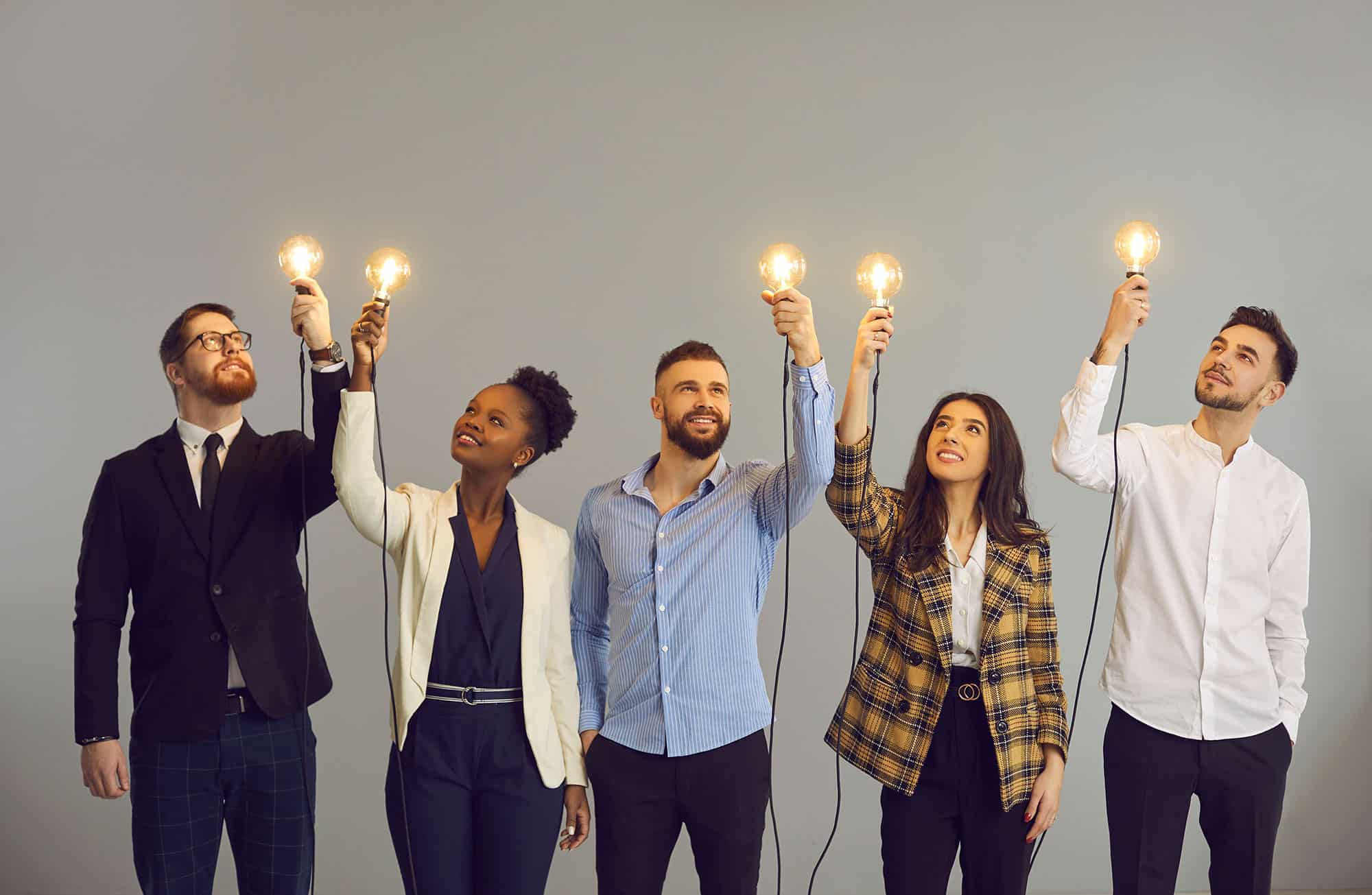 OUR PURPOSE
We turn impossible into already done.
"At BH, we're here to do big things and we're going for it. We're fearless innovators and relentless overachievers, who believe boundaries are meant to be pushed. Our collective brainpower is our superpower, and we think magic happens when people are encouraged to ask, "What if…?"
Our unique experiences and diverse perspectives are woven into the fabric of our culture, allowing us to see the world with fresh eyes. We have an instinct for awesomeness, always evolving our craft to make BH a better place to work and live."
OF BH LEADERS ARE MINORITIES
LOCATIONS ACROSS THE U.S.
OUR VALUES
Our Core Values are the building blocks for our culture. These nonnegotiable beliefs guide how we engage with our work, each other, our residents, and our clients and investors.
Sound like you?
Join our team. Your new career is waiting for you.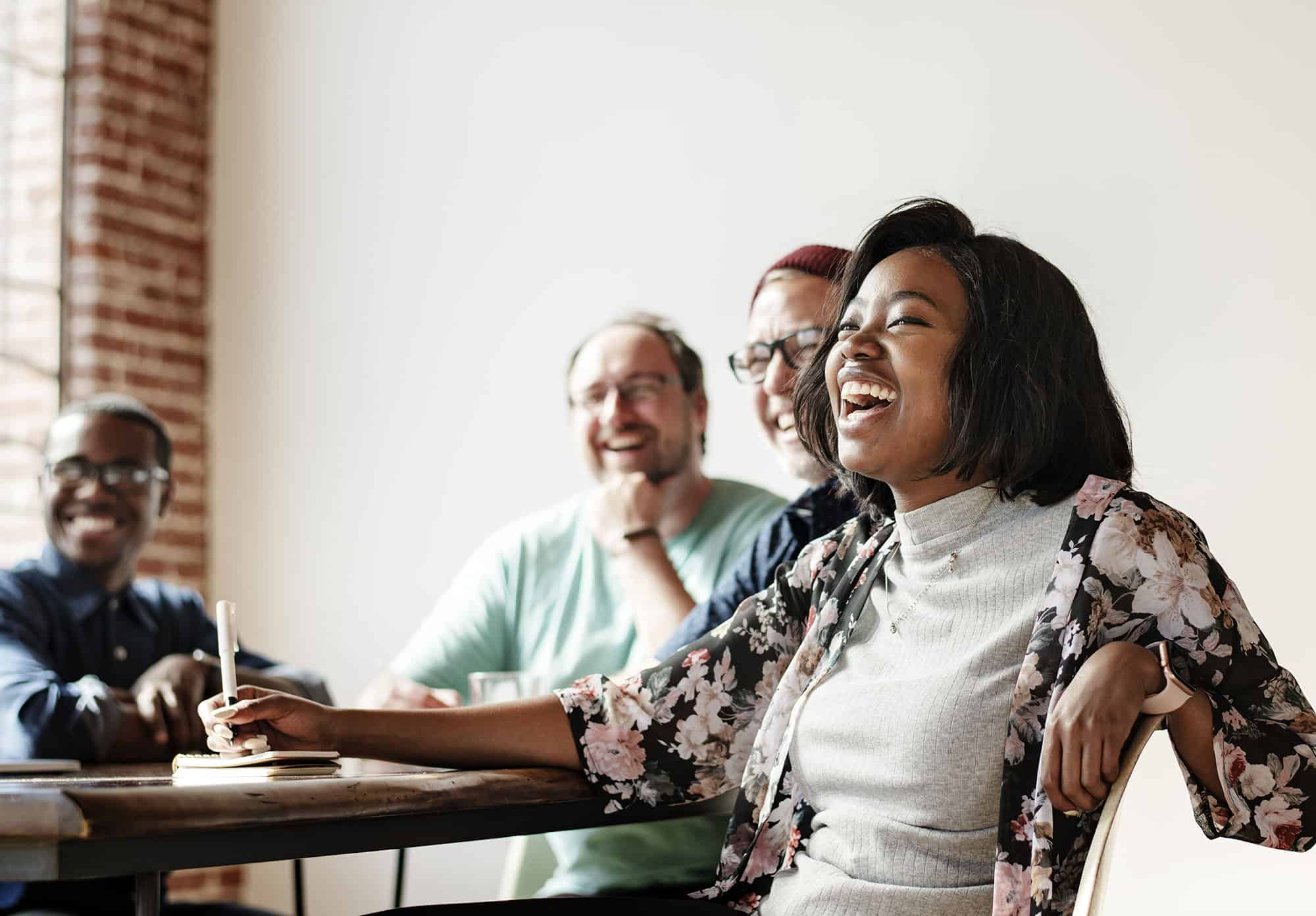 There's plenty of upside to being a BHer.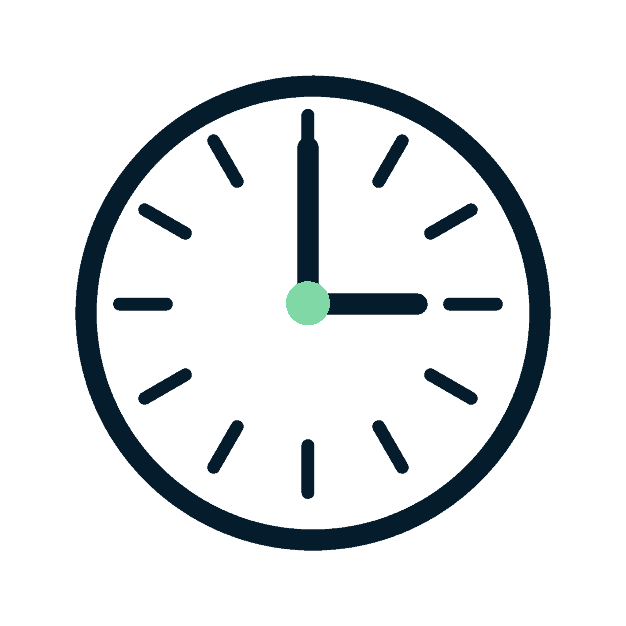 Take time off
With more than a dozen paid holidays, birthday time off, 3 weeks of PTO, BH paid leave, and sabbatical, you'll have ample time to enjoy your work/life balance.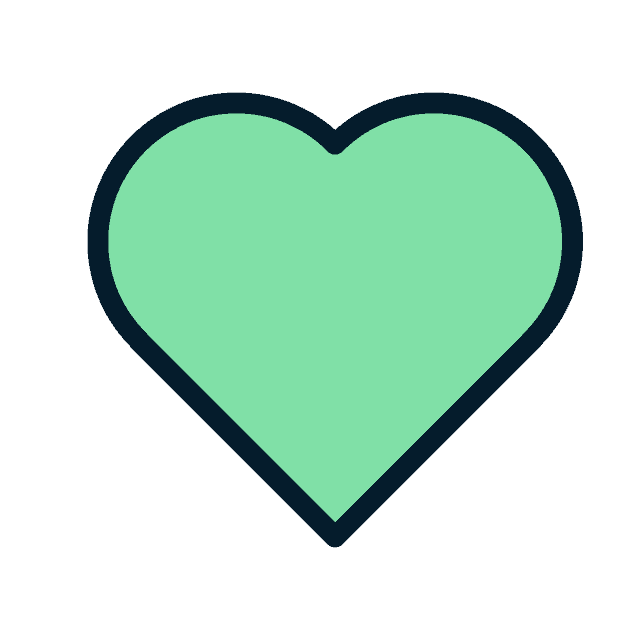 Take care
Get access to medical, dental, vision,
life, disability, and employee assistance
when you need it, and peace of mind when you don't.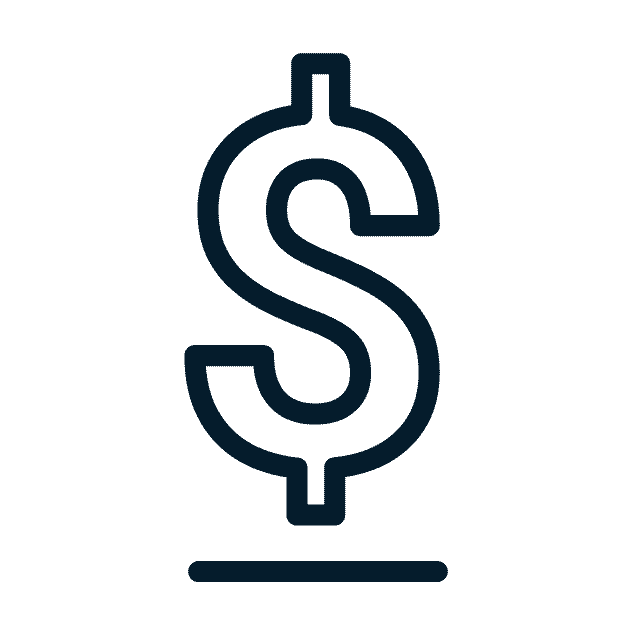 Bring home more bacon
BH offers highly competitive salaries and
annual bonuses to make sure we keep the
best of the best on our team.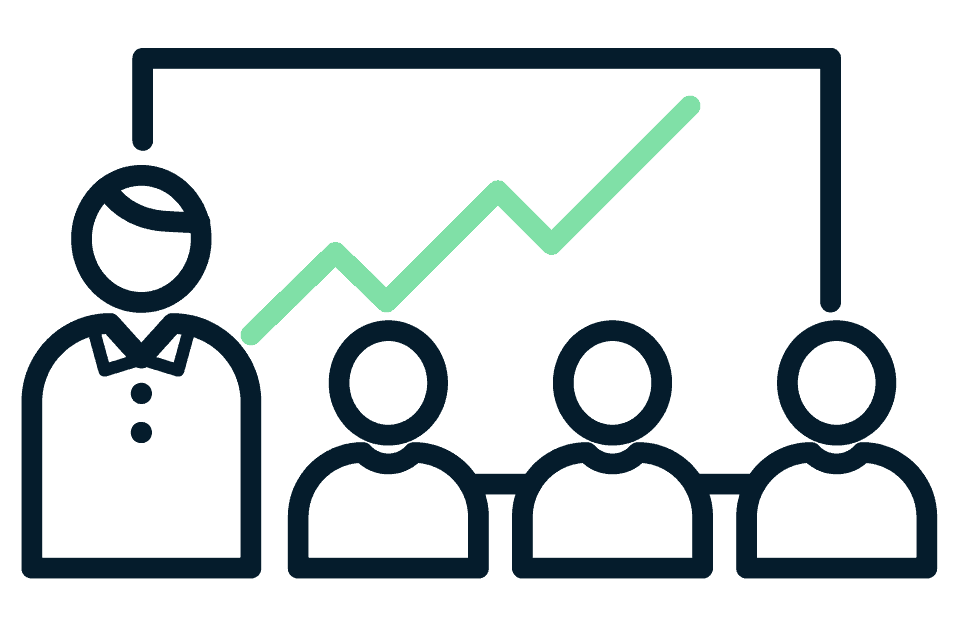 Elevate your career
Take advantage of our training and mentorship programs, internal advancement opportunities, and education reimbursement to be the best version of you.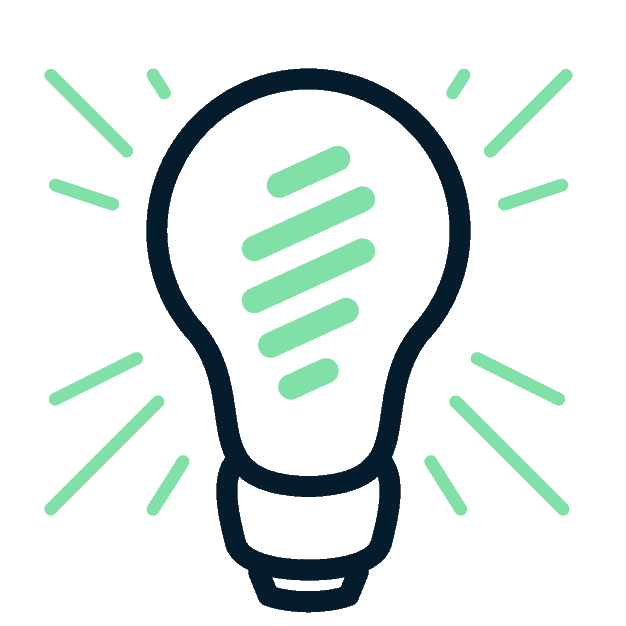 Plan for a brighter future
Start building your nest-egg with our 401(k) retirement savings program.
Give back on the clock
Get paid volunteer time to help the cause you care about or contribute through the BH United Way campaign to local charities.
WORKING HERE
Hear the voices of your future teammates.
BH is a great place to work. But don't just take our word for it.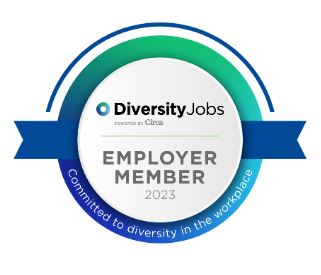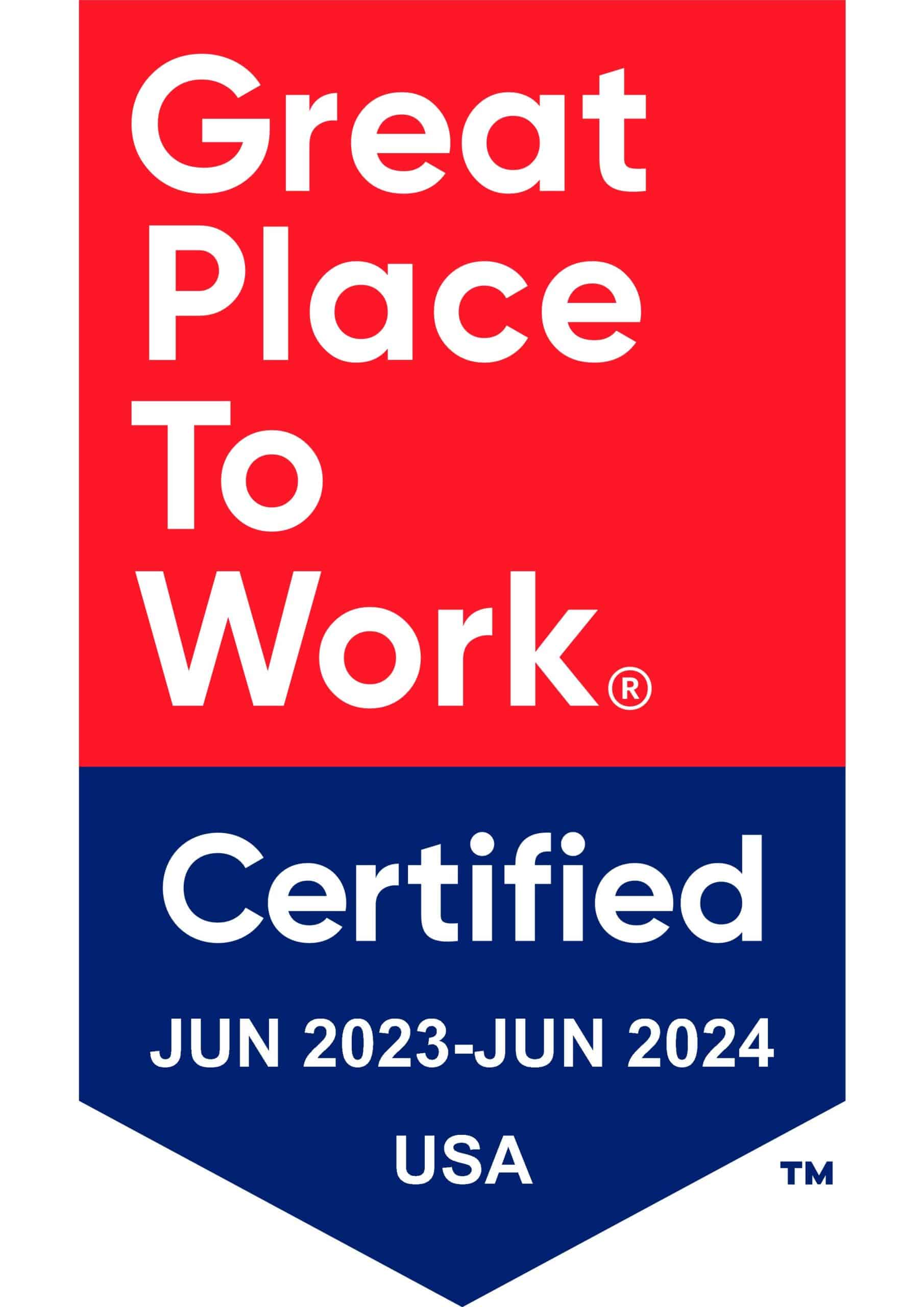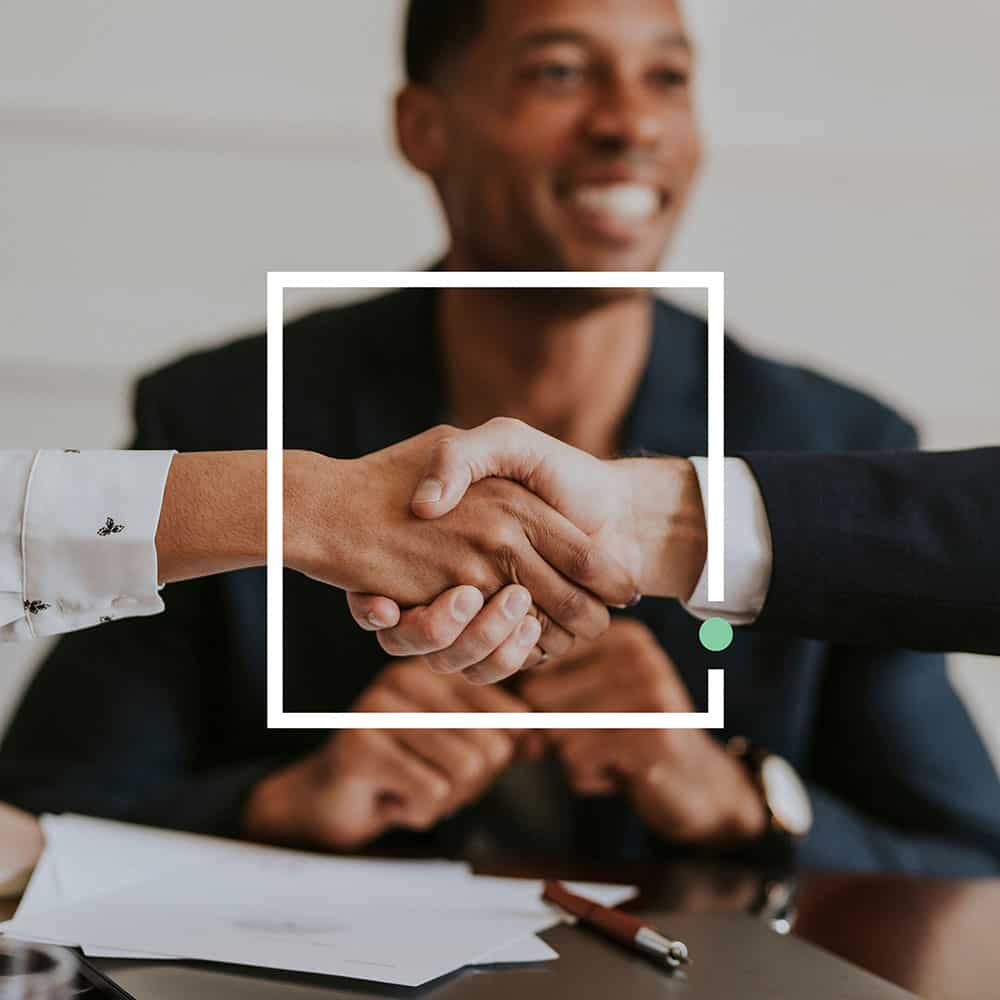 CAREER SEARCH
Your career is calling.