OUR IMPACT
Dedicated to making a big difference.
At BH, we're committed to making a meaningful and long-lasting impact on our world. We believe the work we do matters, so we devote ourselves to improving the communities we serve, the lives we touch, and the environments we impact.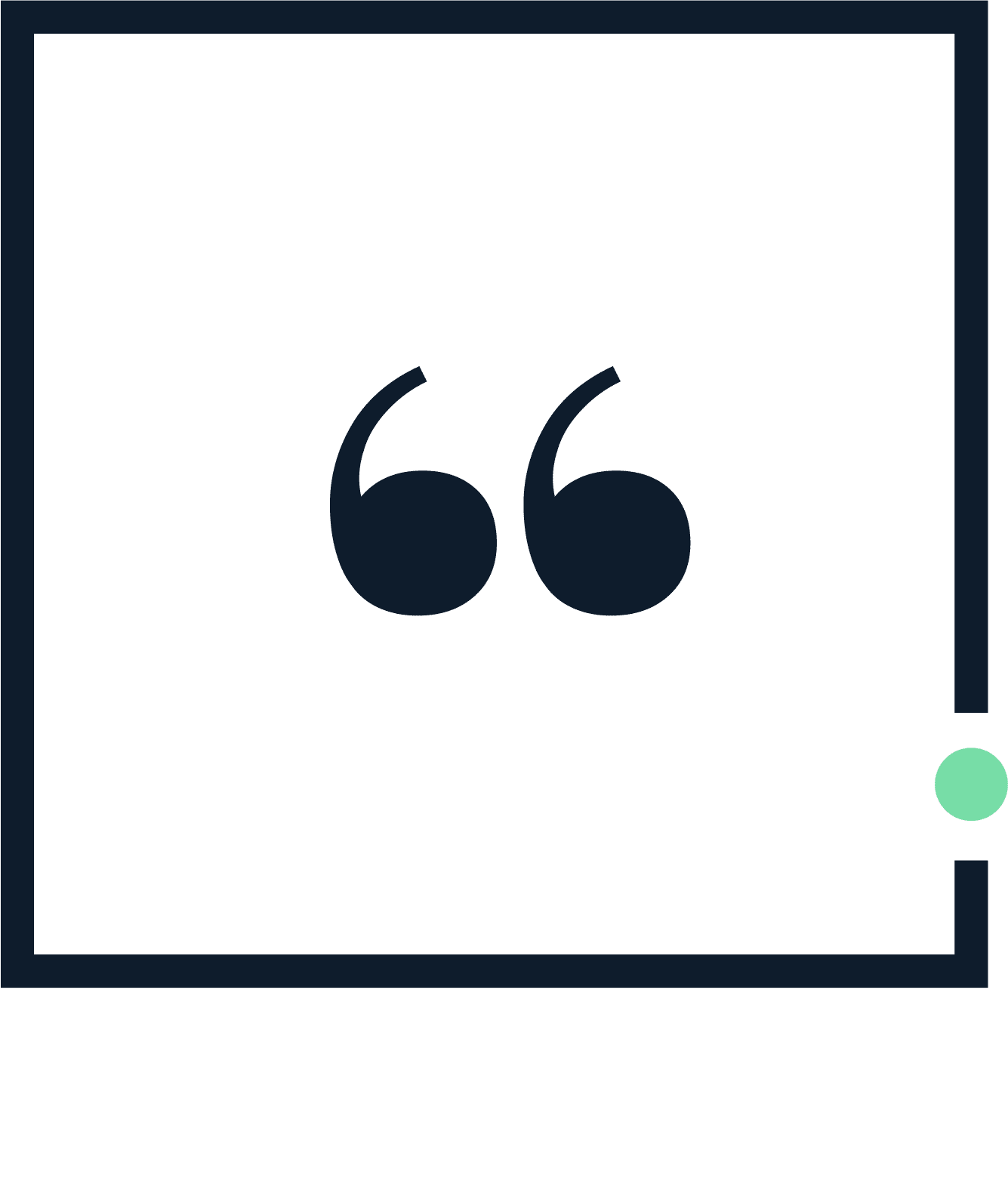 We believe in the importance of giving back and making a lasting impact that creates a better future for all of us.
– Joanna Zabriskie, President and CEO
We're doing business the right way.
Good for communities. Good for business. We're committed to making a difference to our employees, our residents, and the communities we serve.
VOLUNTEER HOURS DONATED TO EMPLOYEES SINCE 2017
HOURS OF PAID VOLUNTEER TIME GIVEN THIS YEAR
STATES IMPACTED BY BH VOLUNTEERS
Responsible Management
Throughout the pandemic, BH worked with federal, state, and local organizations to keep families in their homes. To date, our teams have:
Assisted 20,500 residents with obtaining rental assistance

Supported $67.3M in rental assistance funds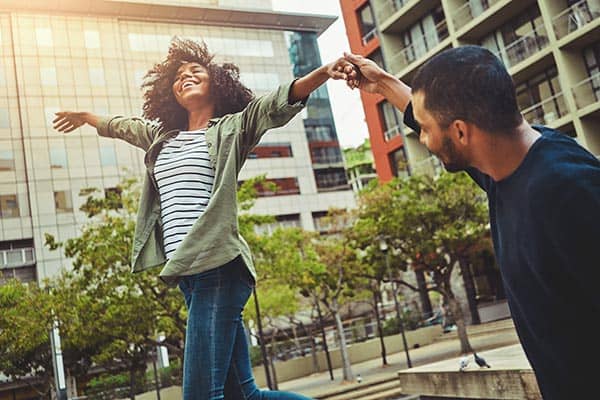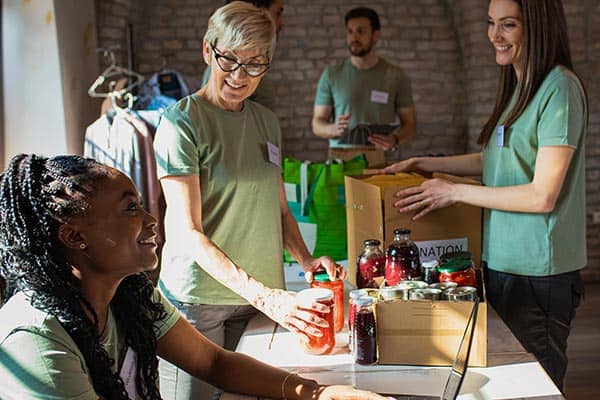 CORPORATE SOCIAL RESPONSIBILITY
Check out our annual CSR Report to understand how we hold ourselves accountable to our stakeholders and the public.
POSITIVE RENT REPORTING
Building credit helps put renters on the path towards financial freedom. That's why many of our communities are beginning to help renters improve their credit scores by providing positive payment information to credit agencies.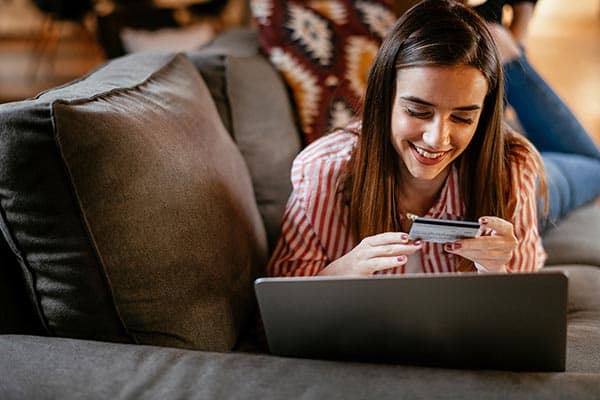 We're in the business of putting people first.
We have heart. We're committed to making a difference to our employees, our residents, and the communities they serve. From lifestyle and wellness programs for employees and residents, to supporting local charities, we take the time to put people into focus.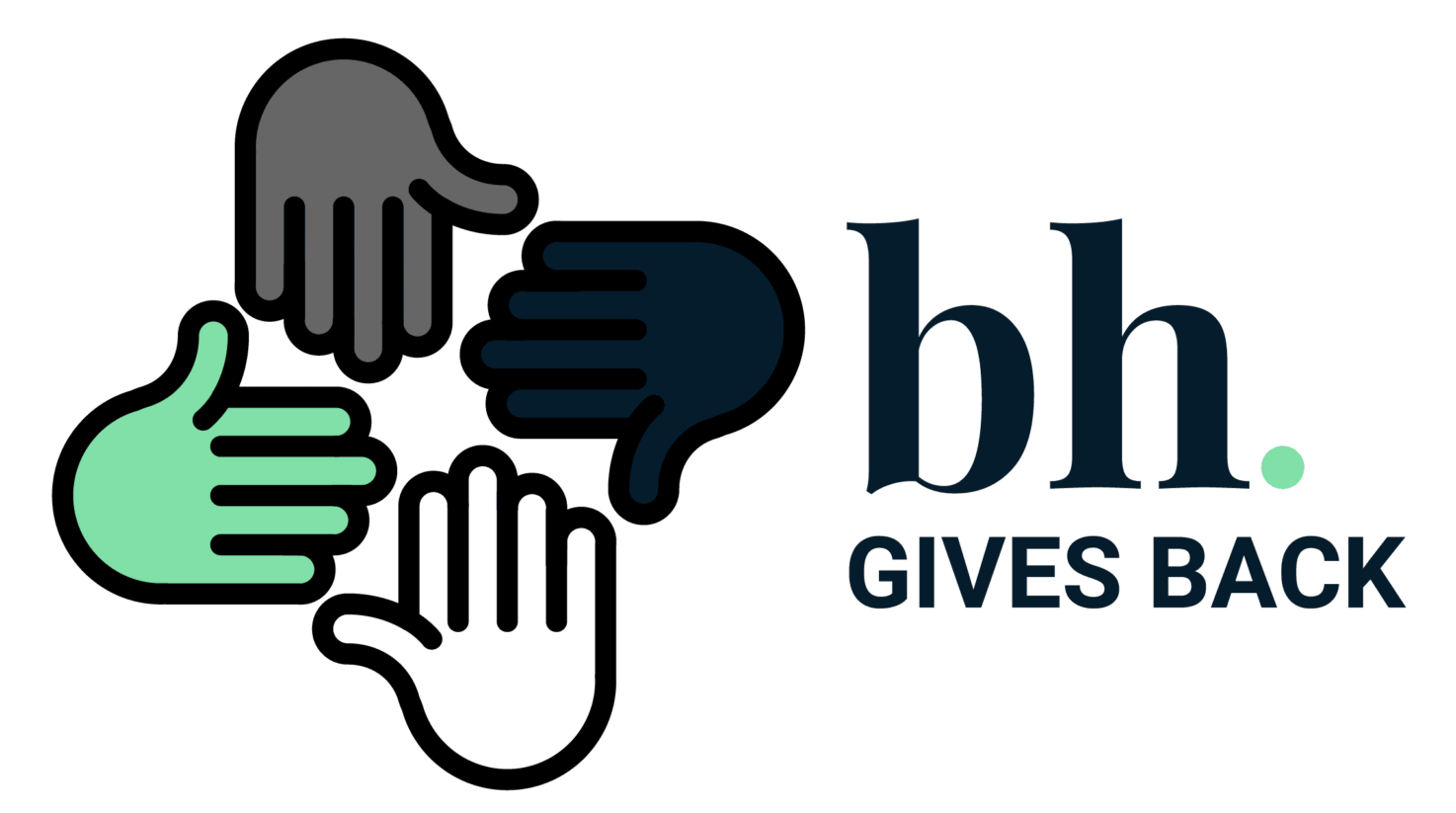 BH Gives Back
Paid time off to give back to
our communities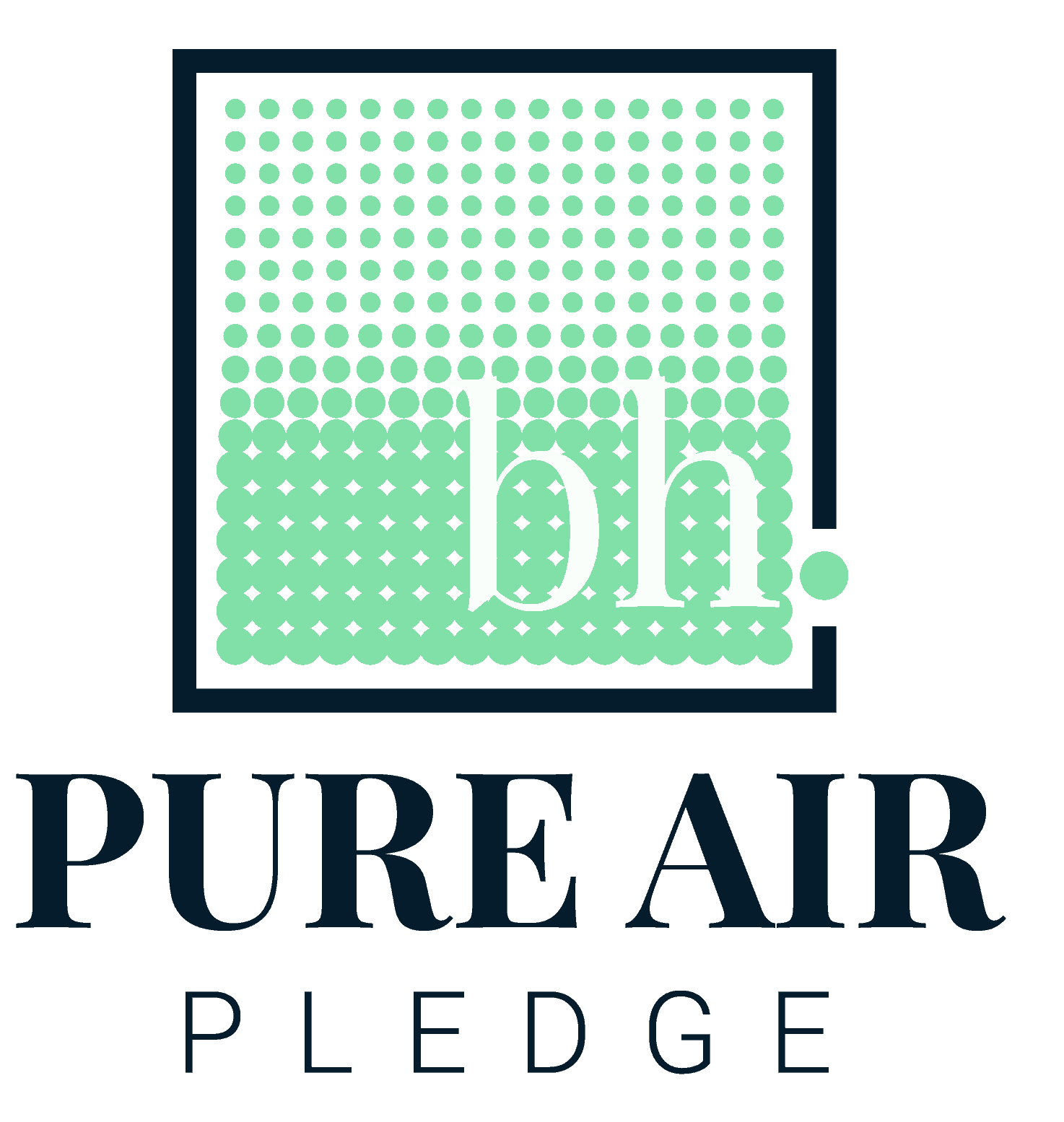 Pure Air Pledge
Making a pledge to keep the air in our communities clean and healthy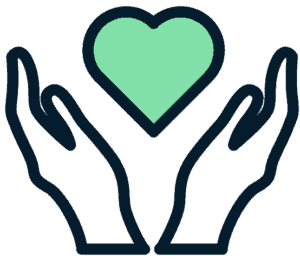 United Way
Raising money to support the people in our communities
Torch Fitness
Providing an easy way to participate in virtual lifestyle and wellness events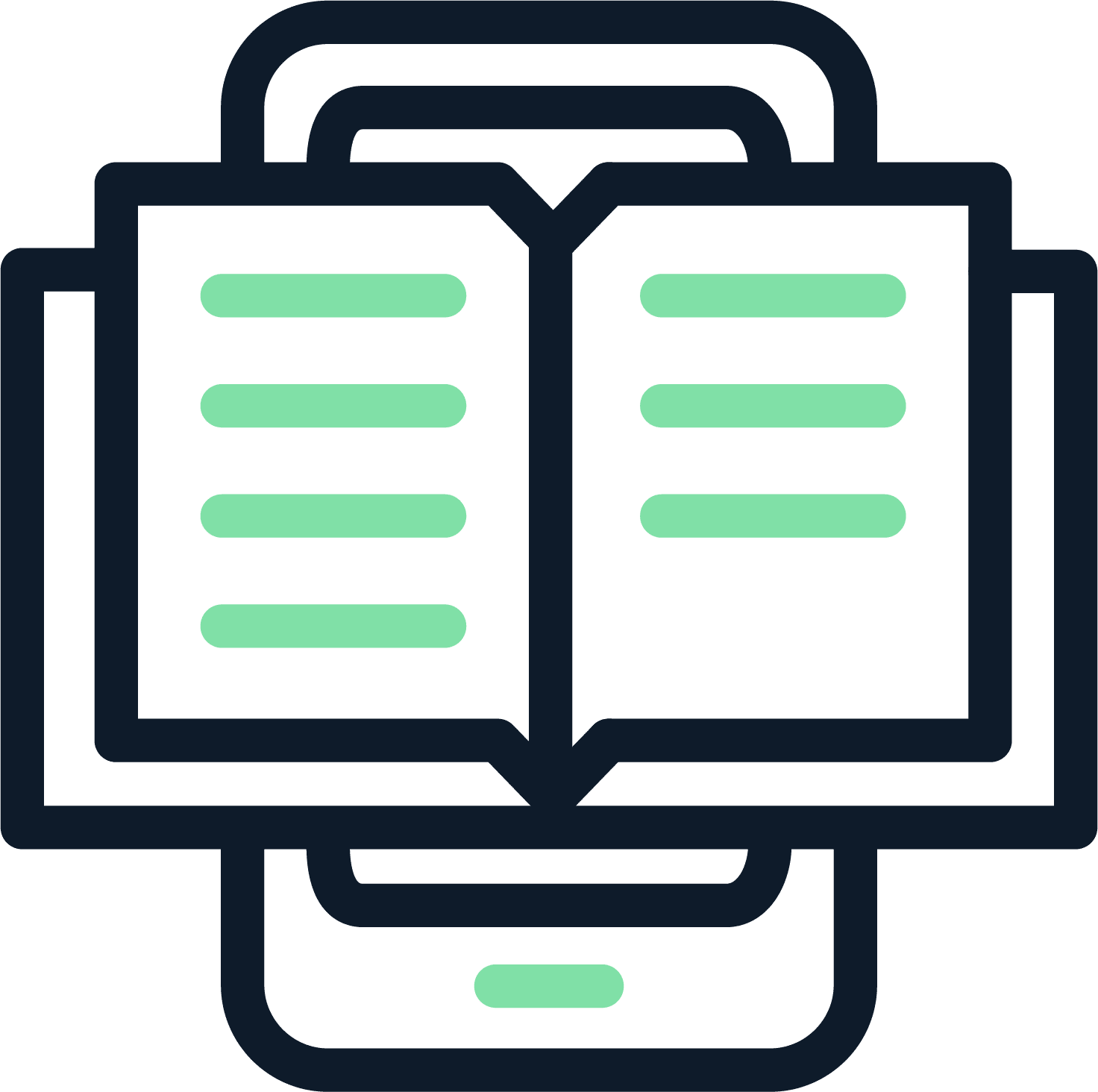 Beanstack™ by Zoobean
Encouraging reading for our
employees and their families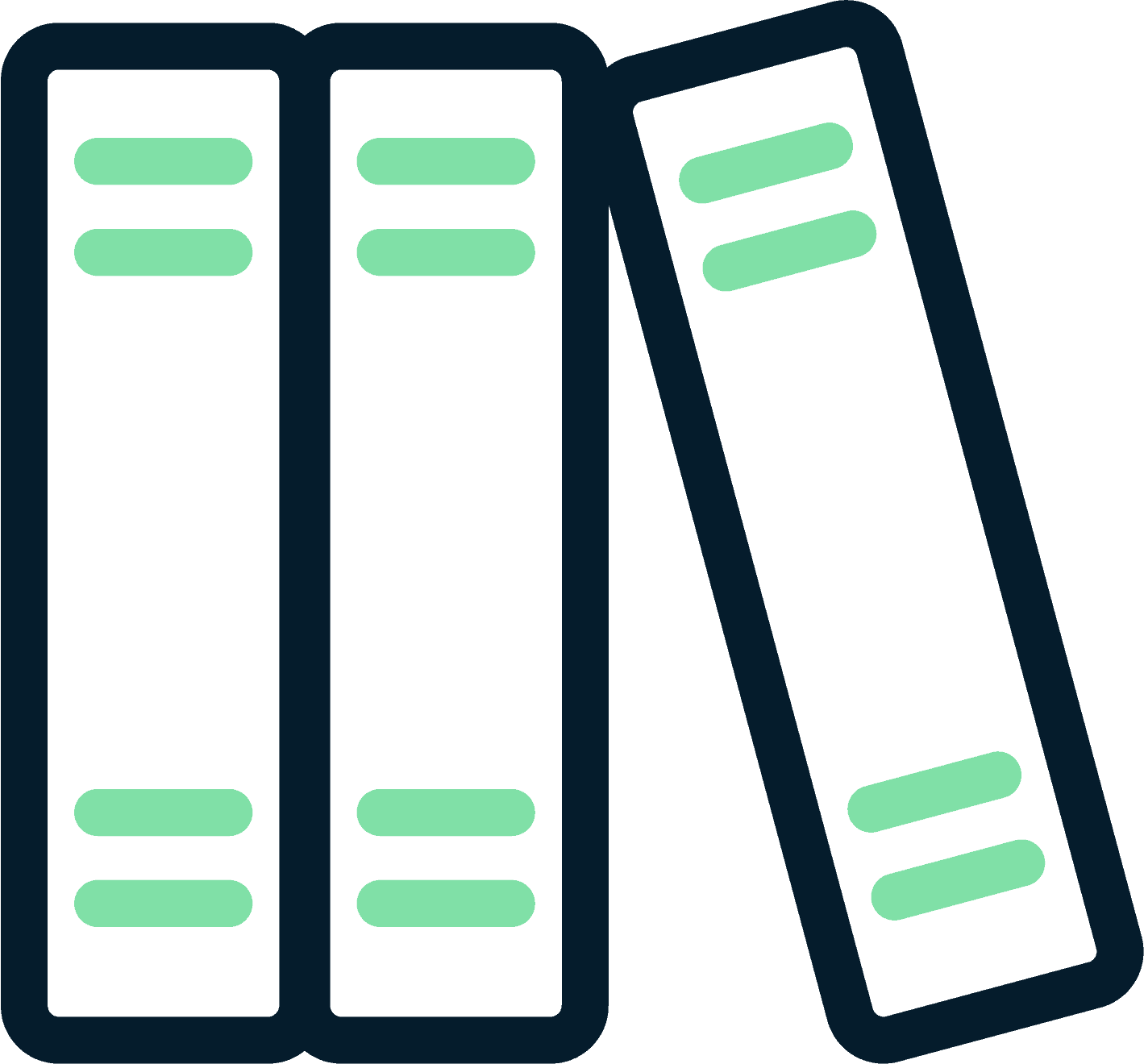 Little Free Library
Making reading a cornerstone in community engagement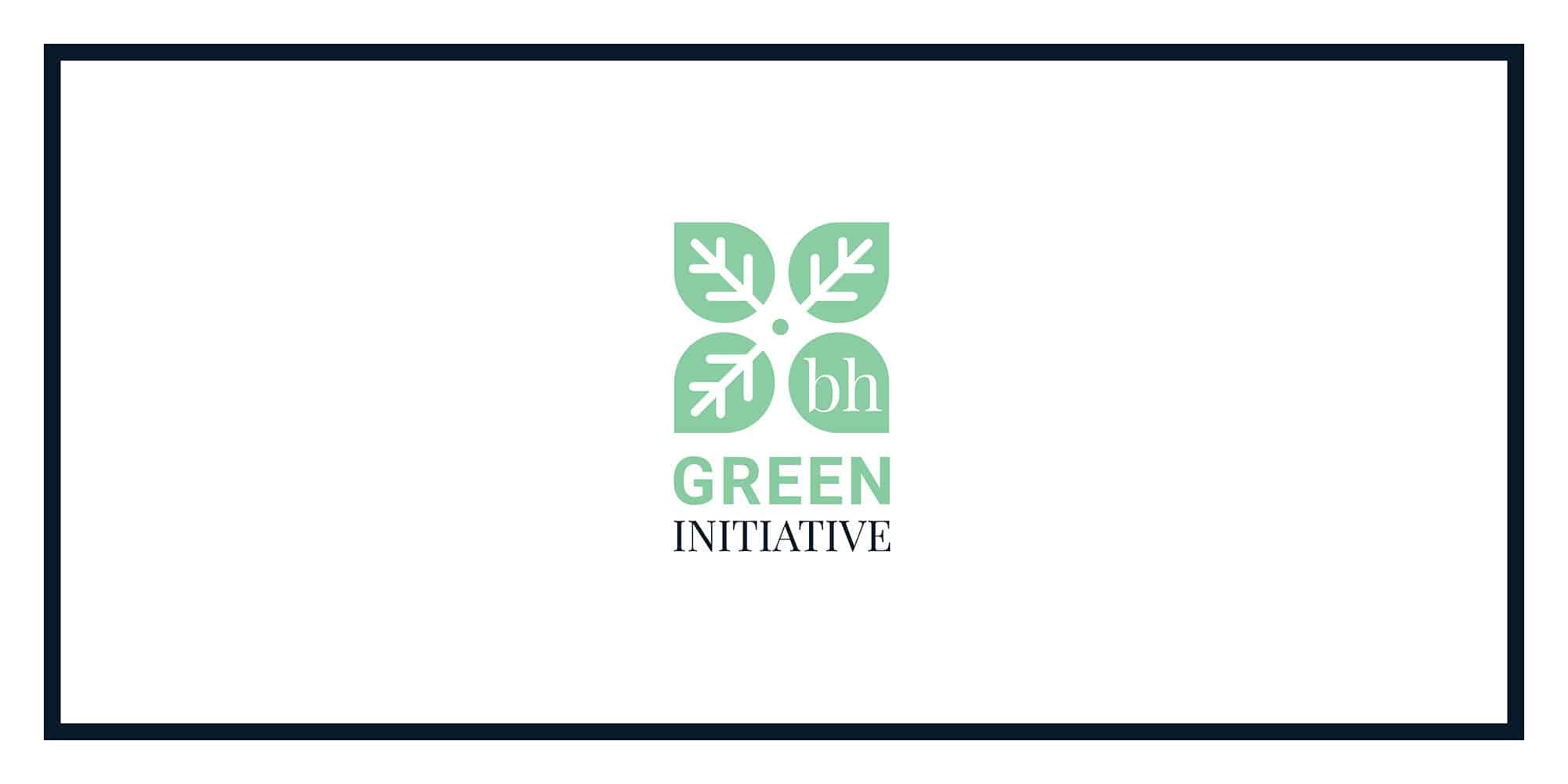 BH Green Initiative is building a brighter tomorrow.
Through a myriad of energy and water saving measures, BH minimizes our environmental impact and creates healthy homes that are ecologically and financially sustainable. On average, the program has reduced water and energy costs by 22% and water and energy usage by 24%. Since 2017, BH Green Initiative has saved:
million kWh of electricity
In the News
Sharing real stories of real good.
Diversity, EQUITY & INCLUSION
Because BH is for all of us.
Our DE&I mission is to foster the diverse voices of our community by advocating for inclusivity, celebrating our differences, and continually evolving our practice to make BH a better place to work and live for all. The principles that guide our DE&I Program are:
FOSTER
a culture that values and encourages diversity, equity and inclusion
ADVOCATE
for people and programs that challenge our thinking, unlock new perspectives, and provide equal opportunities to grow
CELEBRATE
the diversity of people, ideas, and experiences that make our world a richer place
EVOLVE
our practices to continually be better humans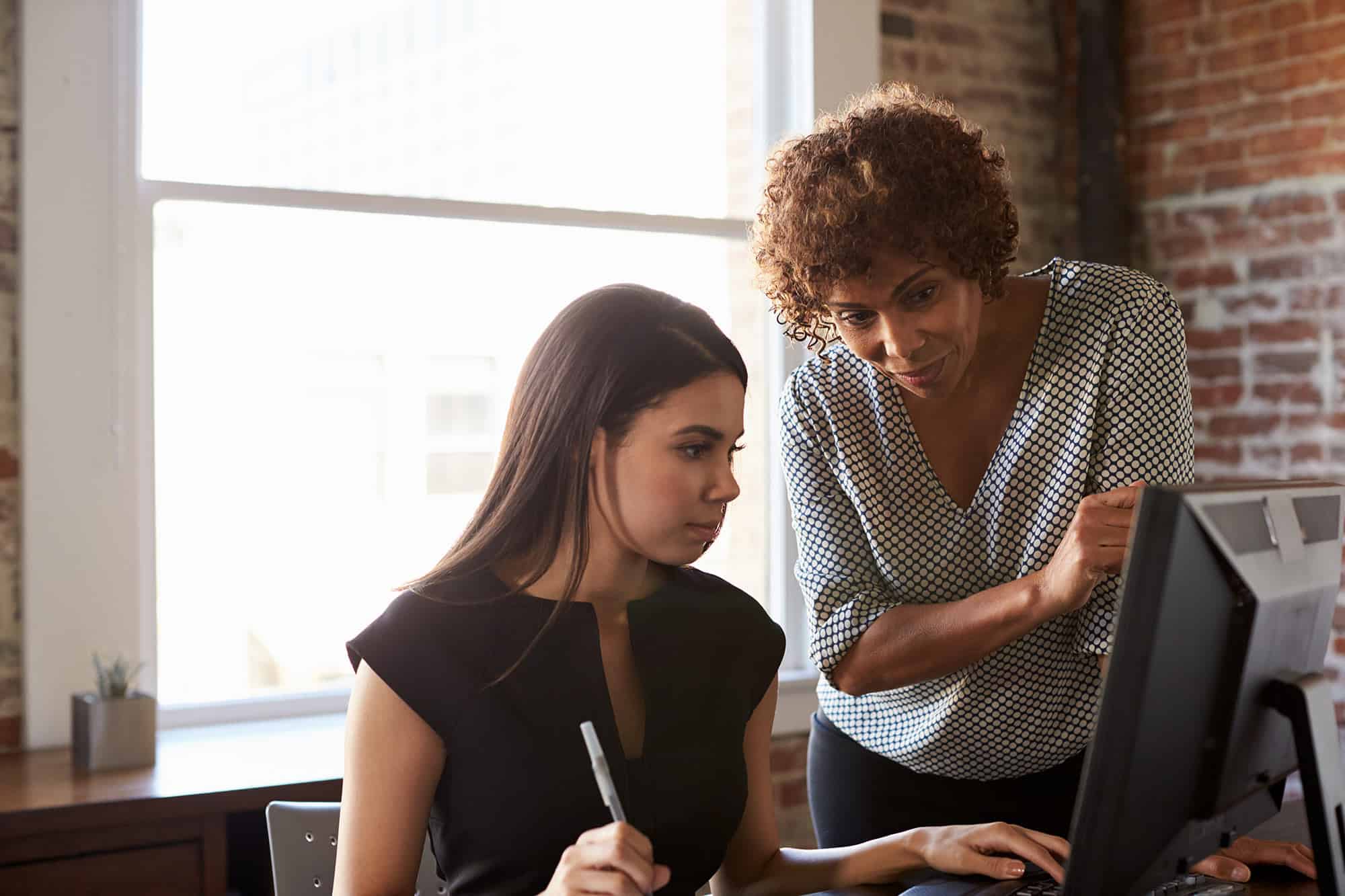 Building a workplace that benefits all
Regional Mentorship Program
Comprised mostly of women and BIPOC, this program has mentored and supported more than 600 incoming team members.
Leaders Building Leaders
This program comes together to provide career paths for women and professionals of color.
Partnered with Beanstack™ by Zoobean
We offer employees and families access to reading lists, discussion groups, and presentations focusing on diversity, equity, and inclusion.
Love where you work.
Are you a fearless overachiever with an eye for awesomeness? Come join our diverse collective of independent thinkers who strive to make BH a better place to work and live.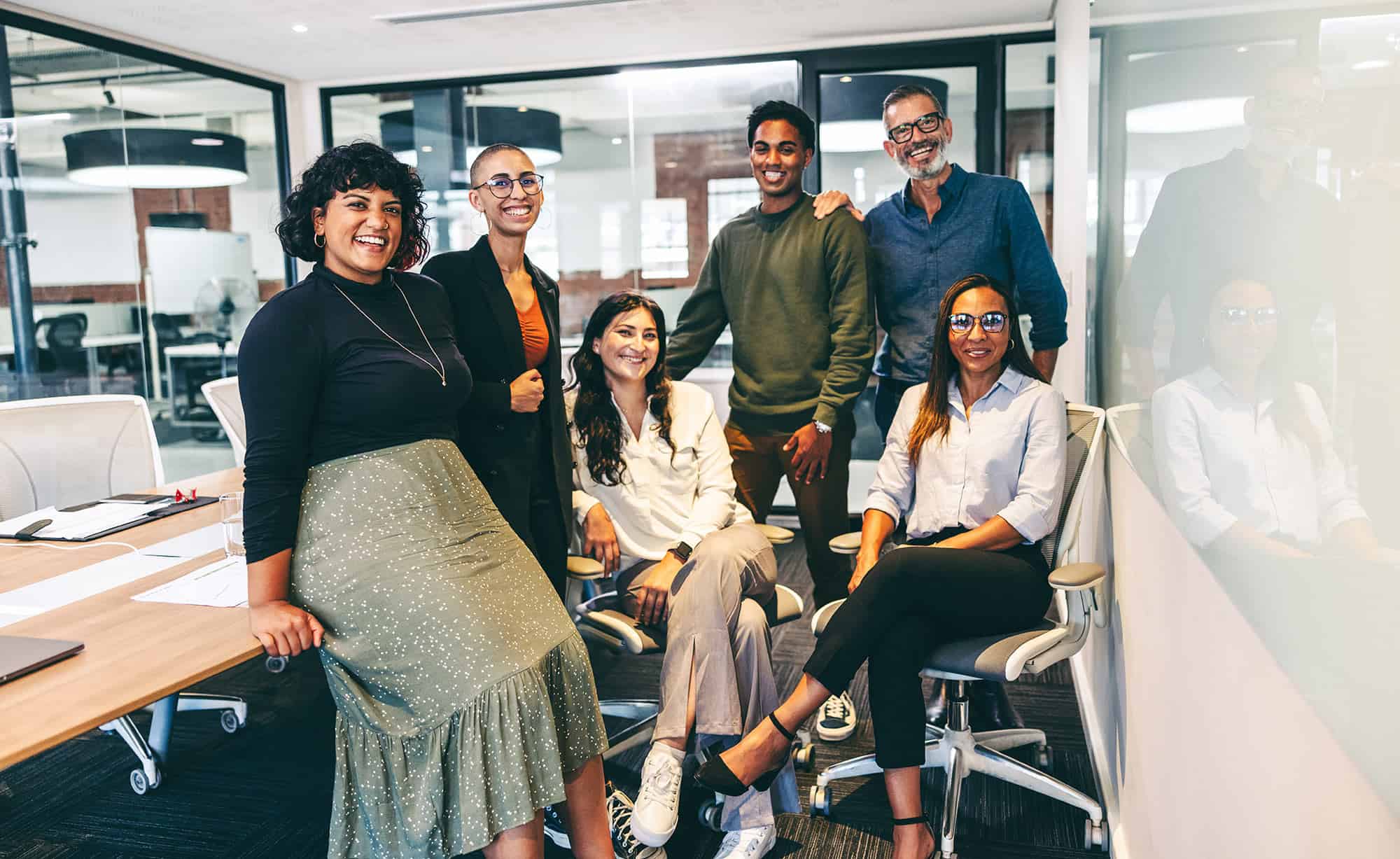 CONTACT US
We'd love to meet you.