ABOUT BH
We're here to do big things – and we're going for it.
We're on a mission to create spaces where people live and thrive. We don't stop at good enough because we believe boundaries are meant to be pushed. It's hard work and we're here for it. Turning impossible into already done.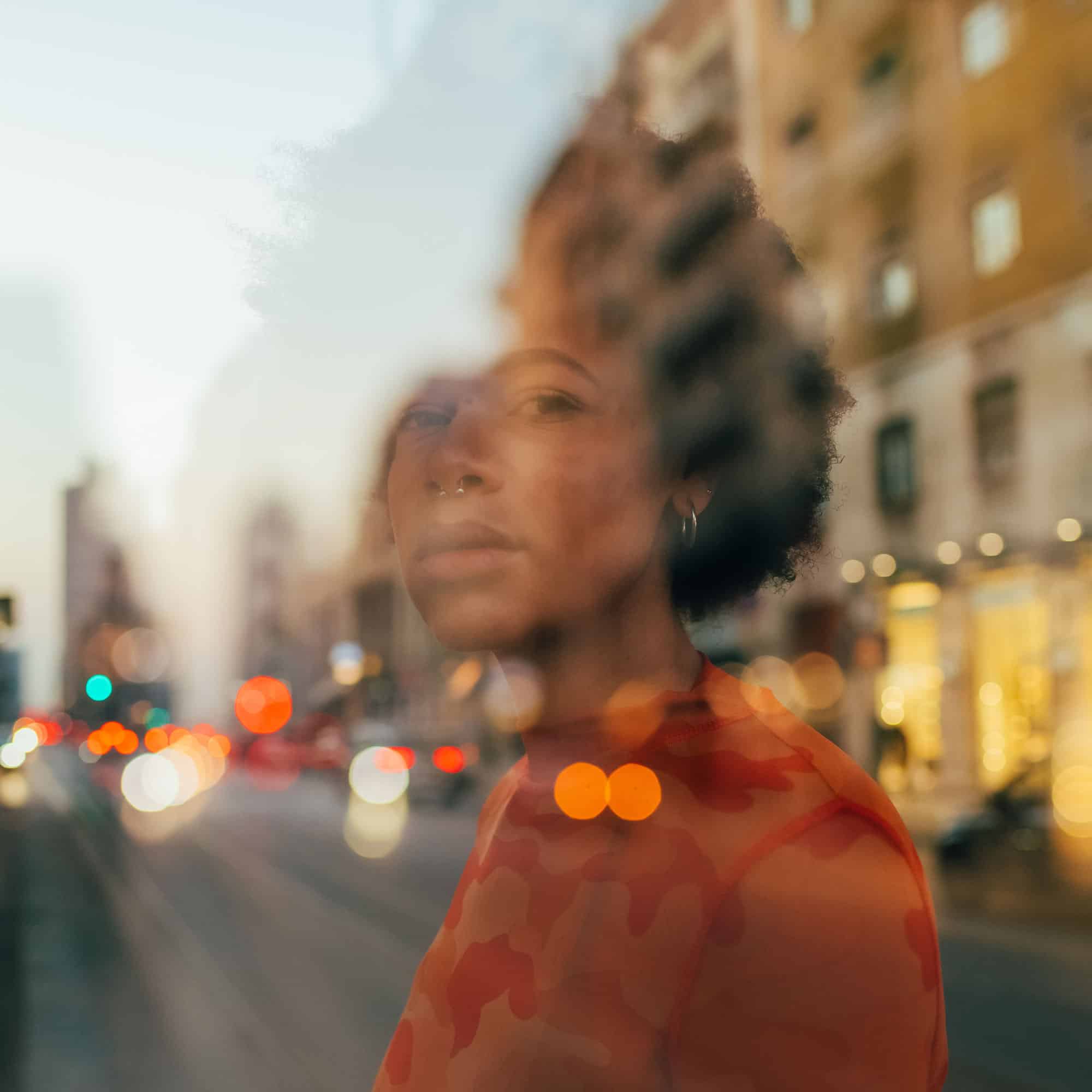 Our vision
Shaping a smarter way to live, invest, manage, and grow.
It's about improving people's lives and livelihood, which is why we're never satisfied with the status quo. We strive, so you can thrive.
Weaving the fabric of our culture.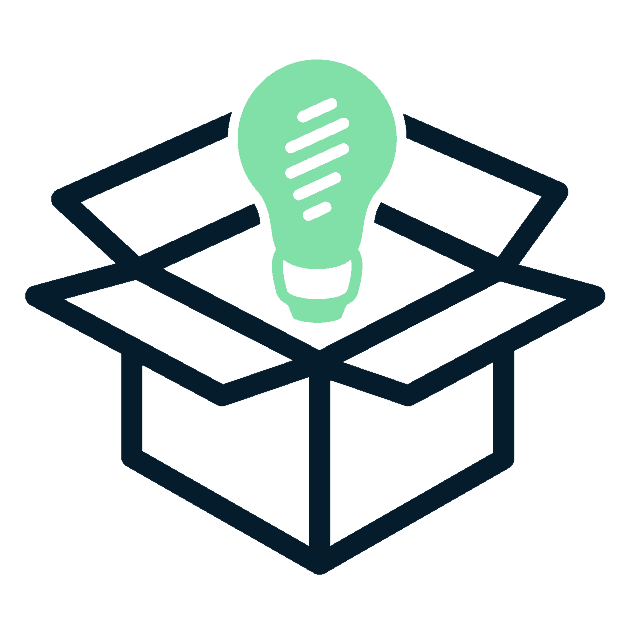 Embrace evolution
We have an unshakable desire to chart new territory because we're just not OK with the status quo. Innovation is the heartbeat of our team, inspiring us to roll up our sleeves and take on big things.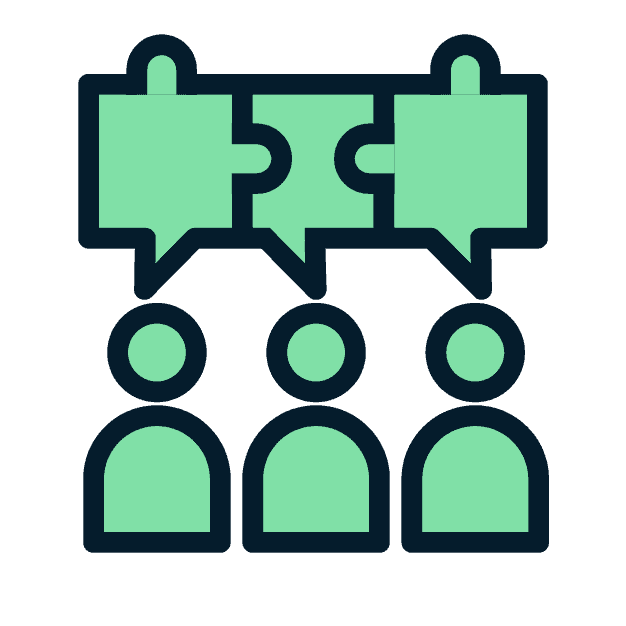 Hear every voice
We're anything but ho-hum. We're a diverse team that celebrates its differences and looks for ways to understand and support others. Inclusion and connection mean a lot to us, so we stop at nothing to ensure that every person gets the mic.

Create community
We are in the business of putting people first, both in our communities and at work. Compassion and humility light our way, allowing us to foster growth, connectedness, and a better livelihood for our residents and employees.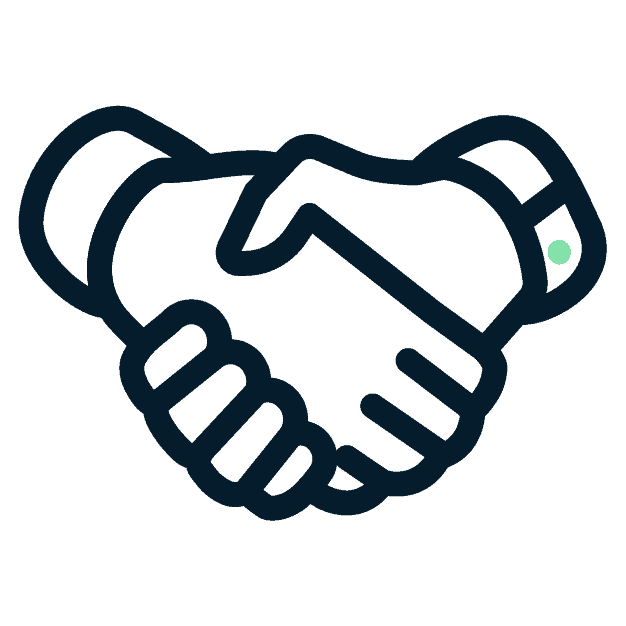 Do business the right way
We're proactive, honest, and trustworthy. We do what's right because we believe that's the right way to do business.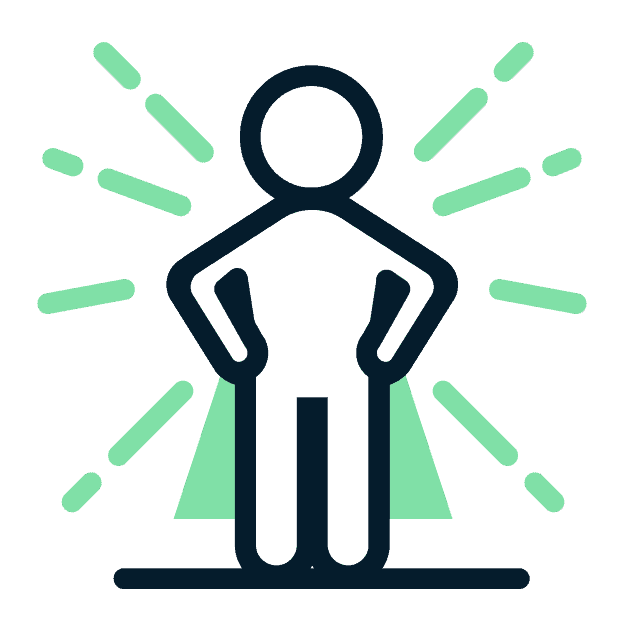 Have the guts for greatness
Our work matters. It is complex and challenging. And that's why we love it. It takes smarts and grit to do what we do. It isn't easy, but that's our jam and what makes us experts in our field.
OUR EXPERTISE
Meet our in-house powerhouse.
It's quite the stack. Vertically integrated means we can do it smarter, faster, and with way better data.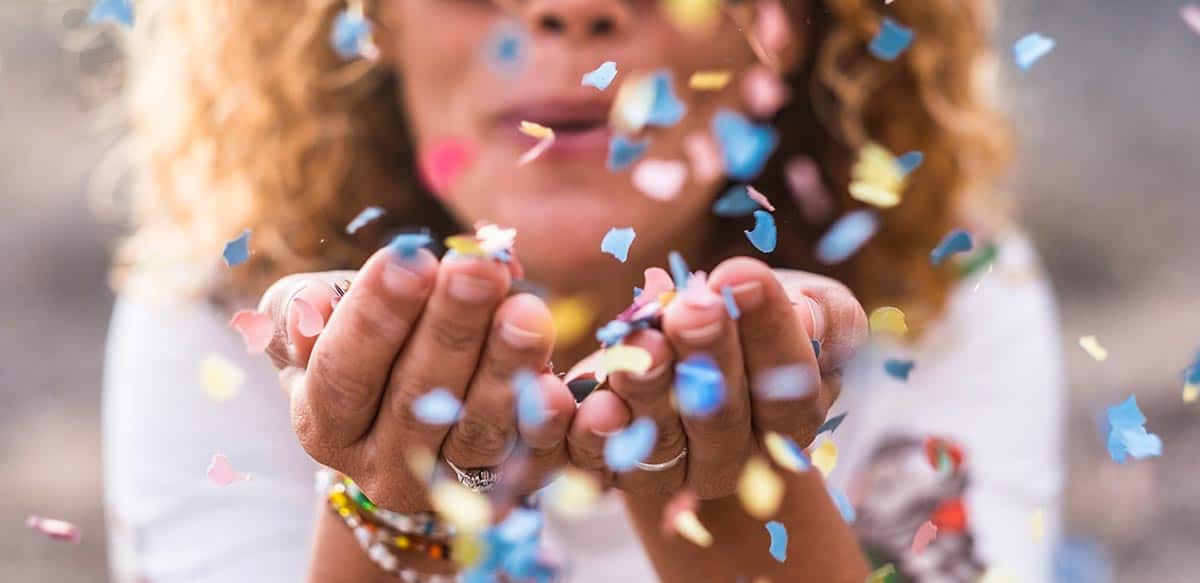 We're NMHC Top 10. We didn't get there by chance. It's been hard work, but we're here for it.
on NMHC top 50 managers list
ON NMHC TOP 50 OWNERS LIST
MULTIFAMILY UNITS MANAGED
Nearly three decades of real estate excellence.

Don't just take our word for it
See why we're regarded as one of the top 10 management companies in the U.S.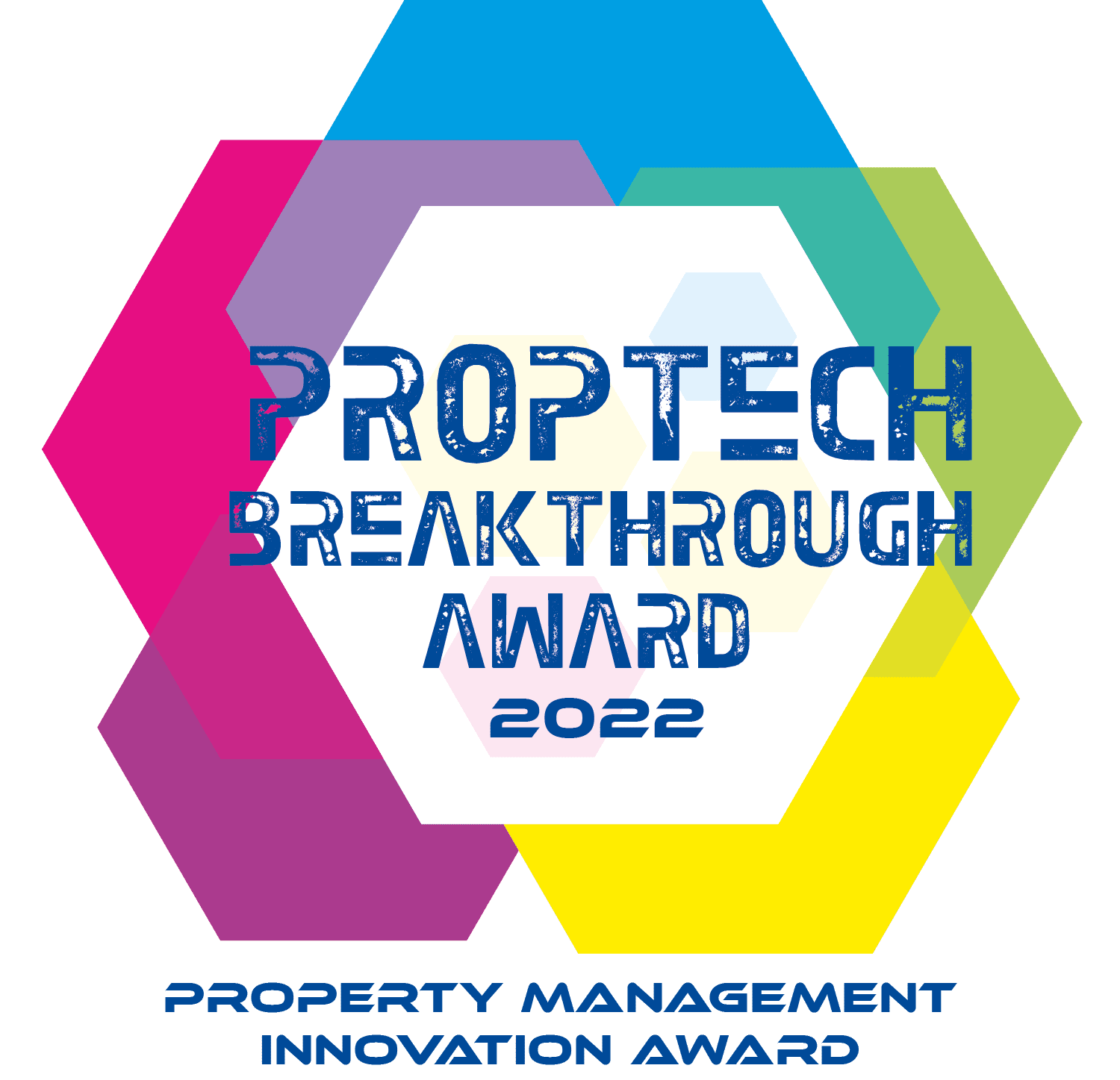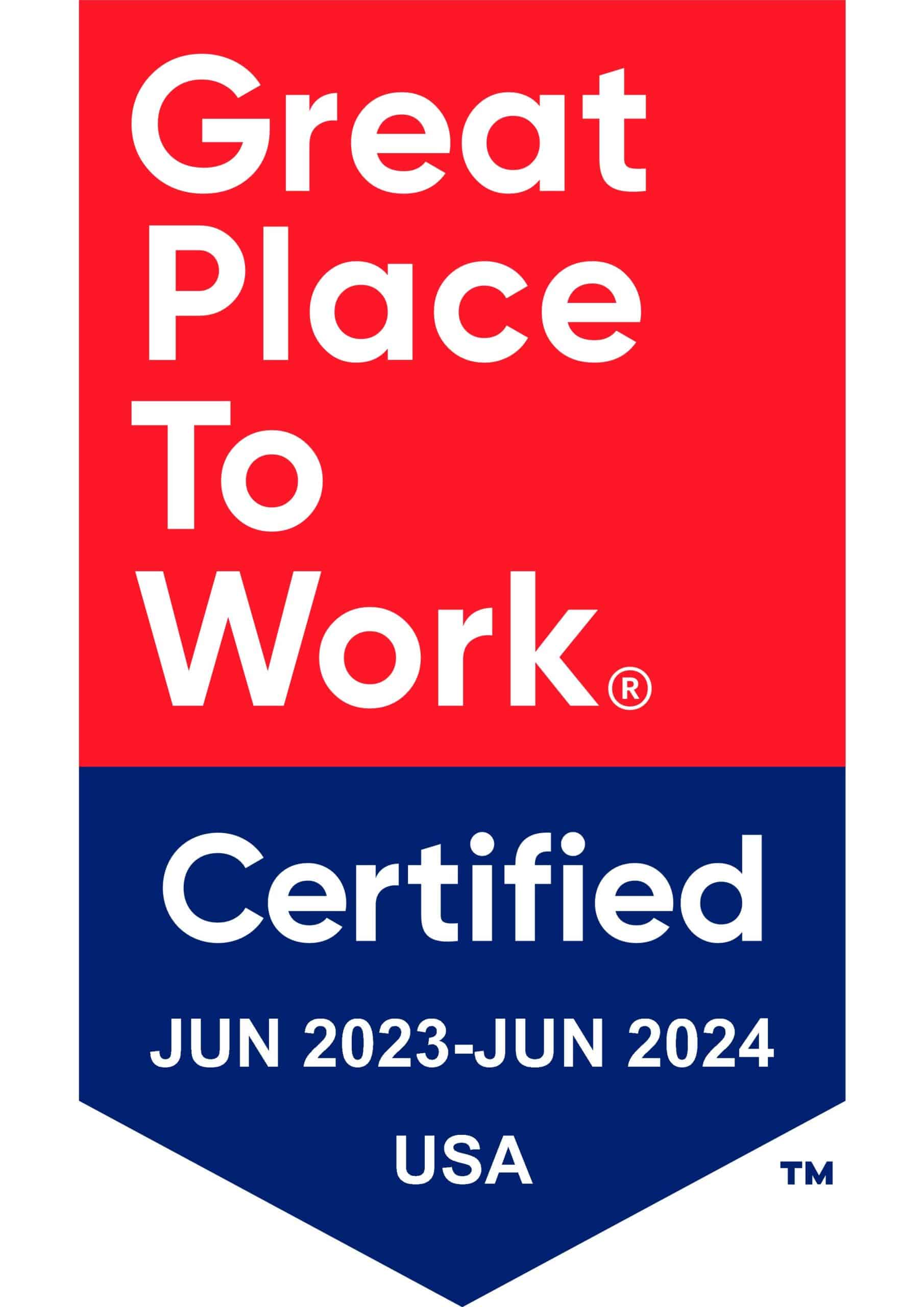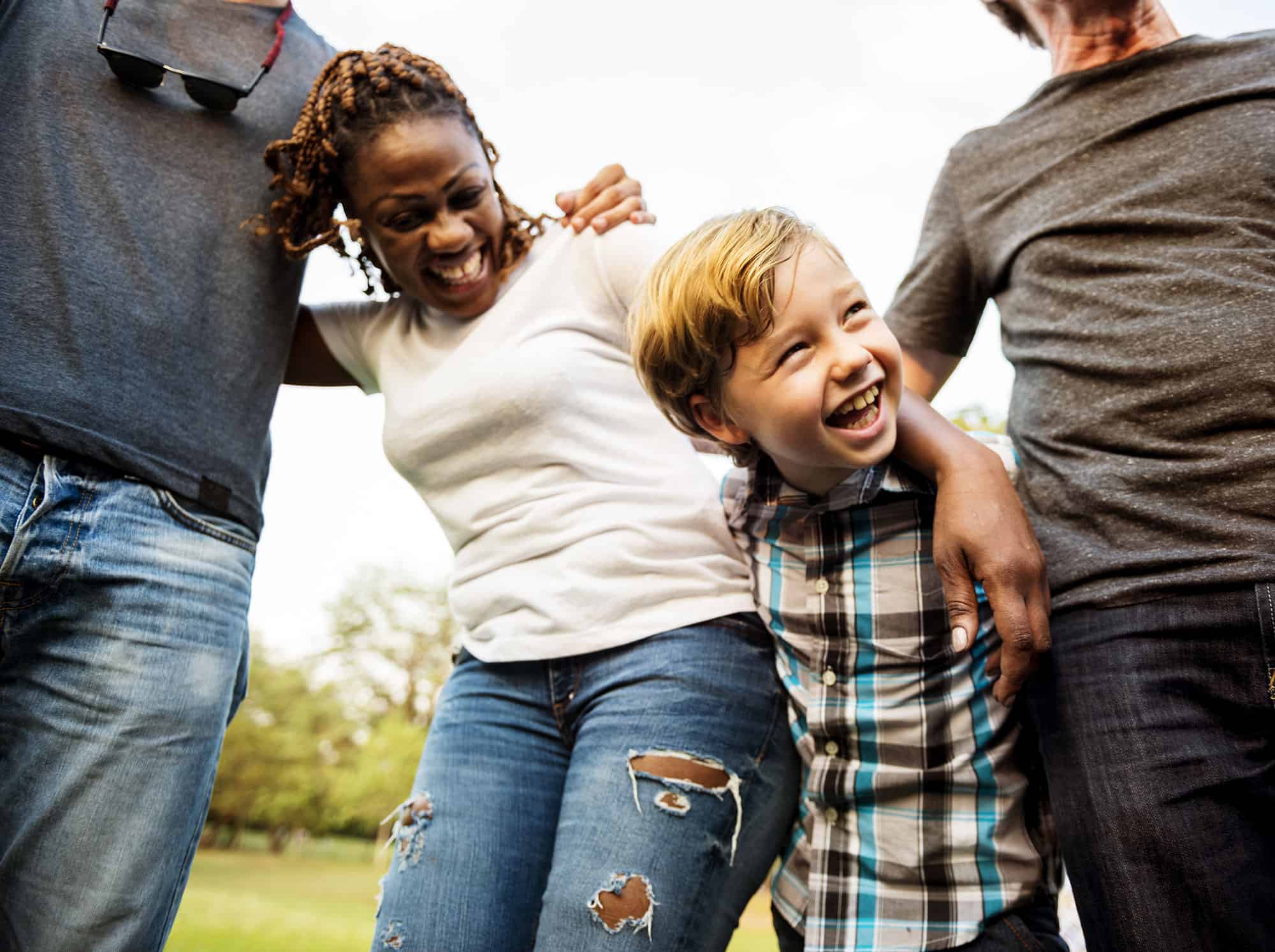 OUR IMPACT
Shaping better communities.
In doing good for the world and our communities, we like to lead by example. Learn how we're impacting our residents, employees, and the communities we serve.
CAREERS
Our collective brainpower is our superpower.
Are you a fearless overachiever with an eye for awesomeness?
Come join our diverse collective of independent thinkers who strive to make BH a better place to work and live.
In the News
Check out our most recent headlines.
CONTACT US
We'd love to meet you.