PORTFOLIO
It's more than a big footprint,
it's a statement.
At BH, we create spaces where people live and thrive. These days, those spaces are in more than 100,000 units in 330 multifamily communities across 28 states. We've grown from conventional multifamily properties to include student housing and single-family build-to-rent communities in our portfolio.
BY THE NUMBERS
Big footprint. Impressive results.
We know a thing or two about mic drop moments.
Why just optimize when you can outperform your market? At BH, we're driven to get the best results. Having our own data analytics, performance strategy, and marketing teams in-house allow us to scale faster, move smarter, and outperform our markets. Our 2022 results speak for themselves:
New Lease Rents +37.4%

Renewal Rents +32.7%

Occupancy Increase to Average +94.8%

Overall Revenue Increase +35.5%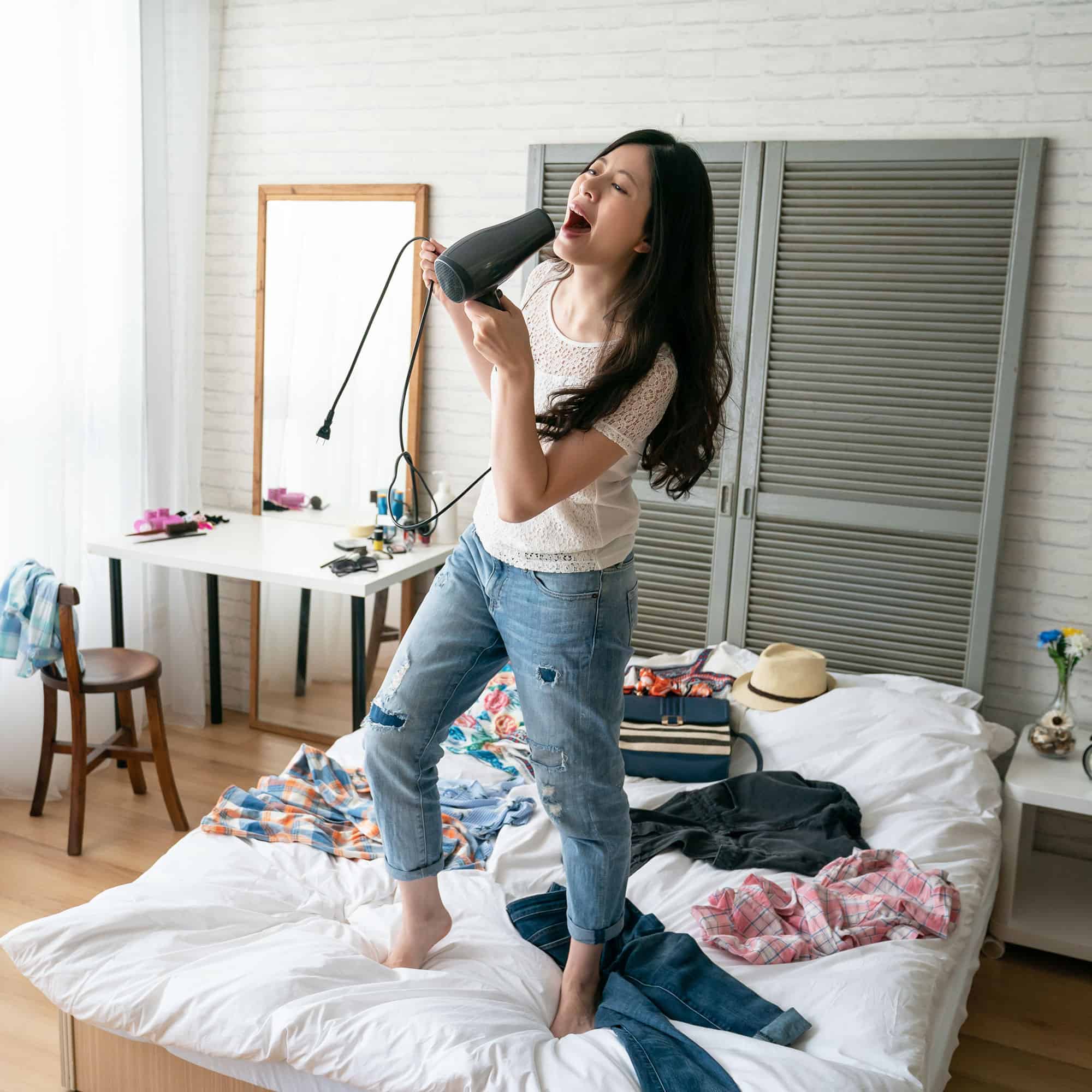 STUDENT HOUSING
B.HOM Student Living: Making the most of college living.
At B.HOM Student Living, our buildings are communities. They are the environments that shape how our students study, interact with friends, cook, eat, exercise, play – and learn to live away from home, many for the first time.
SINGLE-FAMILY, BUILD-TO-RENT
The lifestyle you want, in the neighborhood of your dreams.
Single-family, build-to-rent communities offer residents the opportunity to live in a home, in a neighborhood without the burdens of home ownership.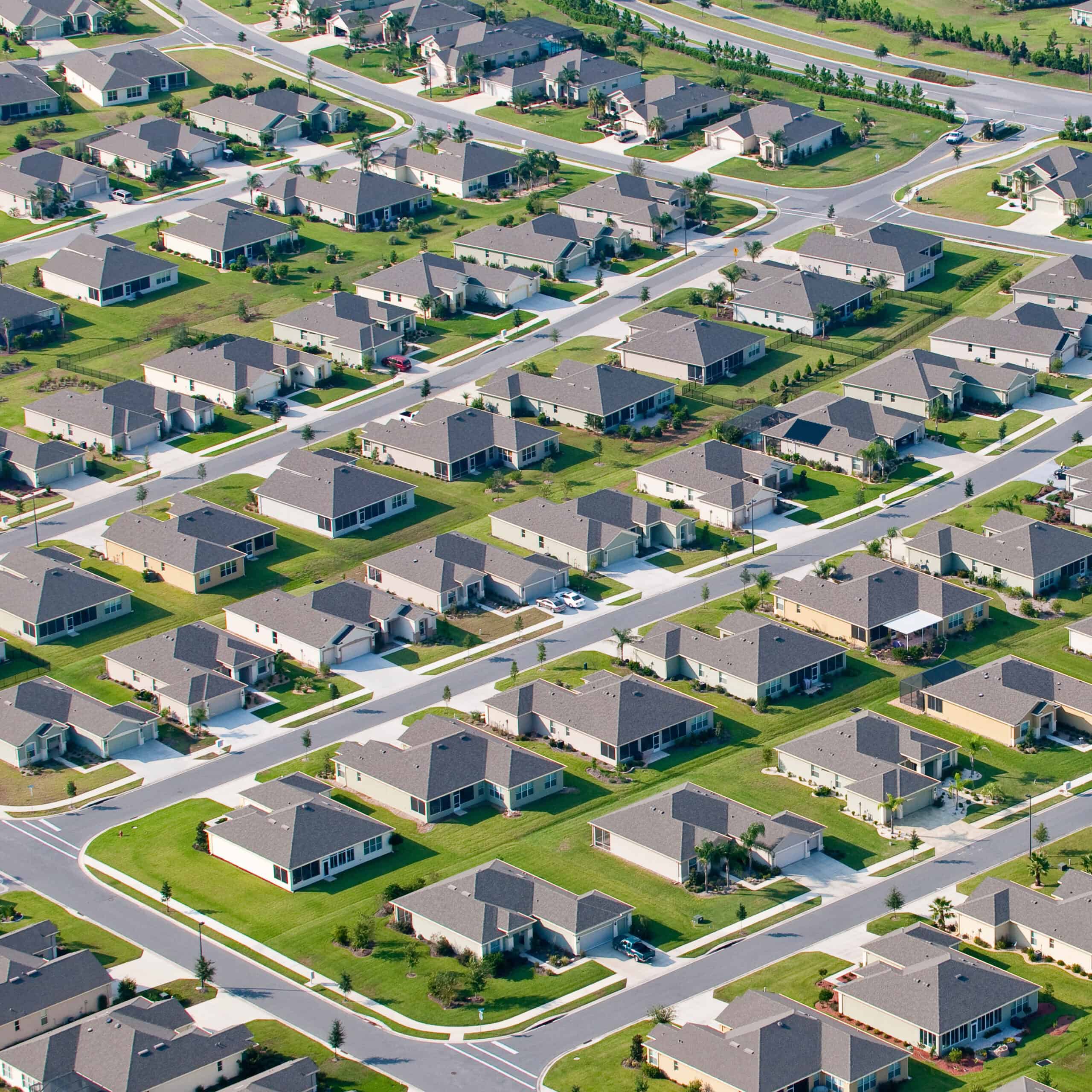 Erikson Park
Auburndale, FL
197 Units
A single-family home community offering 3-, 4-, and 5-bedroom plans just outside of Orlando, FL.
Oak Heritage Apartments
Prairieville, LA
52 Units
New construction townhomes in a quiet suburban town outside of Baton Rouge, LA.
Cannondale Court
Chattanooga, TN
89 Units
New construction townhome community designed to provide residents with the space and privacy they deserve to live, work, and play.
FIND YOUR PLACE
Home is where the start is.
WHY BH
There's a lot to love.
CONTACT US
We'd love to meet you.