BH Equities
Positioned to outperform
.
OUR EXPERIENCE
Superior But Achievable
We've been in multifamily real estate investment since 1993. From institutional investing to property management, entrust your investment to a vertically integrated team that's fully vested in the outcome of your property.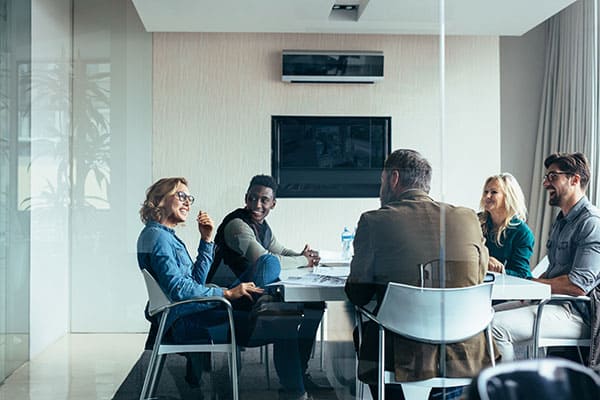 Institutional Investment

Due Diligence

Asset Management

Investment Relations

Property Management

Architecture & Design

Construction Services
YOUR SOLUTION
You say, "value-add". We say, "how high?"
At BH, we create value-add opportunities far beyond run-of-the-mill renovations to maximize returns on your investment.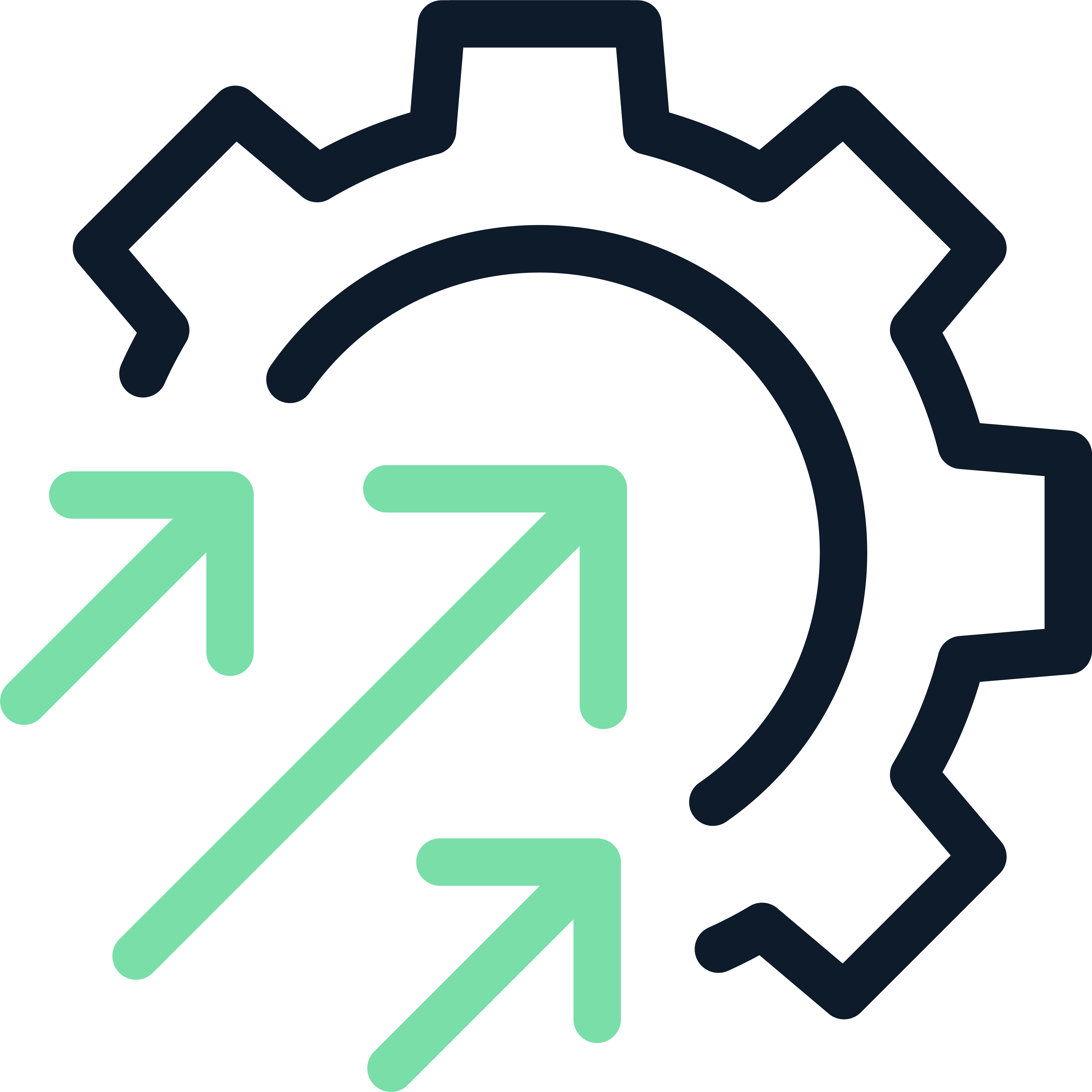 Optimize to outperform
Good is never good enough. With a diversified portfolio spread across regions, we can create operational efficiency through scale and deliver greater value.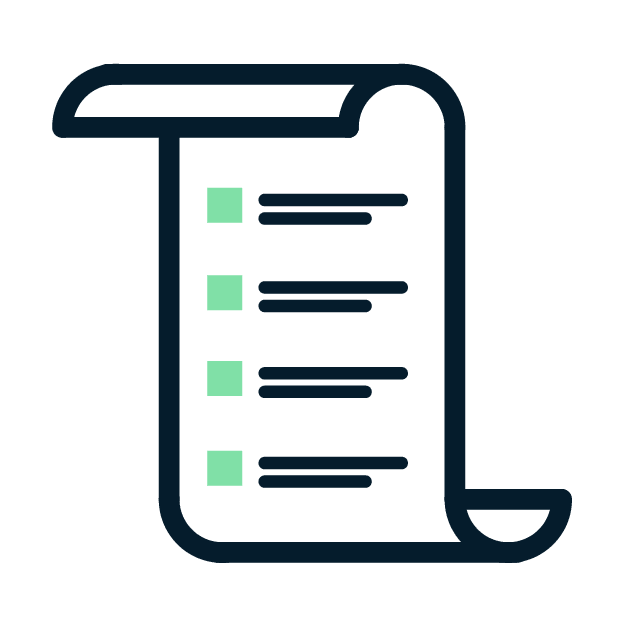 Successful execution
With nearly 30 years of experience successfully buying and selling multifamily real estate, we have long-standing relationships with buyers, sellers, and brokers that gets us access to deals.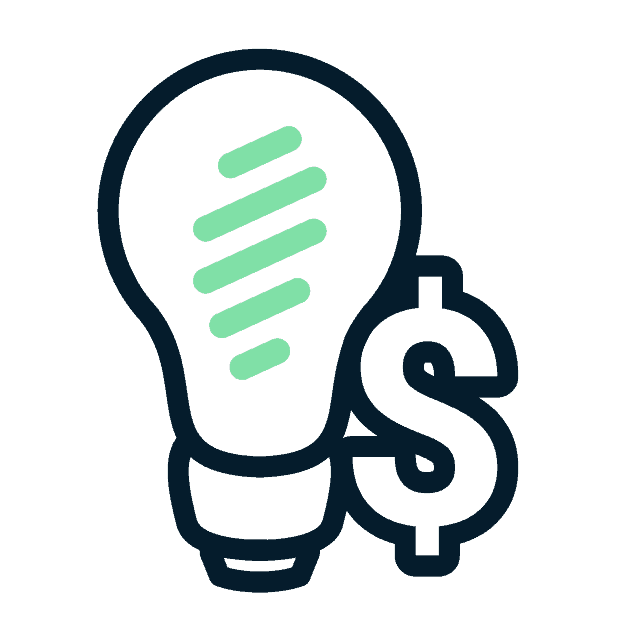 Eco-sustainable projects
We seek opportunities to make communities environmentally sustainable and financially feasible, deploying our Green Initiative's myriad of water and energy saving measures.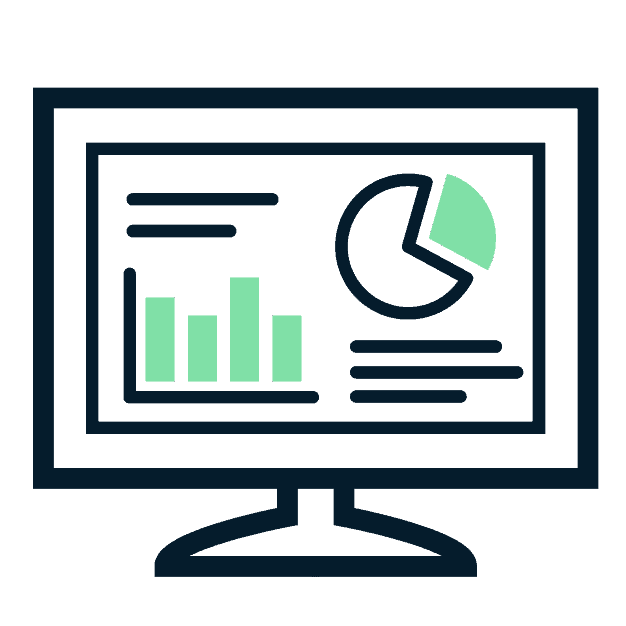 Data-driven, future-focused
We use deep market-level data – including historical rent growth and revenue – from our own assets to find and assess investment opportunities.
 Shared goals lead to better outcomes.
At BH, we're confident in our ability to create desirable homes and communities for our residents, so we invest alongside our partners to ensure we're aligned to a common goal.
billion dollars in total multifamily acquisition costs Since 2000
billion dollars co-invested alongside institutional equity
million dollars raised and invested through general partnerships
OUR TEAM
Get to know the BH Equities team.
We're experienced investment professionals, who share an innovative spirit and are committed to BH being the smarter way to invest.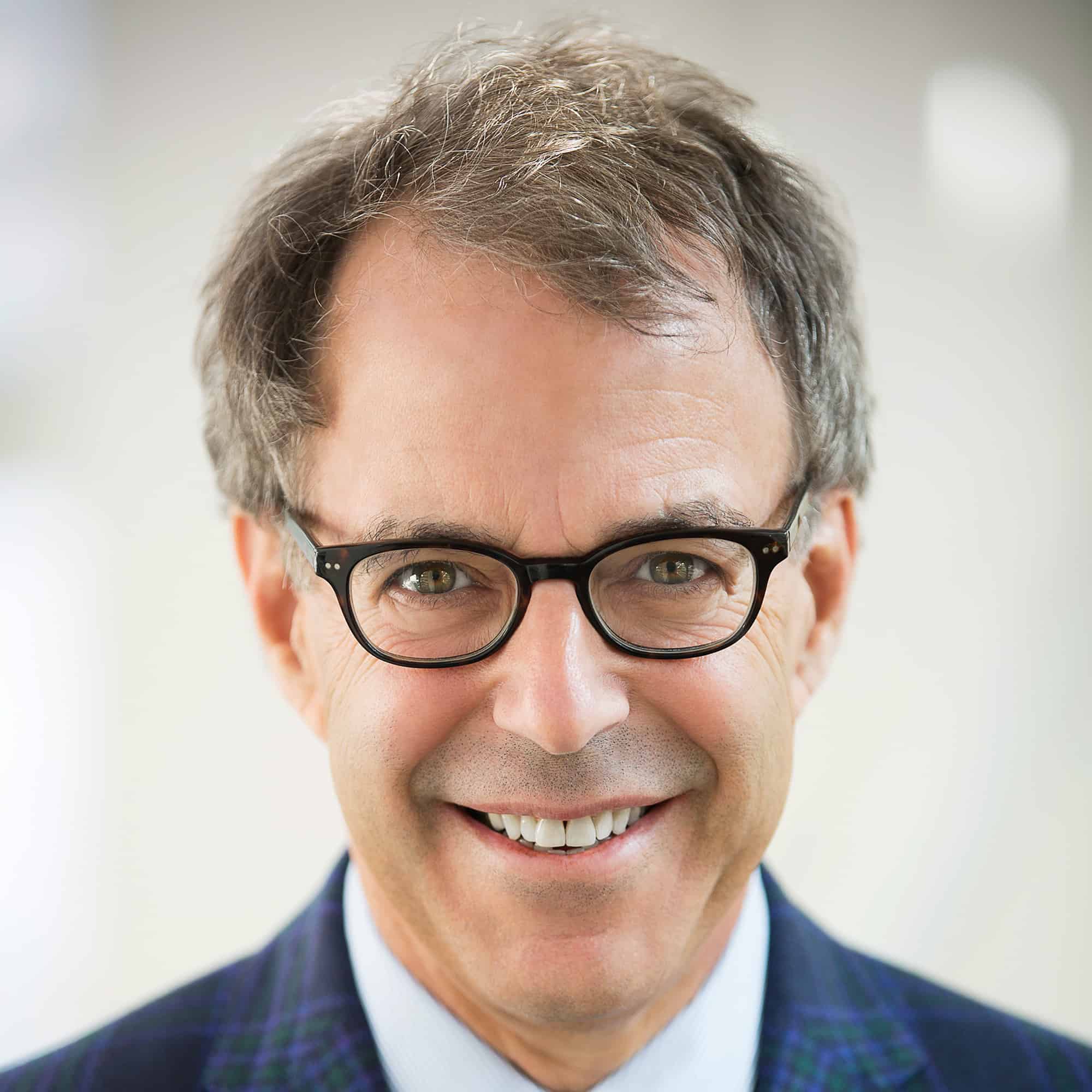 Harry Bookey
Founder
30 years with BH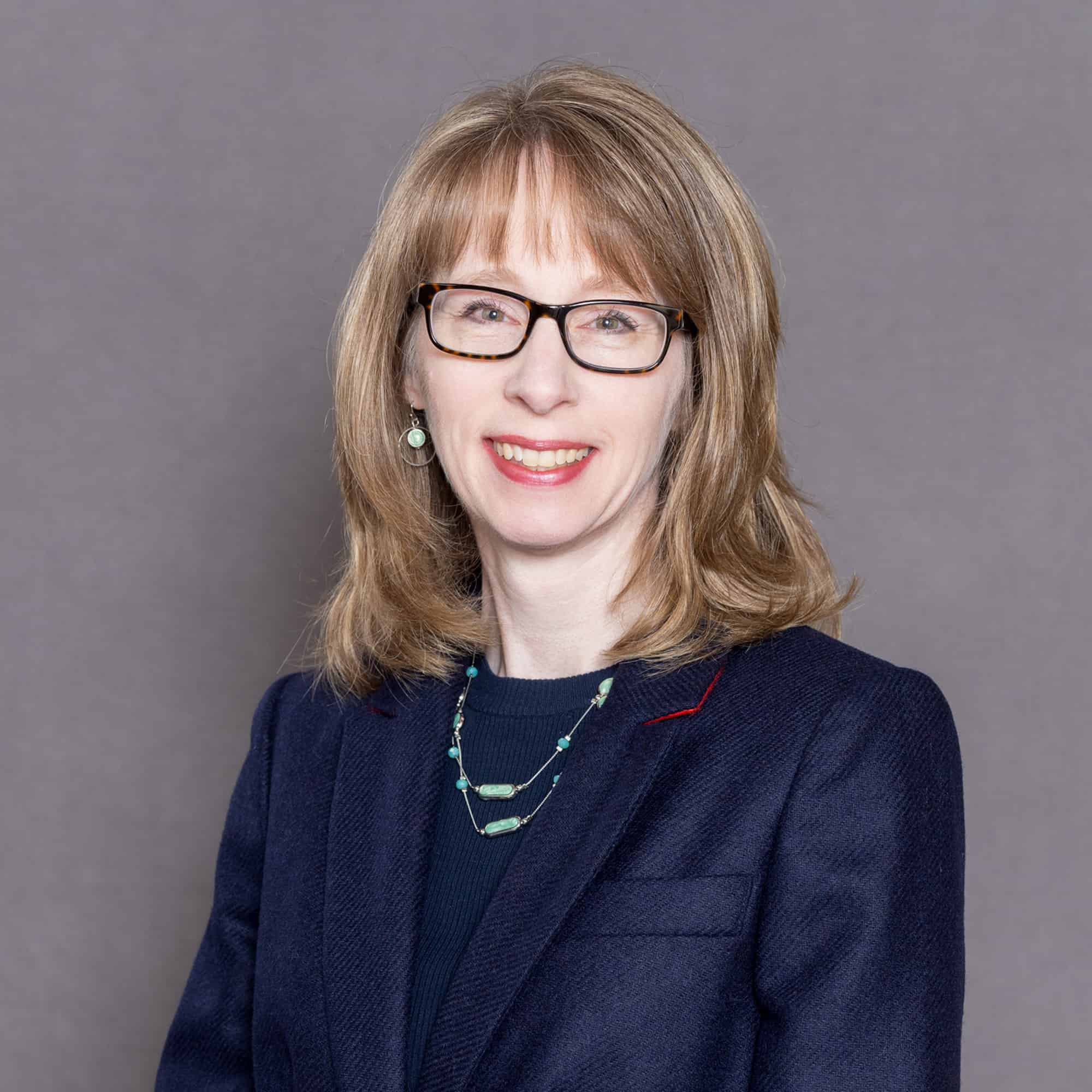 Jennifer Davis
Managing Director, Asset Management
9 years with BH
OUR IMPACT
Because the work we do matters.
We have an enormous responsibility to do what's right. At BH, we're committed to making a positive impact on the lives we touch, the environments we impact, and the communities we serve.
BH Green Initiative
We're building a brighter tomorrow, saving over 2.8 billion gallons of water and 120 million kilowatt hours through our conservation efforts.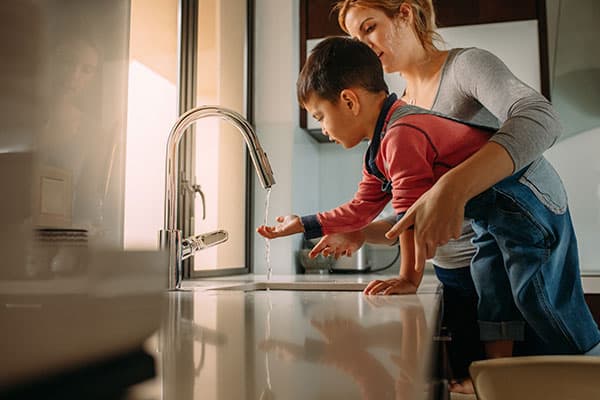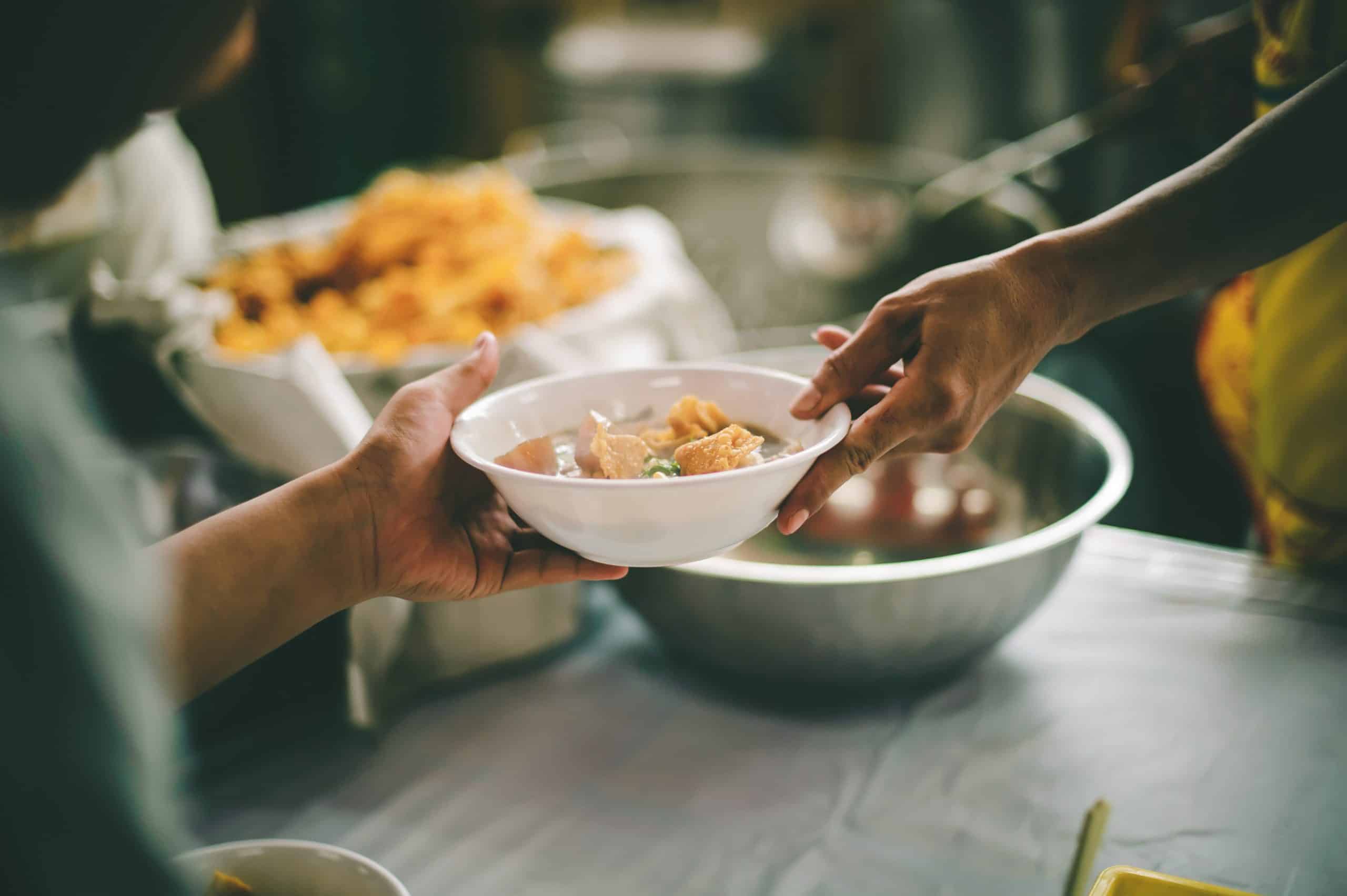 Community involvement
In just the past five years, BH has donated more than 70,000 hours of paid time off to employees, so they could give back to local charities.
Supporting healthy lives
We actively promote mental and physical well-being with community services and tech.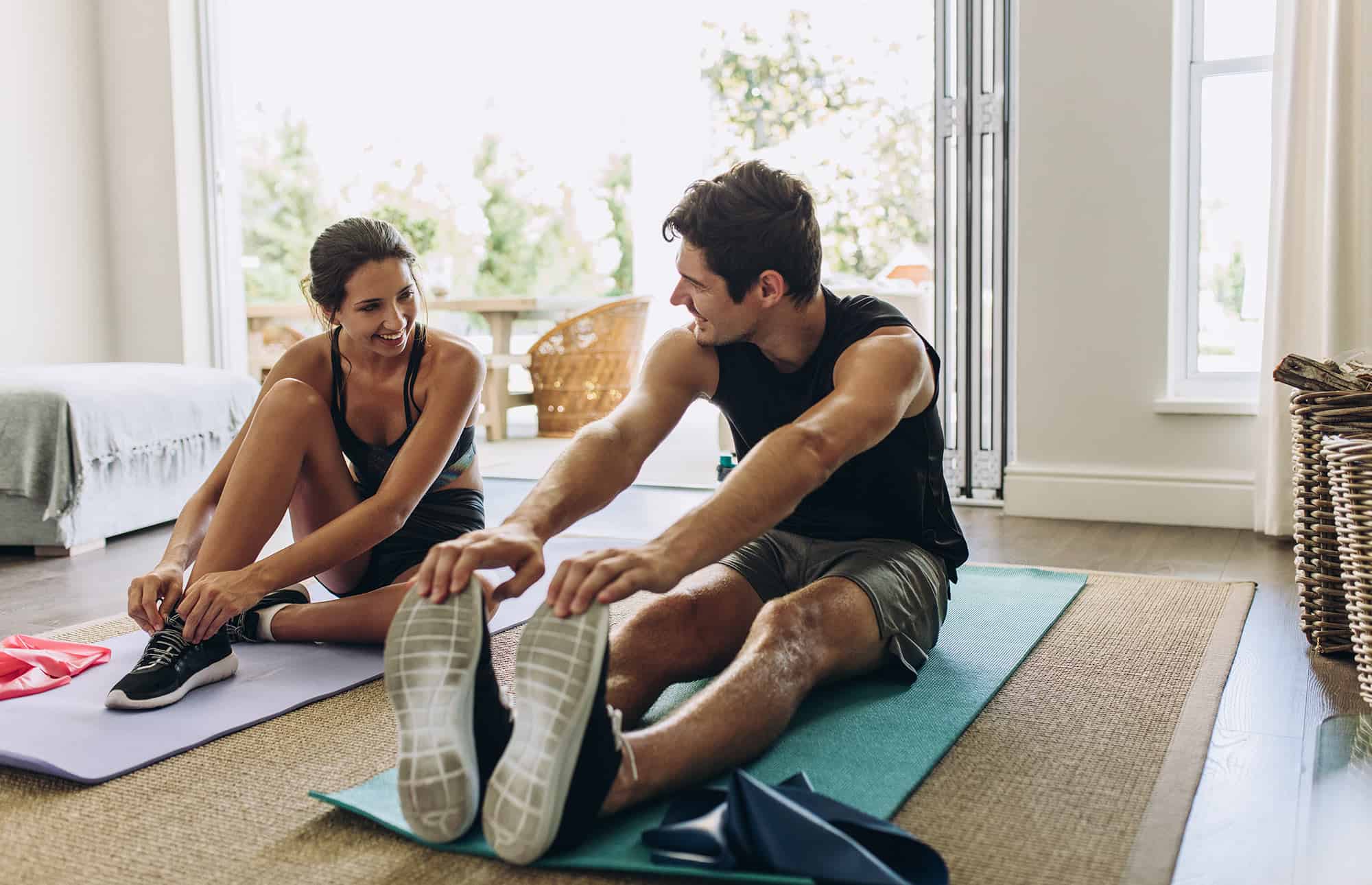 IN THE NEWS
Browse our featured stories.
CONTACT US
We'd love to meet you