Building better communities.
With a proven track record of constructing residential communities that attract loyal residents, we'll help you maximize the long-term value of your property asset with in-demand amenities and proactive renovations. Partner with us on your next building or renovation project.
LET'S CHAT
OUR WORK
Making it amazing, from the ground up.
We work with forward-thinking investors to build, then proactively maintain, renovate, and improve their assets.
Creating gather-worthy spaces
Bring your community together around state-of-the-art facilities and outdoor spaces, like fitness centers, clubhouses, bark parks, and playgrounds.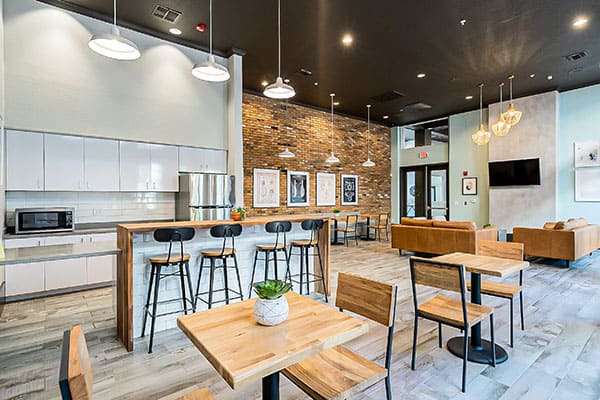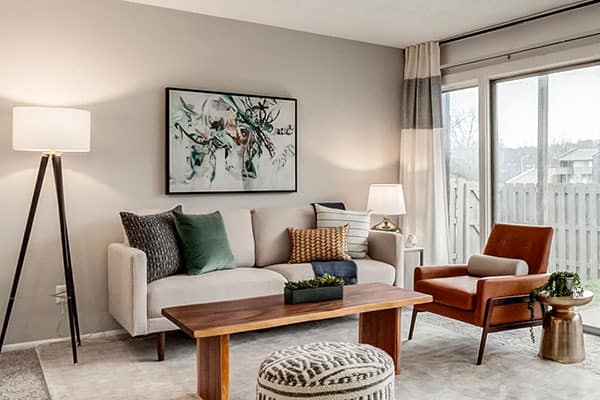 Ongoing value-add renovations
Trust our proactive, on-site teams to perform the necessary maintenance and improvement activities that keep your property healthy and your residents happy.
Eco-sustainable projects
Build residences that are environmentally sustainable and financially feasible, deploying our Green Initiative's myriad of water and energy saving measures.
SUCCESS STORIES
We like to give them something to talk about.
OUR TEAM
Get to know the BH Construction team.
With specialized teams from coast to coast, BH leverages both regional know-how and on-the-ground expertise to get your project done smoothly.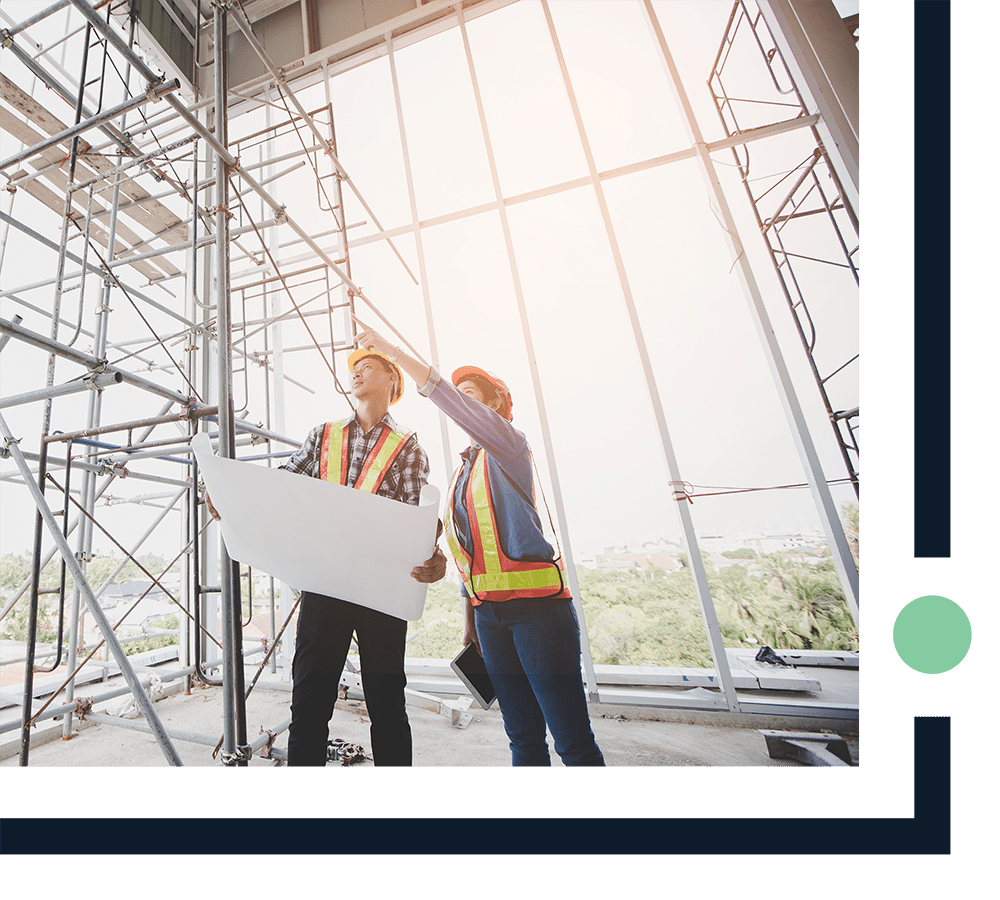 GREEN INITIATIVE
Minimizing our carbon footprint.
When it comes to water and energy saving measures, here are just some of the ways we're building a brighter tomorrow:
water efficient fixtures
energy saving appliances
LED lighting
solar screens
irrigation systems
CONTACT US
We'd love to meet you.