BH Leadership
Meet our A-team
.
"Attention to detail is one of the most if not the most important aspect of property management."
– Harry Bookey, Founder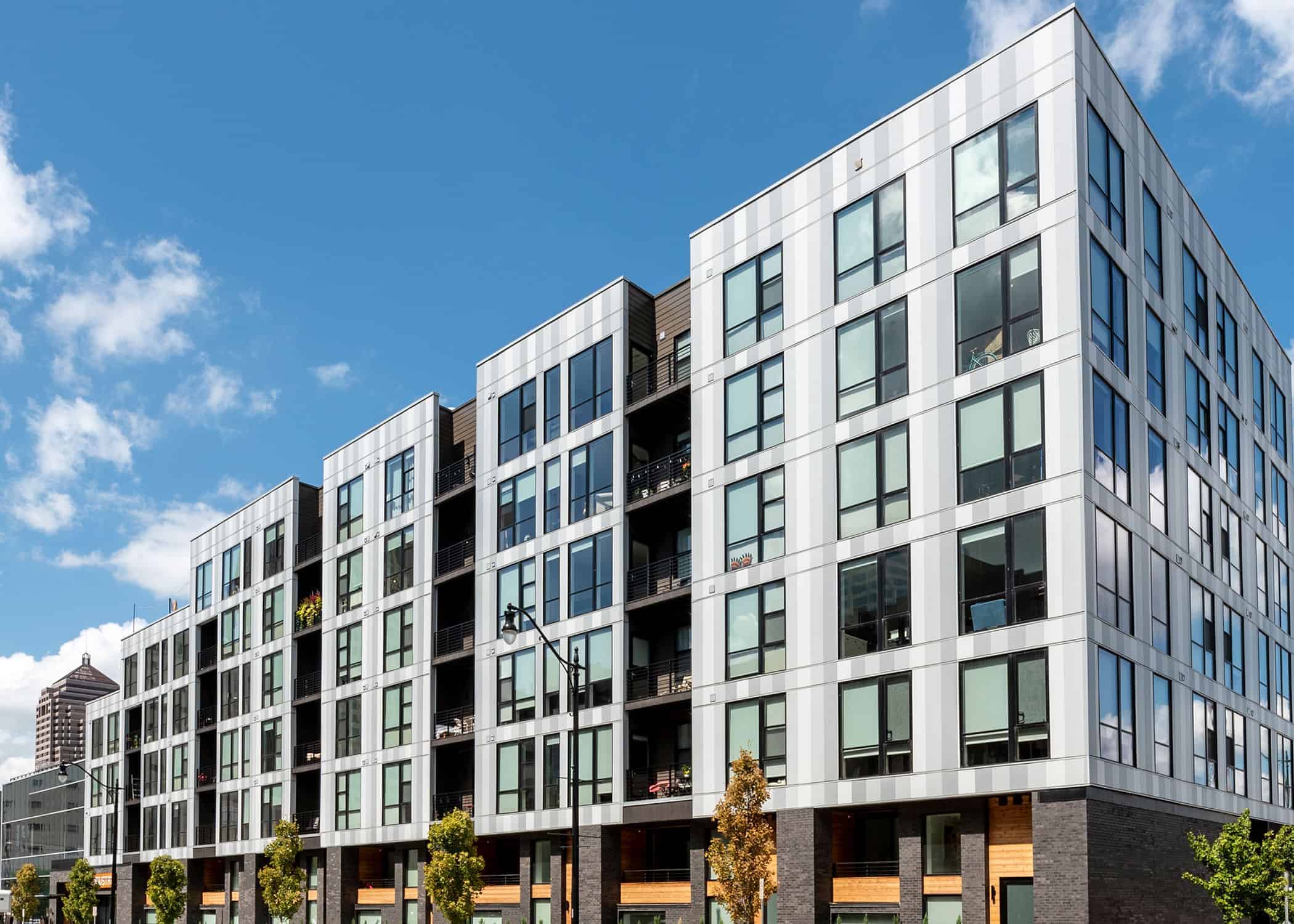 It all started here.
Since our founding in 1993, we've been guided by two simple principles: One, do business the right way; and two, invest in your team because they ARE the company. Over nearly three decades, BH Management has grown from just five apartment communities into what it is today –the 8th largest multifamily management company, and the 22nd largest multifamily owner-operator in the nation. We're proudly led by these individuals who embody our principles while trailblazing new ways to create spaces where people live and thrive.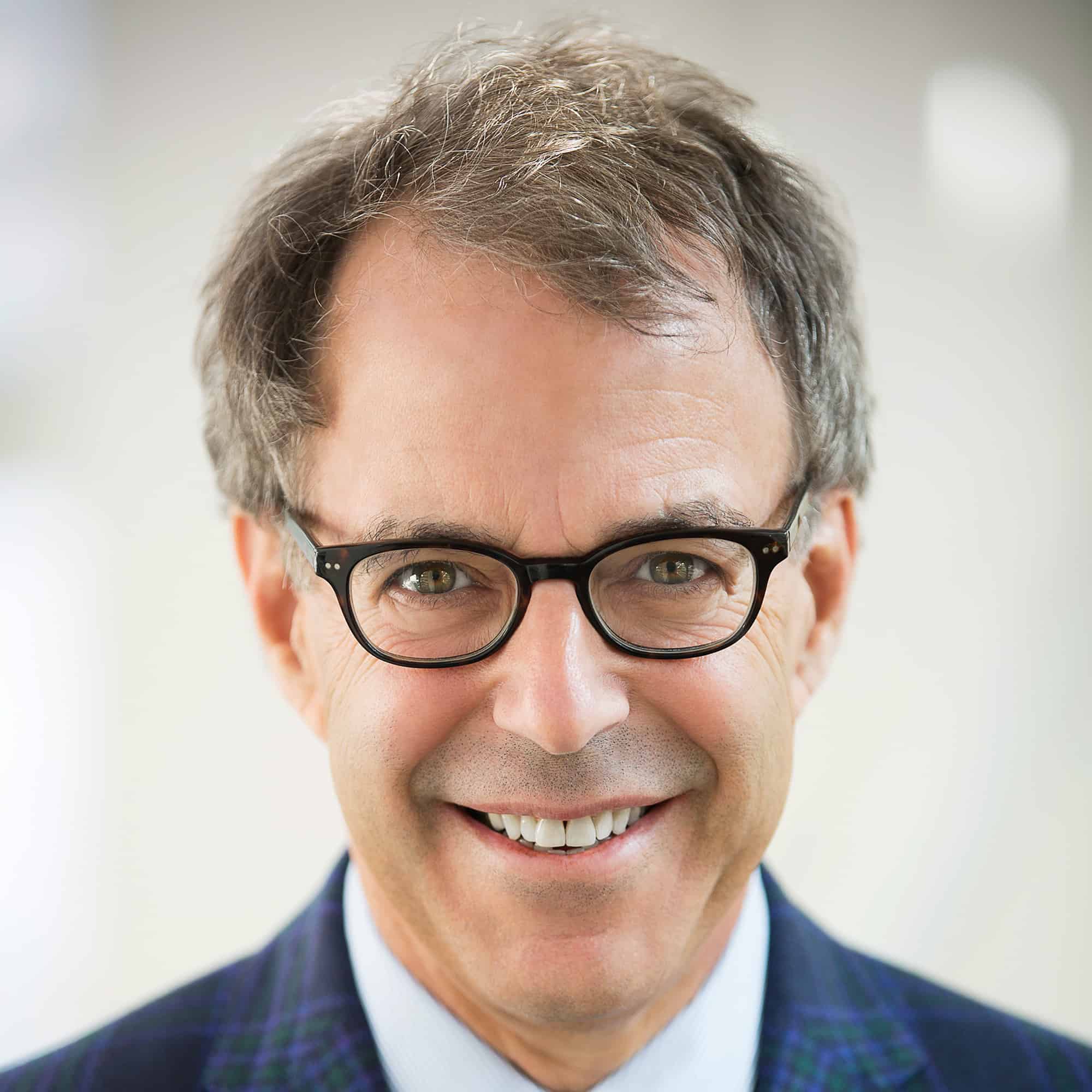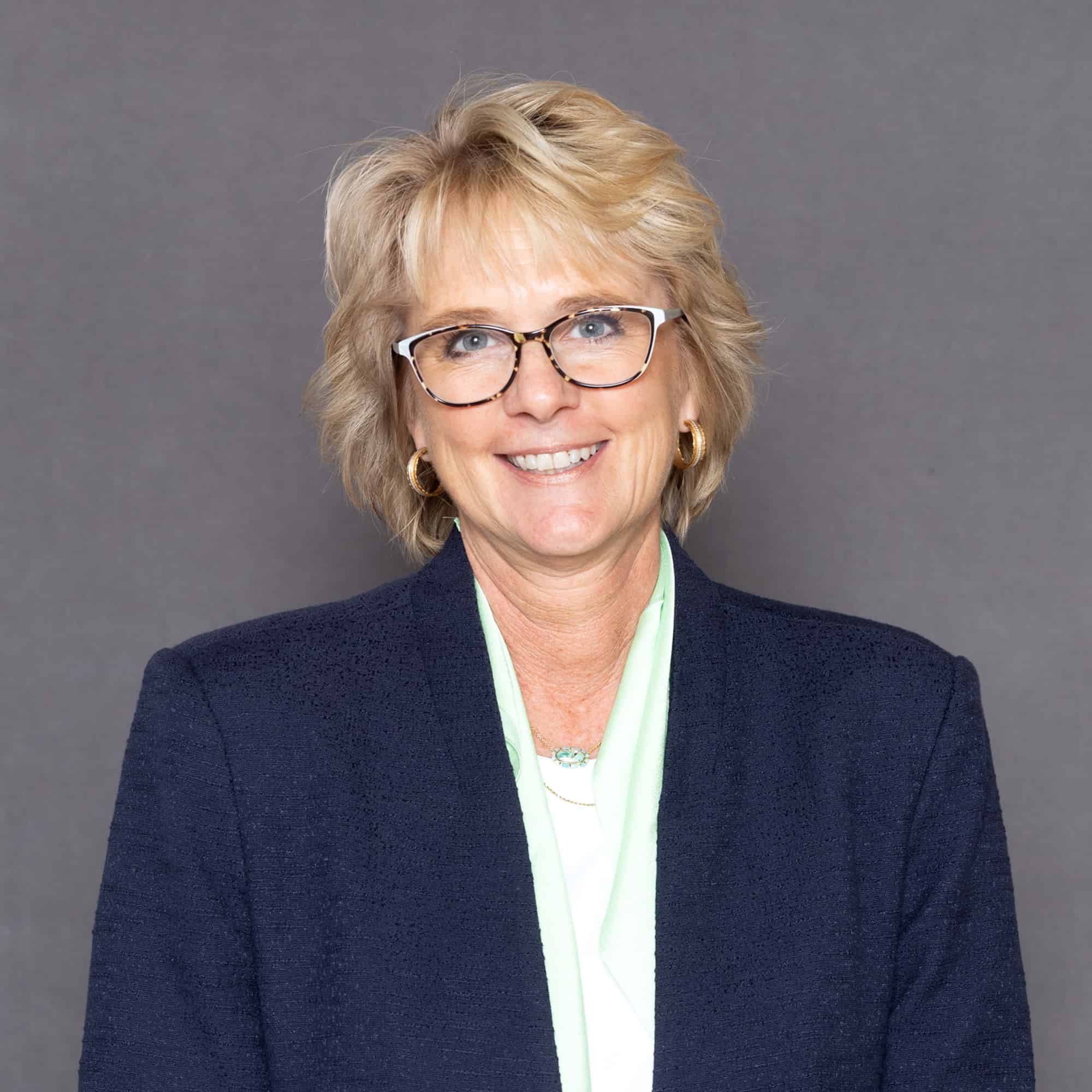 Joanna Zabriskie
President & CEO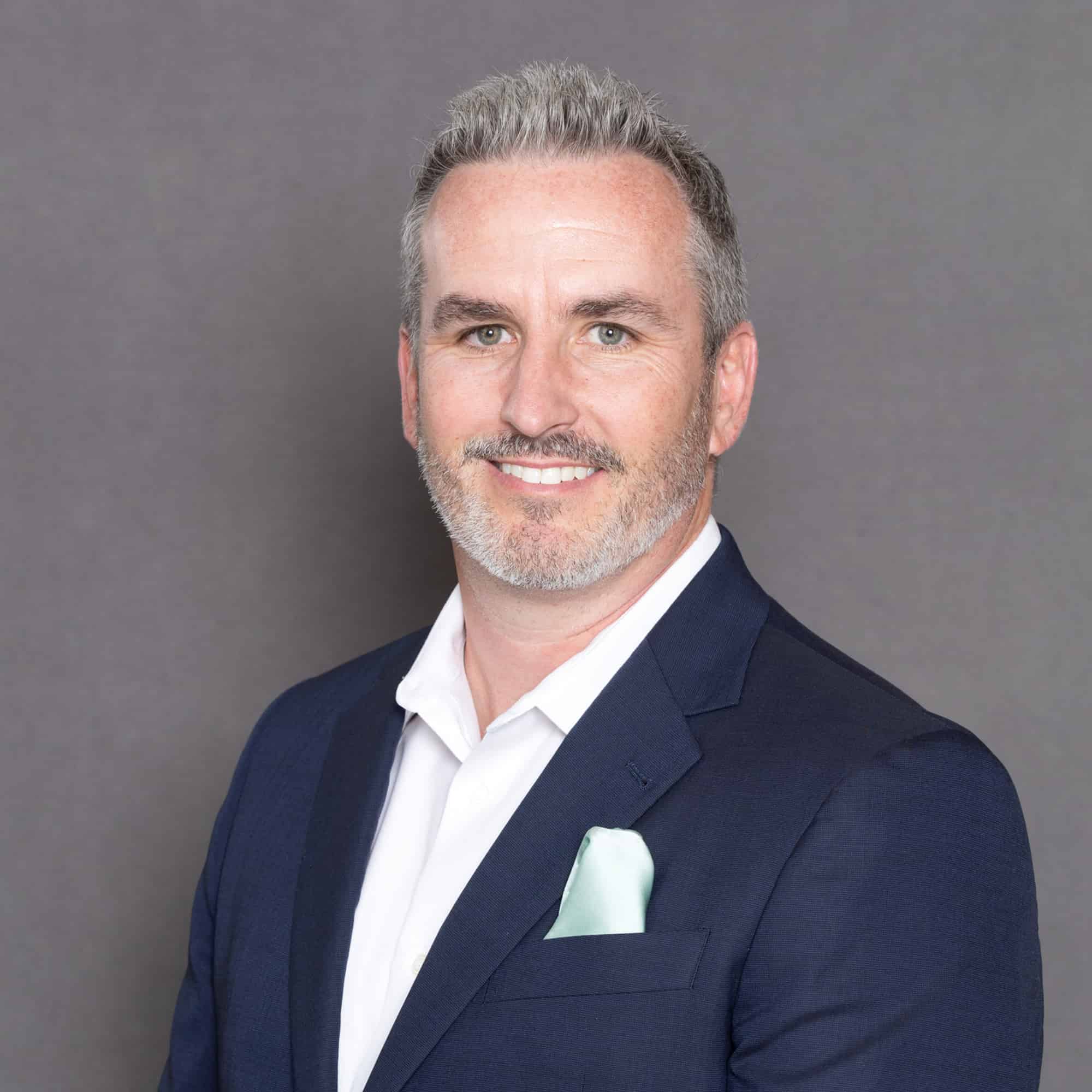 Mike Watkins
Senior Vice President, Construction
8 years with BH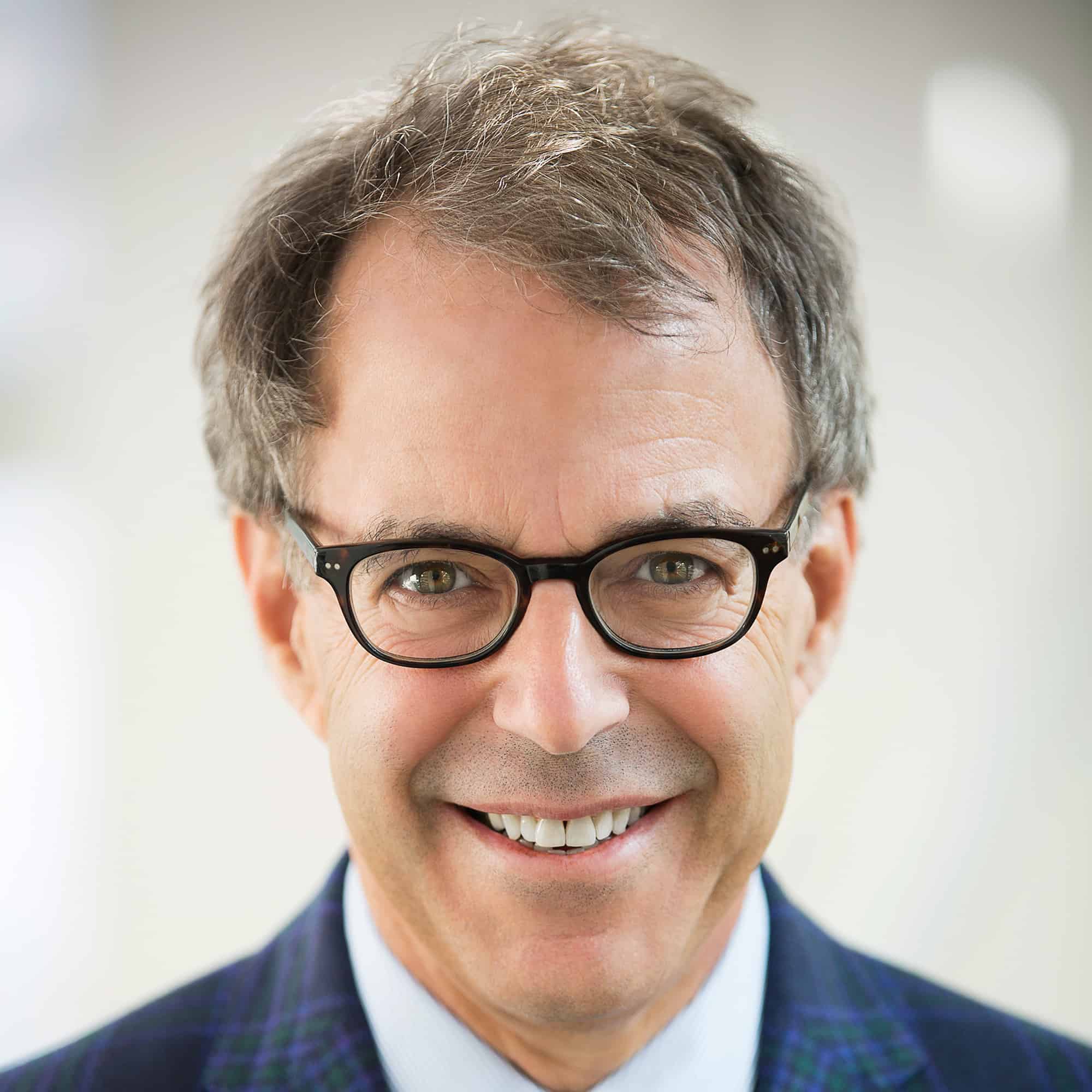 Harry Bookey
Founder
30 years with BH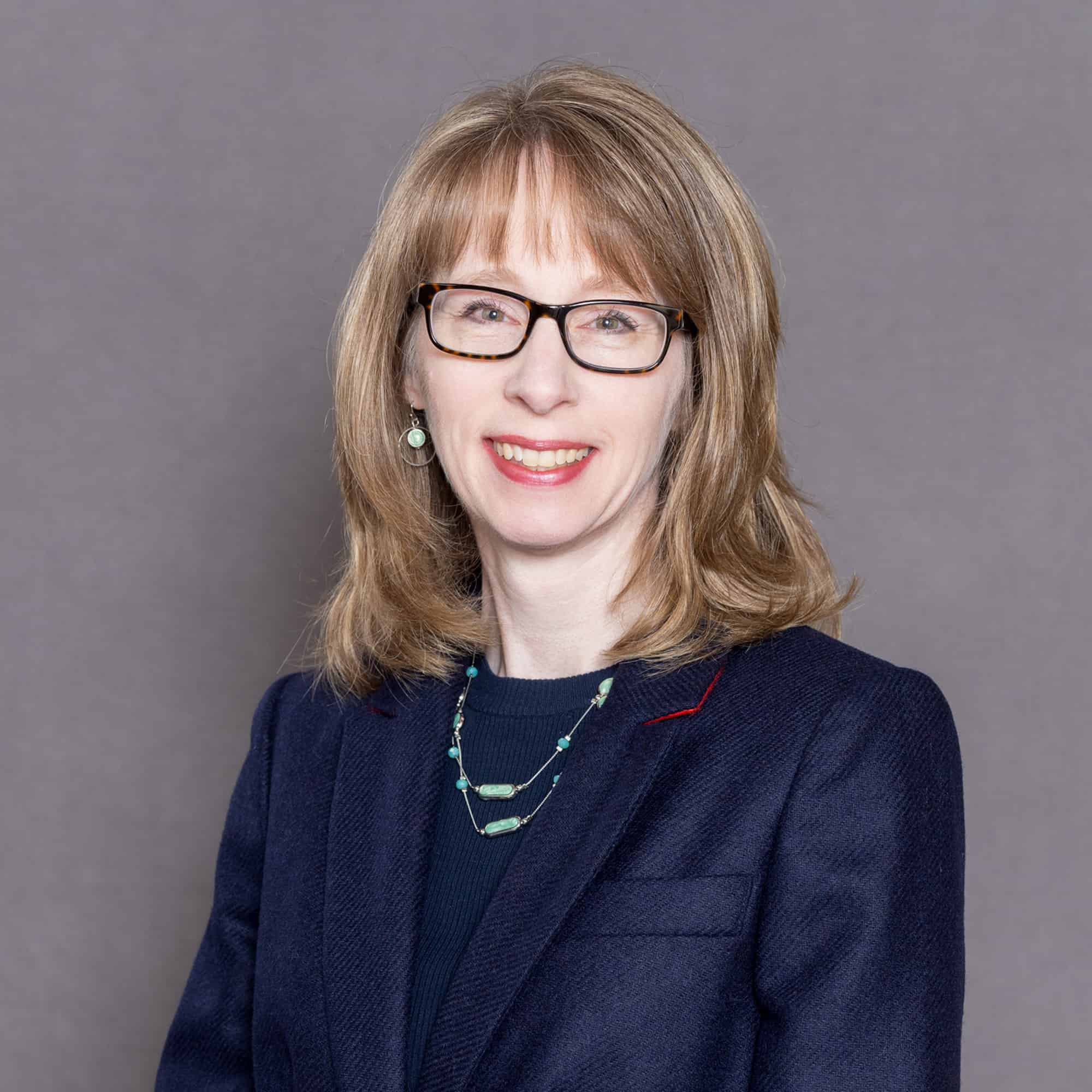 Jennifer Davis
Managing Director, Asset Management
9 years with BH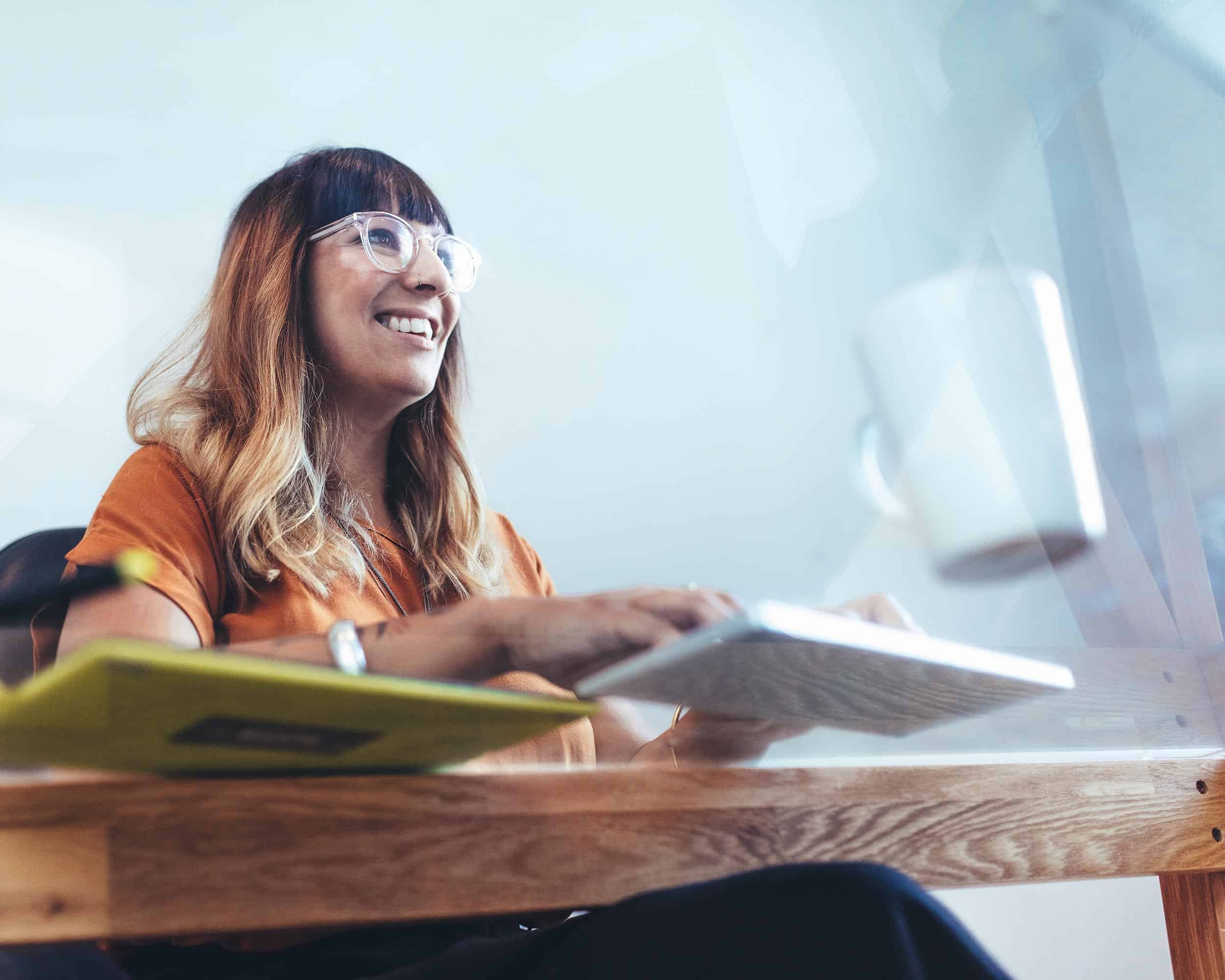 CAREERS
Our collective brainpower is our superpower.
Are you a fearless overachiever with an eye for awesomeness? Come join our diverse collective of independent thinkers who strive to make BH a better place to work and live.
IN THE NEWS
Check out our most recent headlines.
CONTACT US
We'd love to meet you.