A smarter way to live, invest, manage, and grow.
At BH, we're setting the standard in multifamily. We outperform and over-deliver, in constant pursuit of a smarter way to grow.
We're one of the best and we've been at it since 1993.
Our vertically integrated investment and management platform is built to outperform. With a focus on superior but achievable investment goals, our team delivers better results and more wins.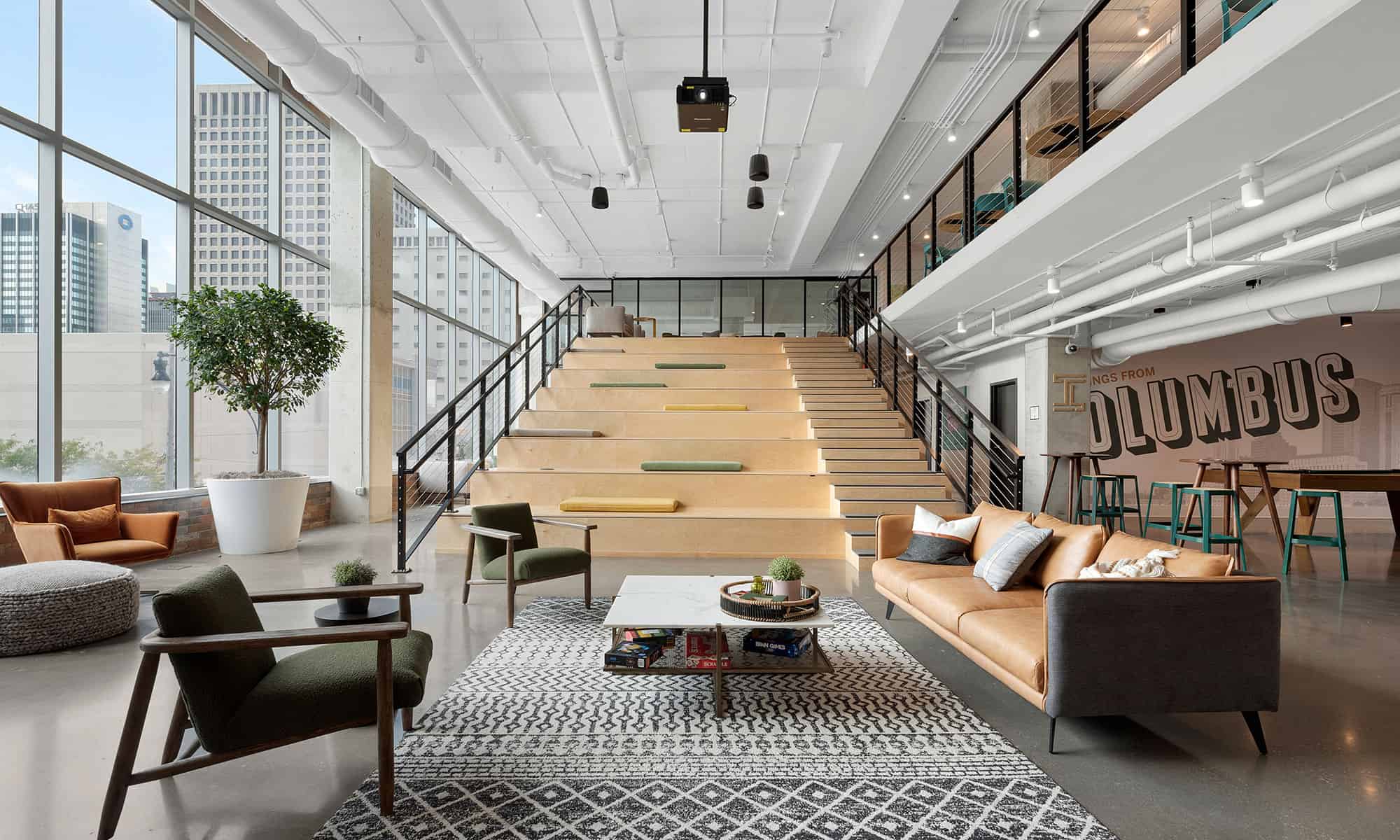 We're NMHC Top 10. We didn't get there by chance. It's been hard work, but we're here for it.
To be an industry leader, you must be industry changing.
We're committed to being the smarter way to live, invest, manage, and grow. We've shaped our business to think differently and move quickly, so we can drive strategic innovation through our solutions.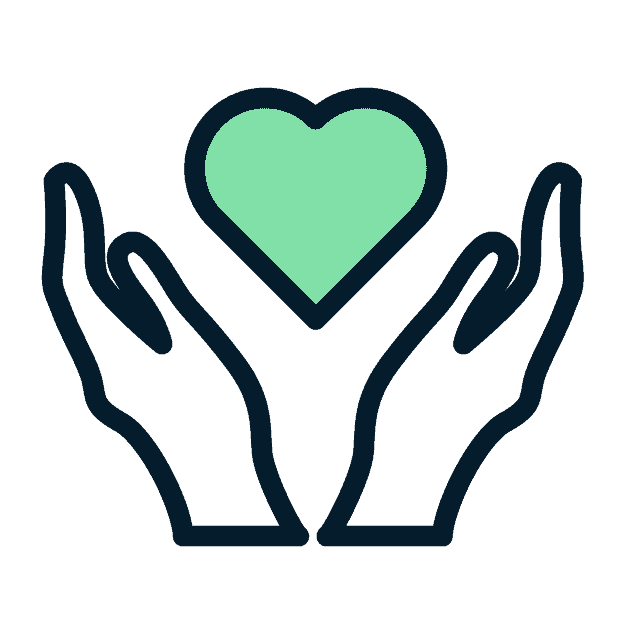 Responsibility starts with us
From offering positive rent reporting to creating greener communities, we do what we can to build better communities for all.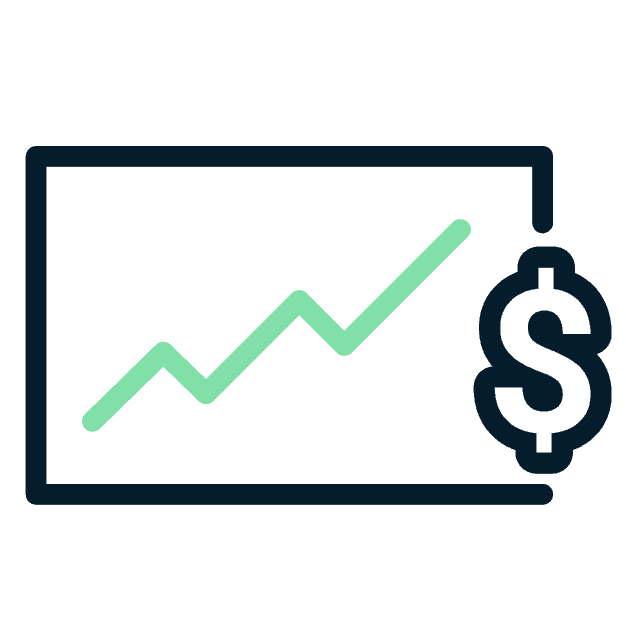 Value-add, multiplied
With value-add renovations and operational improvements, BH will help you enjoy a positive ROI for the entirety of your asset.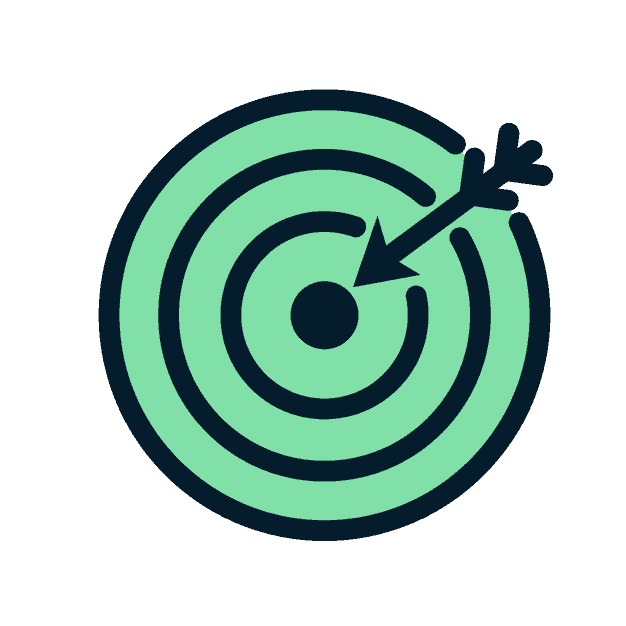 Experienced dealmakers
We've been in the multifamily investment business since 1993, so we know how to find the right deal at the right time for the right investor.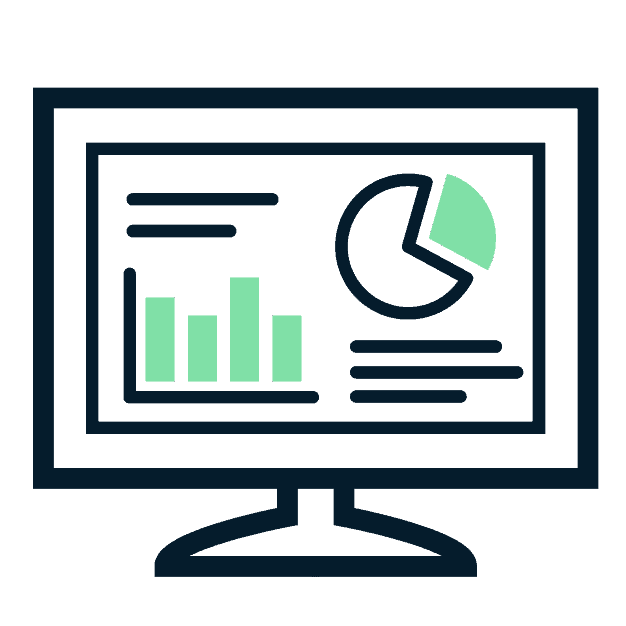 More data = better decisions
Having a bigger footprint means having bigger data. We tap into that data to build smarter strategies and make better decisions that focus on outperforming the market.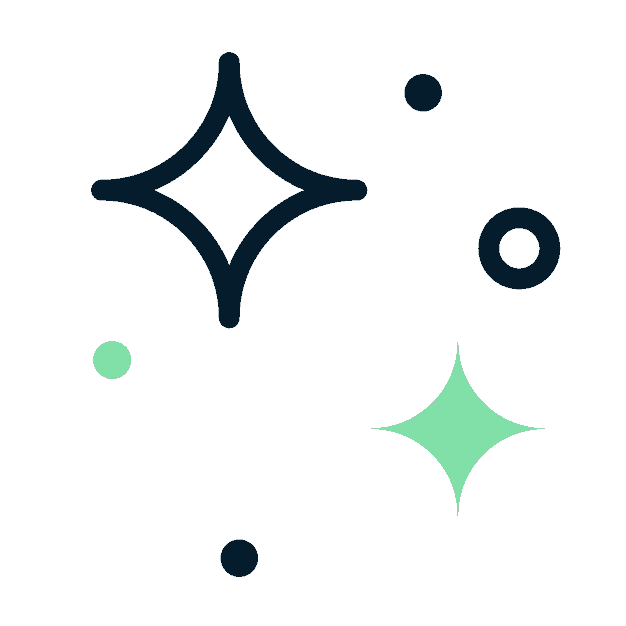 People-powered secret sauce
BH invests heavily in our people because they're who make us great. That's why we offer better compensation and career development options to attract and retain the best talent.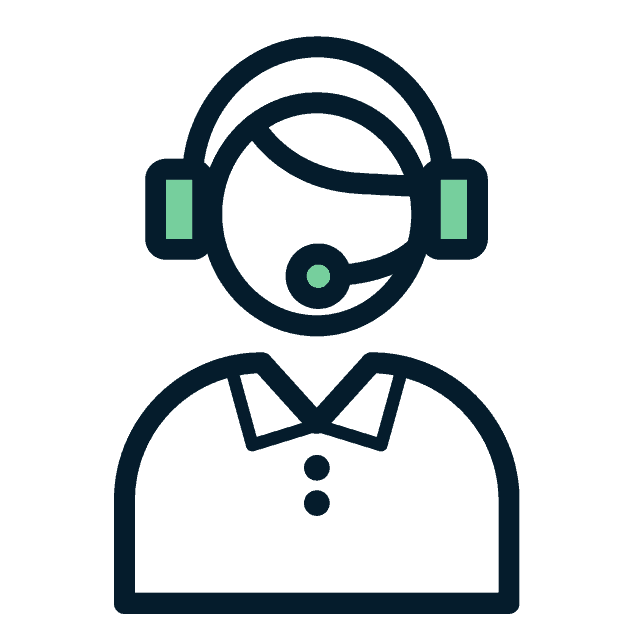 Wildly awesome service
At BH, we've always dared to be different, and we think there's a smarter way to meet residents' expectations, while providing fast, personalized, and rewarding customer service.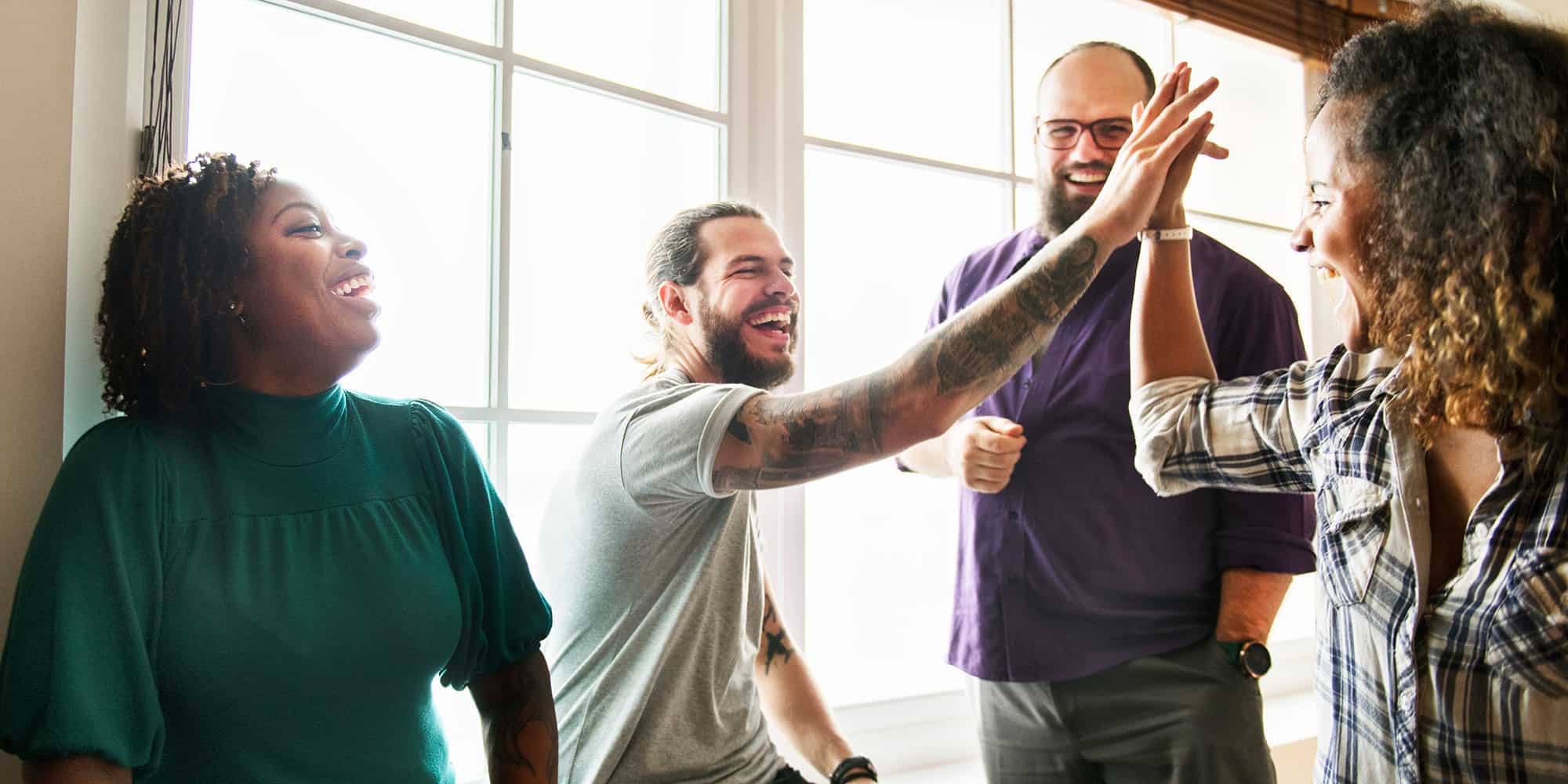 Why BH
There's a lot to love.
We're an award-winning company.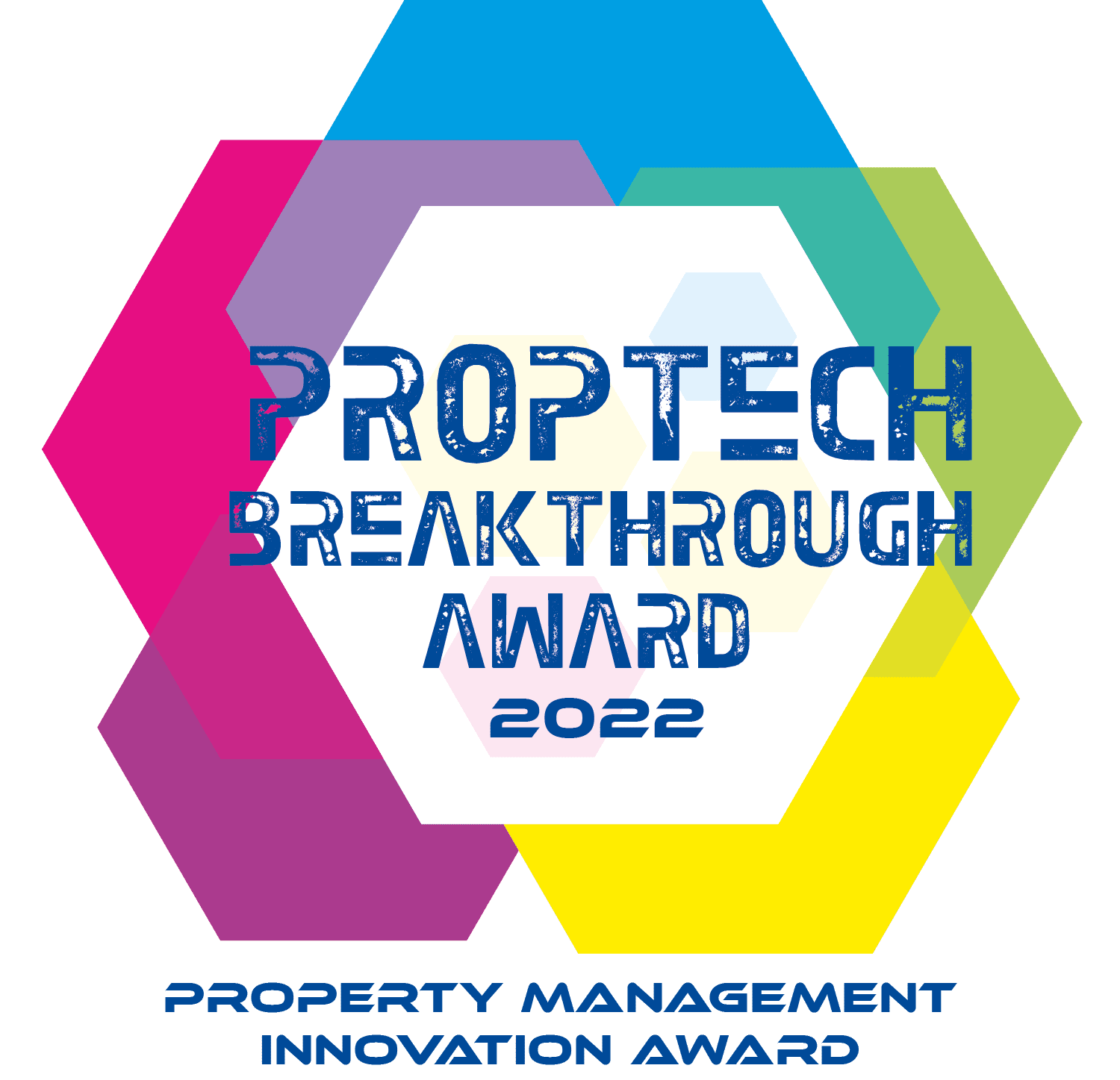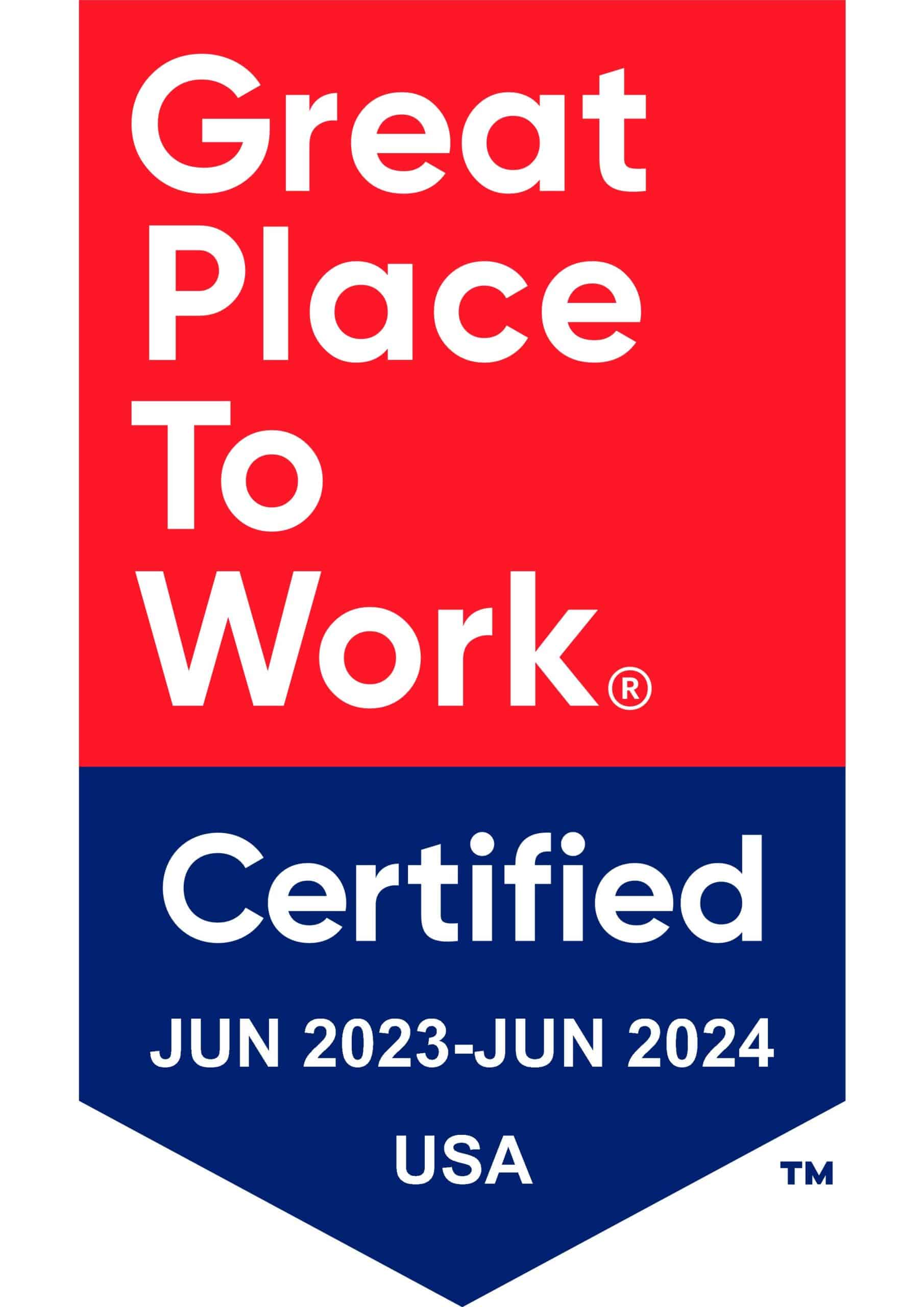 Get ready for a good read.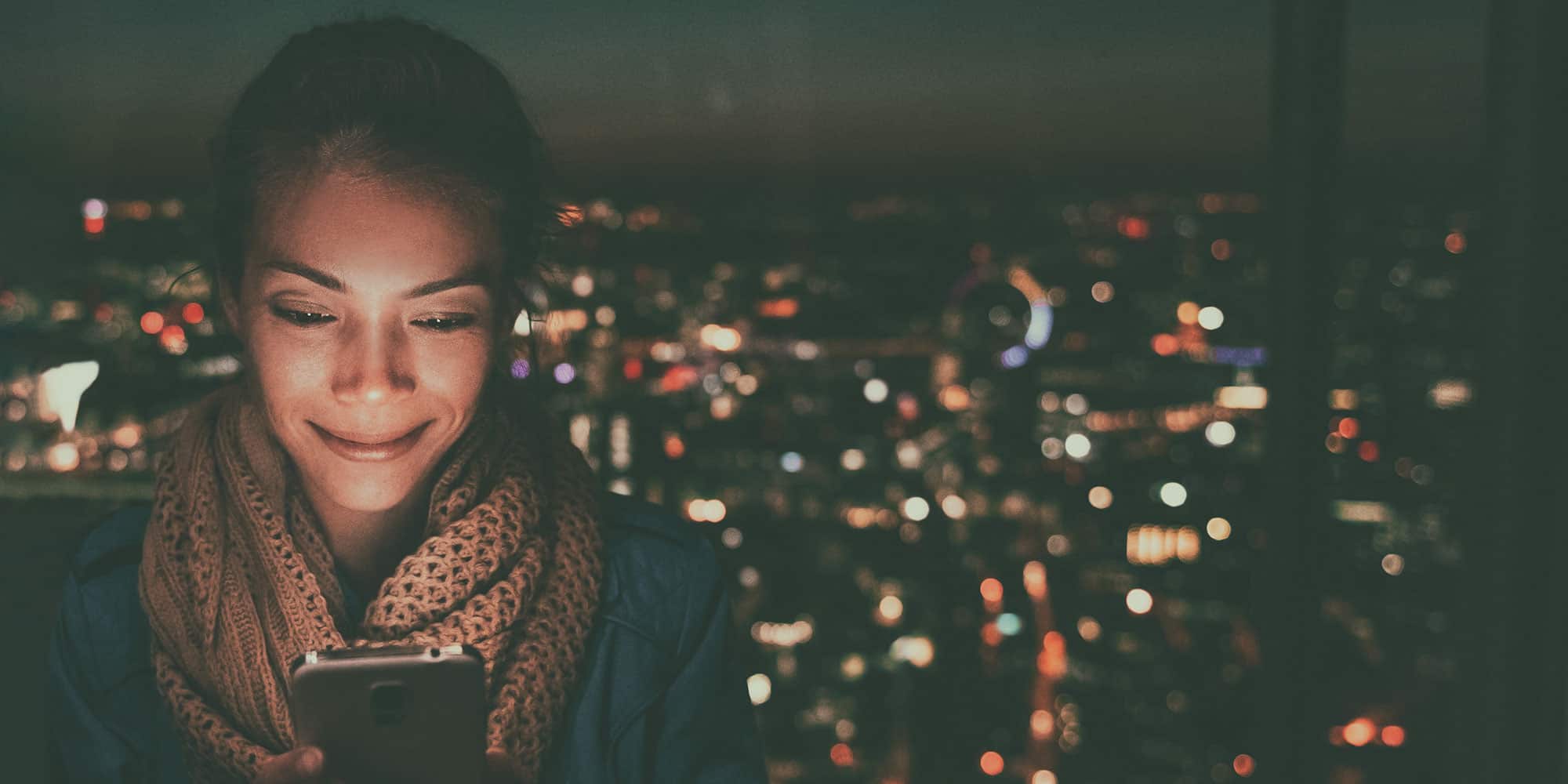 Contact US
We'd love to meet you.
Learn what it means to live BH.