Summers Landing Apartments



Starting at $1,118
3900 Centreport Dr
Fort Worth, TX 75155
888-995-7304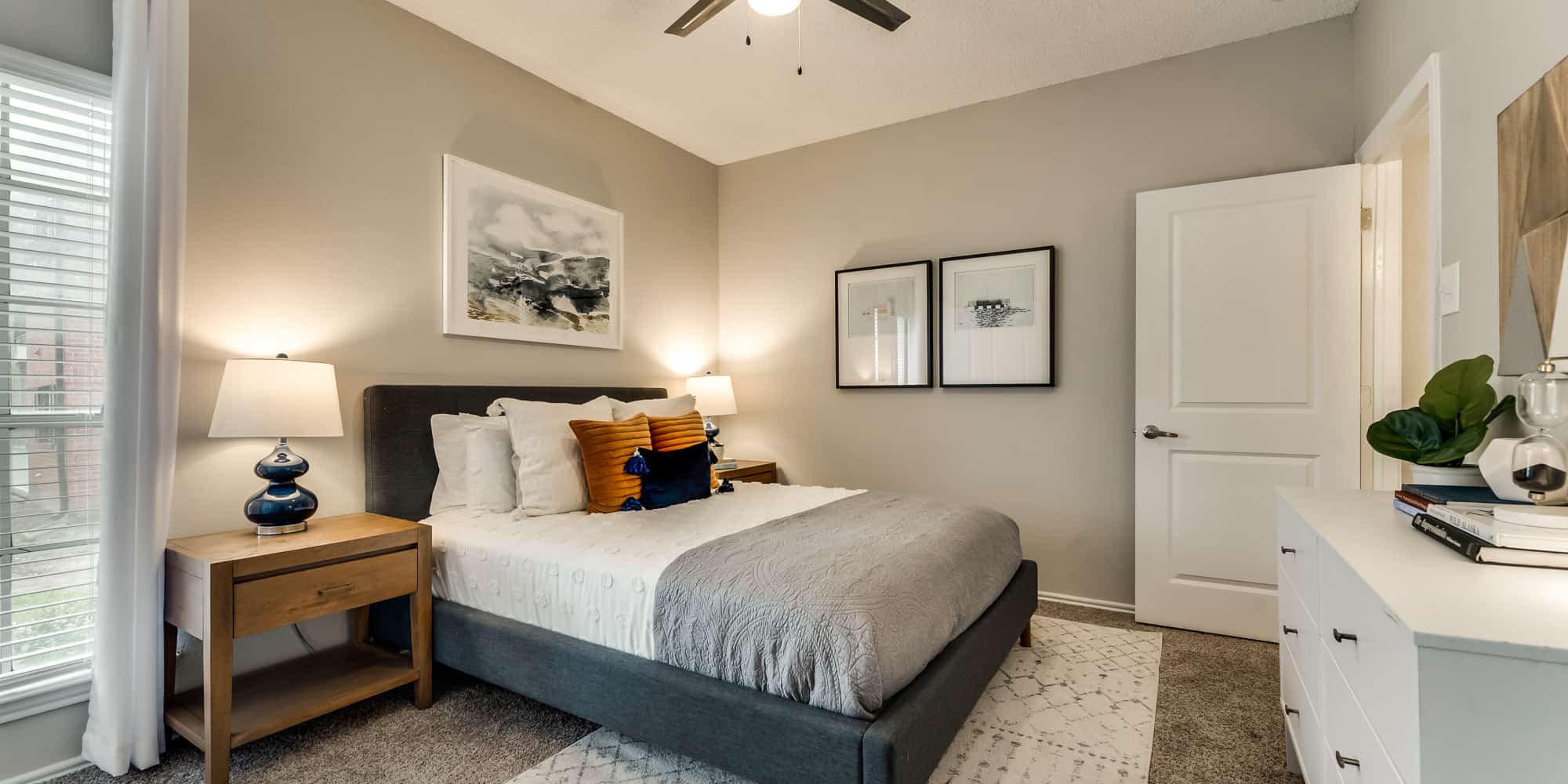 View Photos
Tours
We'd love to show you around.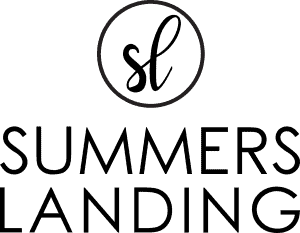 These Fort Worth Homes Are Move-in Ready
The ever-affordable Summers Landing Apartments in Fort Worth, TX is now offering practical one- and two-bedroom apartment homes with a full suite of in-unit features, like washers and dryers, oversized closets, and private patios. Live here and take advantage of our wonderful grilling stations, swimming pool, and so much more. Summers Landing Apartments is more than a home, it's a space where you can truly thrive.
Features





View All
Living here means living more. Happily.
We're all about creating a better community today so you can have a brighter tomorrow. Whether you're an adventure-seeker or prefer staying in, you'll be happy to call our community home.
Contact Us
The next move is yours.
Office Hours
Monday
10:00 am - 6:00 pm
Tuesday
9:00 am - 6:00 pm
Wednesday
9:00 am - 6:00 pm
Thursday
10:00 am - 6:00 pm
Friday
9:00 am - 6:00 pm
Saturday
10:00 am - 5:00 pm
Sunday
Closed
Reviews
Summers Landing Apartments
3900 Centreport Dr
Fort Worth, TX 75155
888-995-7304