Southtowne Apartments



Call for info
101 E Romana St
Pensacola, FL 32502
850-655-0435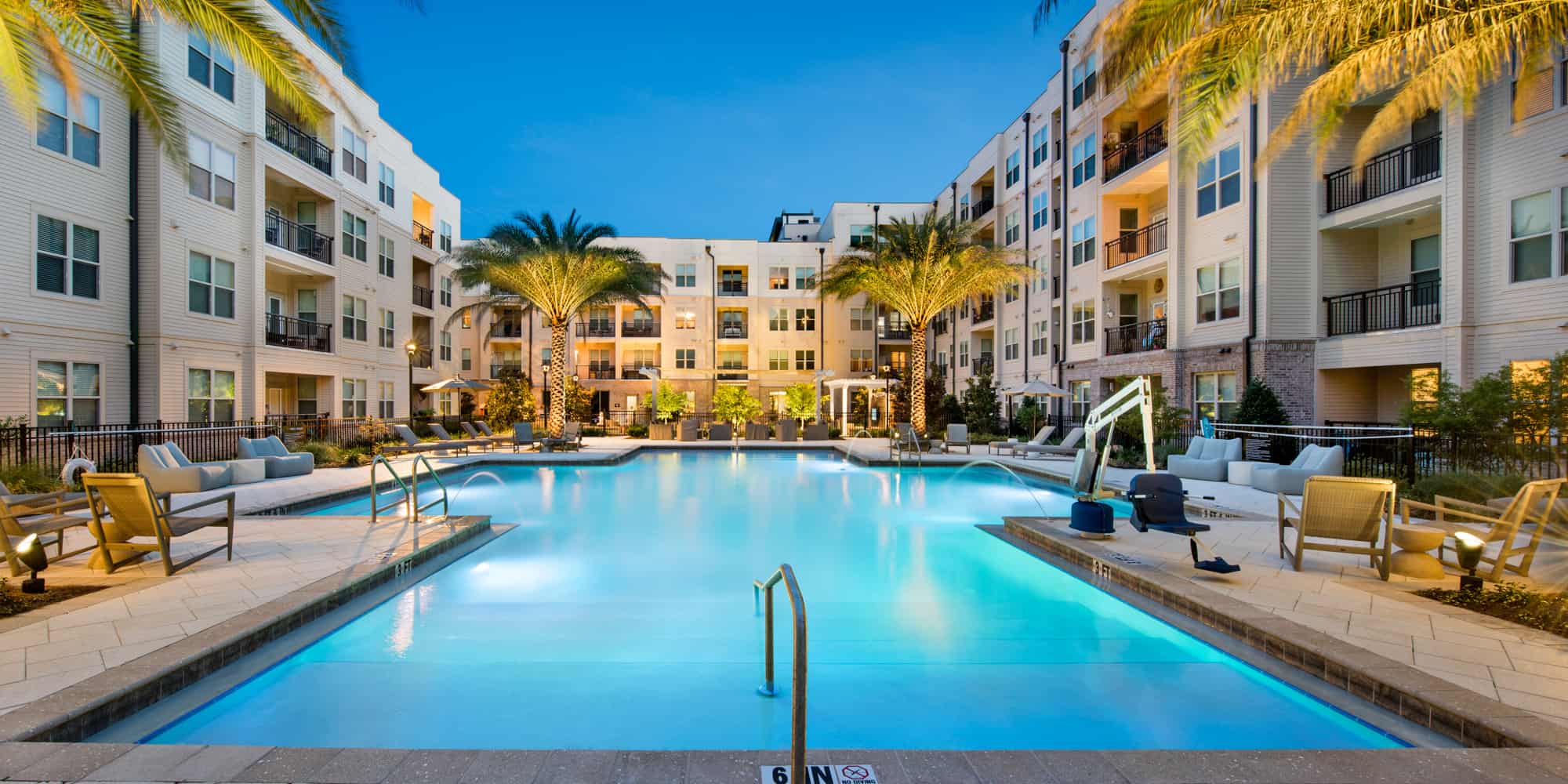 View Photos
Tours
We'd love to show you around.

Home Base in Downtown Pensacola
Located in the heart of downtown Pensacola, FL, Southtowne Apartments is the urban dweller's dream. With high-end finishes and a full suite of community amenities, our studio, one-, two-, and three-bedroom apartment homes are sure to impress. Simply take the elevator downstairs to find convenient options for shopping and dining, or venture out to Palafox Street, the Seville Historic District and Seville Square, or the Inner Harbour, all just a short walk away. Come find out what city living is really like at Southtowne Apartments.
Features





View All
Living here means living more. Happily.
We're all about creating a better community today so you can have a brighter tomorrow. Whether you're an adventure-seeker or prefer staying in, you'll be happy to call our community home.
Contact Us
The next move is yours.
Office Hours
Monday
10:00 am - 6:00 pm
Tuesday
9:00 am - 6:00 pm
Wednesday
9:00 am - 6:00 pm
Thursday
10:00 am - 6:00 pm
Friday
9:00 am - 6:00 pm
Saturday
10:00 am - 5:00 pm
Sunday
Closed
Reviews
Southtowne Apartments
101 E Romana St
Pensacola, FL 32502
850-655-0435