Promenade at Summer Trace Apartments



Starting at $1,315
7425 Trouble Creek Rd
New Port Richey, FL 34653
727-332-0176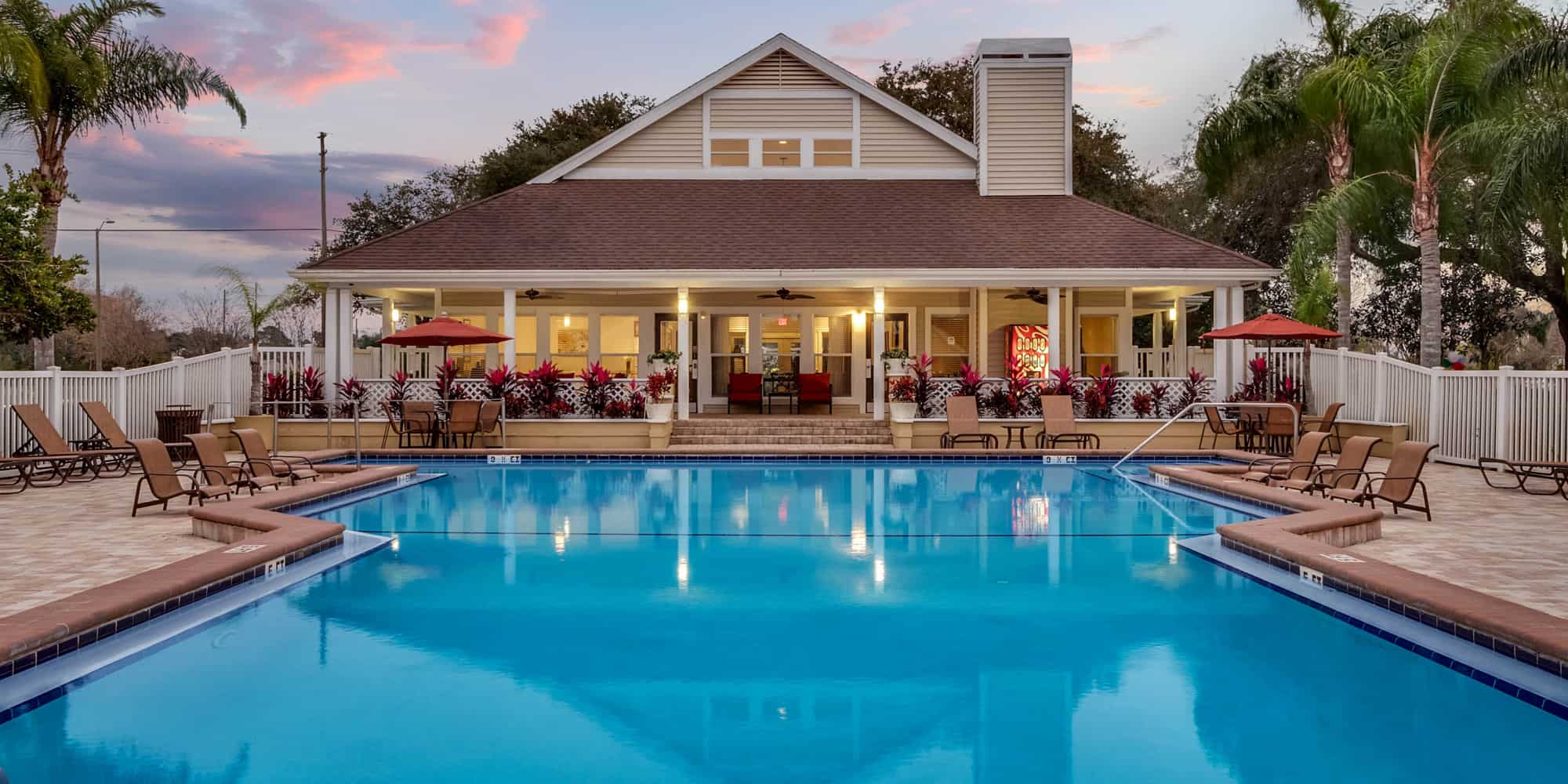 View Photos
Tours
We'd love to show you around.

Picturesque Living in New Port Richey
Comfortable and affordable, Promenade at Summer Trace Apartments in New Port Richey, FL offers one- and two-bedroom apartments with open-concept living and private, screened patios. Live here and take advantage of the relaxed lakeside setting, swimming pool with sundeck, and community green space with walking paths. Promenade at Summer Trace is more than just a home, it's a space where you can thrive.
Features





View All
Living here means living more. Happily.
We're all about creating a better community today so you can have a brighter tomorrow. Whether you're an adventure-seeker or prefer staying in, you'll be happy to call our community home.
Contact Us
The next move is yours.
Office Hours
Monday
10:00 am - 6:00 pm
Tuesday
9:00 am - 6:00 pm
Wednesday
9:00 am - 6:00 pm
Thursday
10:00 am - 6:00 pm
Friday
9:00 am - 6:00 pm
Saturday
10:00 am - 5:00 pm
Sunday
Closed
Reviews
Promenade at Summer Trace Apartments
7425 Trouble Creek Rd
New Port Richey, FL 34653
727-332-0176