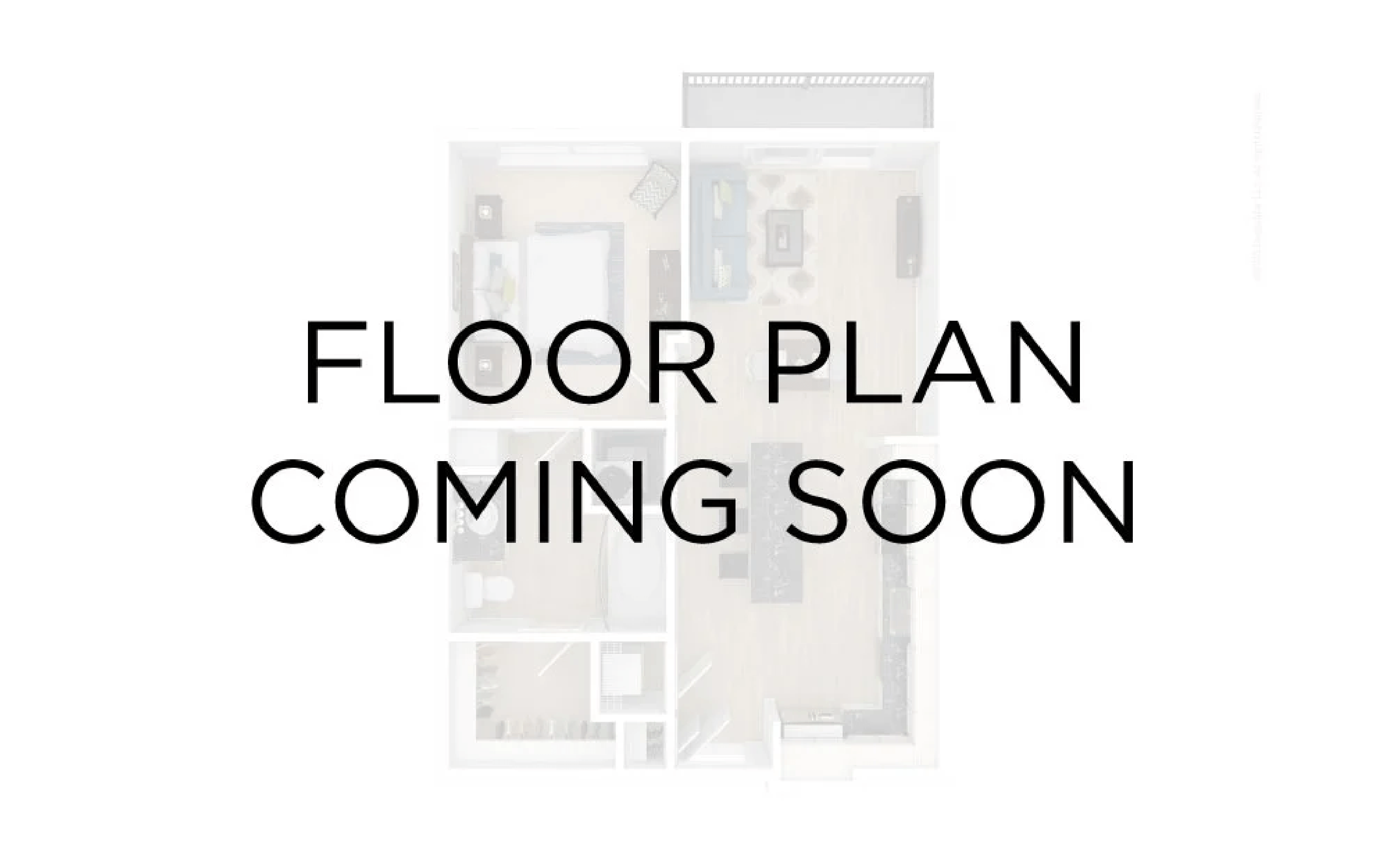 Actual pricing and availability are subject to change. Finishes, fixtures, and furnishings are for illustrative purposes only. Floor plans, dimensions, and other unit specifications are approximate and may vary.
Beyond
2 Bed | 1.5 Bath
Call for info | 915 sq. ft.
Ready for the next step?
We love this floor plan and know you will, too. Select a unit below to apply for or to request more information about it.
Tours
We'd love to show you around.