Villas 52 Apartments



Starting at $1,295
5220 N Henry Blvd
Stockbridge, GA 30281
770-874-0177
View Photos
Tours
We'd love to show you around.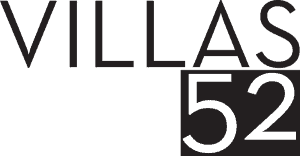 These Stockbridge Homes Are Move-in Ready
The ever-affordable Villas 52 in Stockbridge, GA is now offering practical one-, two-, and three-bedroom apartment homes with a full suite of in-unit features, like sunrooms, air conditioning, and vanities. Live here and take advantage of our wonderful sports court, swimming pool, and so much more. Villas 52 Apartments is more than a home, it's a space where you can truly thrive.
Features




View All
Living here means living more. Happily.
We're all about creating a better community today so you can have a brighter tomorrow. Whether you're an adventure-seeker or prefer staying in, you'll be happy to call our community home.
Contact Us
The next move is yours.
Office Hours
Monday
10:00 am - 6:00 pm
Tuesday
9:00 am - 6:00 pm
Wednesday
9:00 am - 6:00 pm
Thursday
10:00 am - 6:00 pm
Friday
9:00 am - 6:00 pm
Saturday
Closed
Sunday
Closed
Reviews
Villas 52 Apartments
5220 N Henry Blvd
Stockbridge, GA 30281
770-874-0177