The Meadows Apartments Lakemoor



Starting at $1,314
450 Sullivan Lake Blvd
Lakemoor, IL 60051
815-324-7844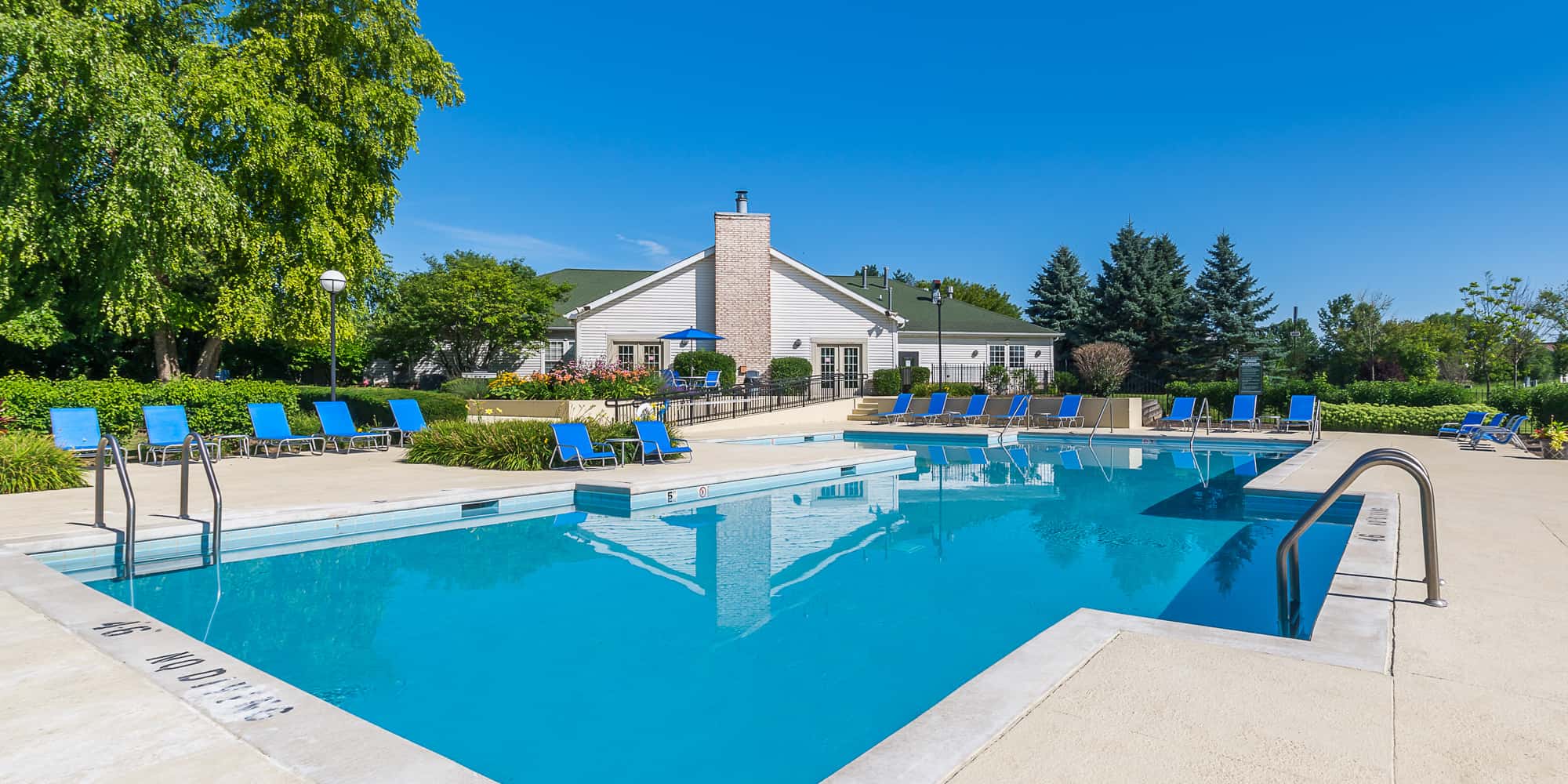 View Photos
Tours
We'd love to show you around.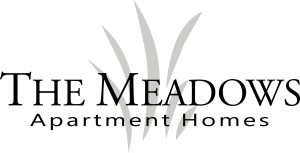 For a Home That Fits Your Lifestyle
There's no place like these homes at The Meadows in Lakemoor, IL. Practically built just for you, our one- and two-bedroom apartments and townhomes come complete with washers and dryers, fireplaces, and stainless steel appliances. As a resident of our community, you'll enjoy modern amenities like garage parking, as well as tennis and volleyball courts. If you're looking for a home, come see why The Meadows Apartments is more than a place to live - it's a lifestyle to love.
Features





View All
Living here means living more. Happily.
We're all about creating a better community today so you can have a brighter tomorrow. Whether you're an adventure-seeker or prefer staying in, you'll be happy to call our community home.
Contact Us
The next move is yours.
Office Hours
Monday
10:00 am - 6:00 pm
Tuesday
9:00 am - 6:00 pm
Wednesday
9:00 am - 6:00 pm
Thursday
10:00 am - 6:00 pm
Friday
9:00 am - 6:00 pm
Saturday
10:00 am - 5:00 pm
Sunday
Closed
Reviews
The Meadows Apartments Lakemoor
450 Sullivan Lake Blvd
Lakemoor, IL 60051
815-324-7844