The Manhattan On The River



Starting at $1,639
1065 Manhattan Blvd
Dayton, KY 41074
859-374-2382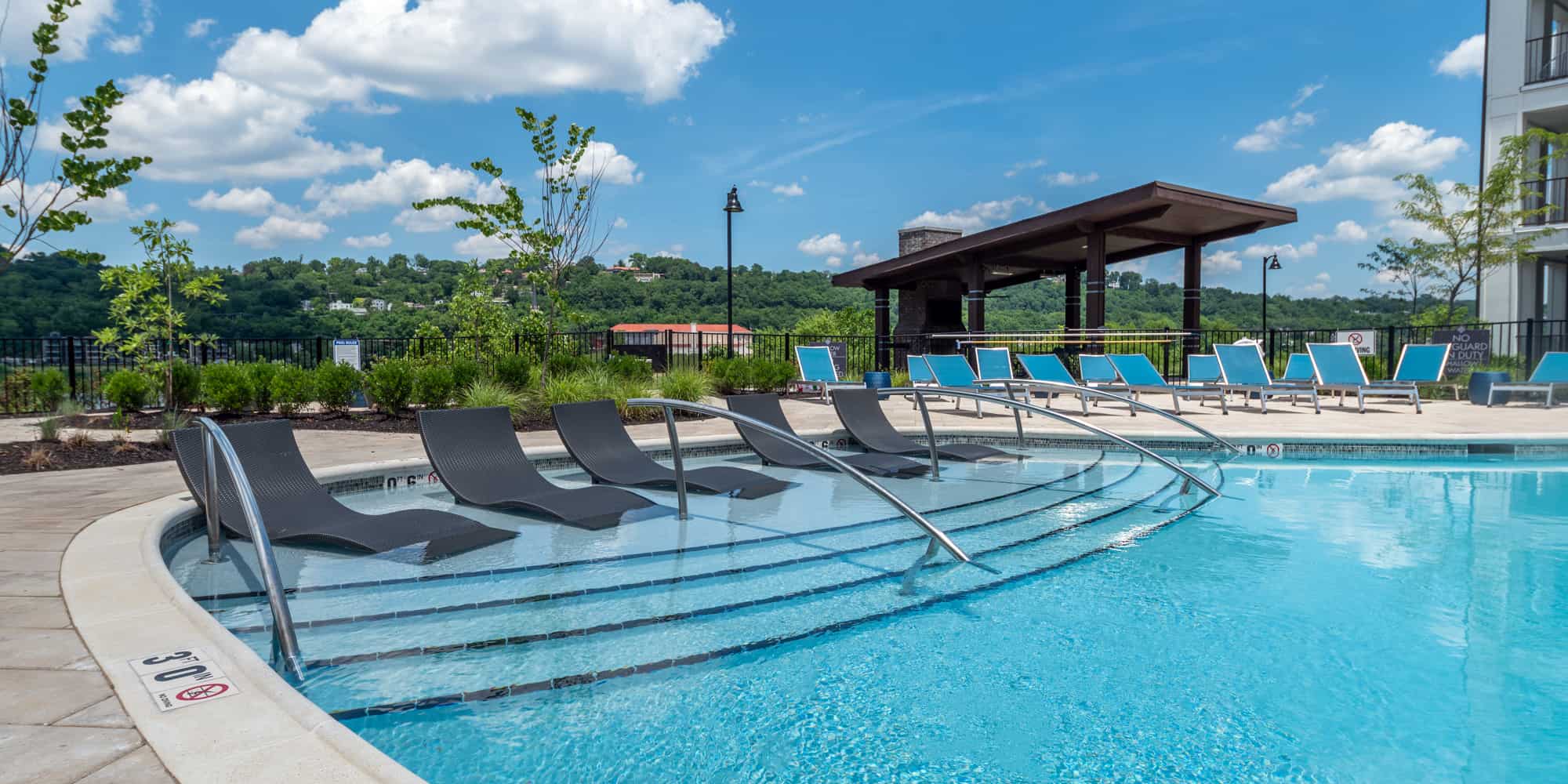 View Photos
Tours
We'd love to show you around.

Downtown Living in Dayton, KY
Ideally located in Dayton, KY, The Manhattan on the River is the urban dweller's dream apartment community. Located on the Ohio River just minutes from downtown Cincinnati, our cozy one-, two-, and three-bedroom apartments boast nearby access to dining, shopping, entertainment, nightlife, and so much more. Not to mention, you can easily catch the nearby Queen City Riverboats if you need a ride to Paul Brown Stadium or Great American Ball Park. Come find out what city living really is at The Manhattan on the River.
Features





View All
Living here means living more. Happily.
We're all about creating a better community today so you can have a brighter tomorrow. Whether you're an adventure-seeker or prefer staying in, you'll be happy to call our community home.
Contact Us
The next move is yours.
Office Hours
Monday
10:00 am - 6:00 pm
Tuesday
9:00 am - 6:00 pm
Wednesday
9:00 am - 6:00 pm
Thursday
10:00 am - 6:00 pm
Friday
9:00 am - 6:00 pm
Saturday
10:00 am - 5:00 pm
Sunday
Closed
Reviews
The Manhattan On The River
1065 Manhattan Blvd
Dayton, KY 41074
859-374-2382