The Grand Parkway Apartments



Starting at $1,295
22777 Franz Road
Katy, TX 77449
281-305-1253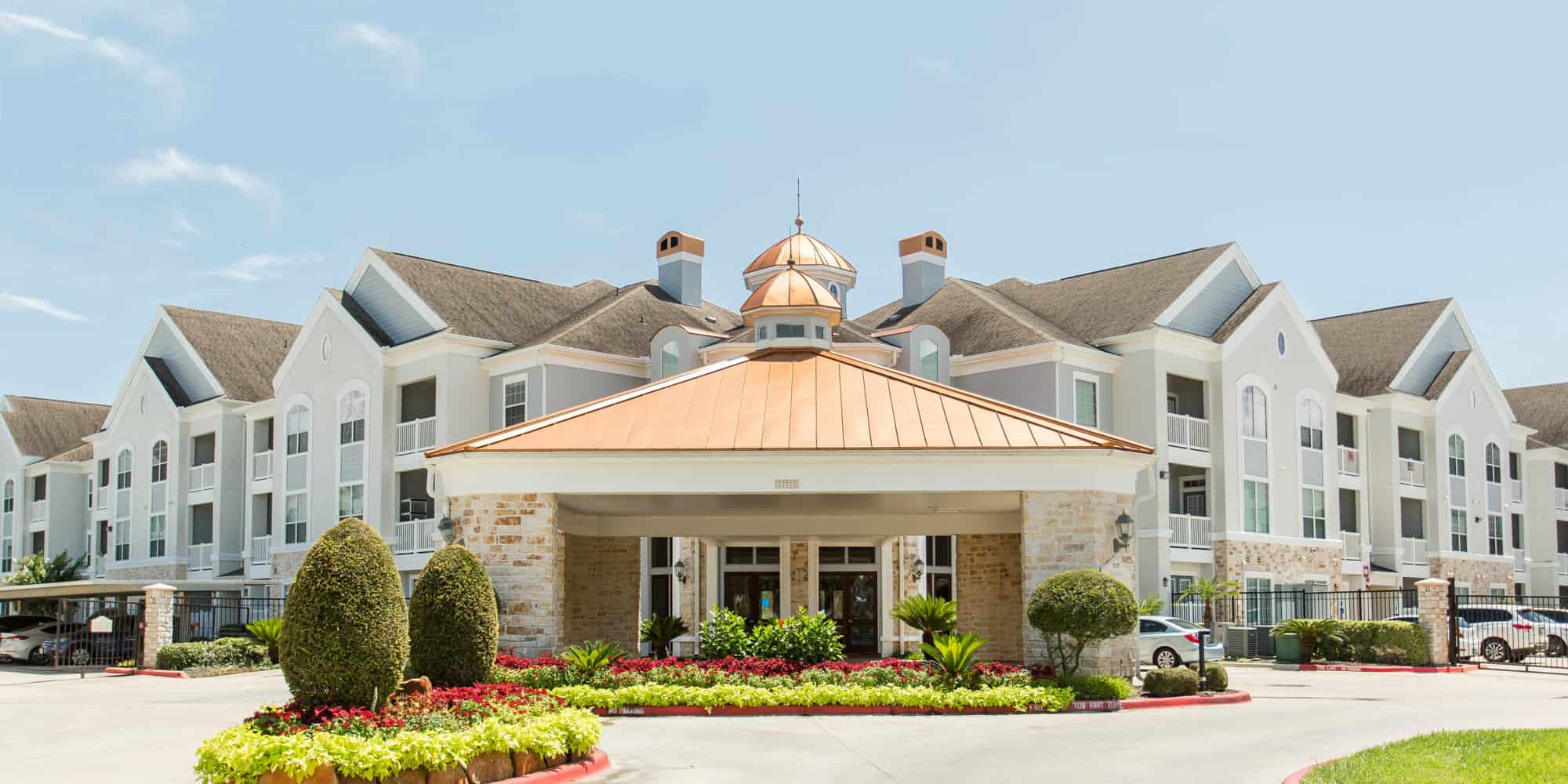 View Photos
Tours
We'd love to show you around.

For a Home That Fits Your Lifestyle
The Grand Parkway Apartments are designed just for you with all the comforts you would expect and the conveniences you deserve. The moment you drive up, you'll see why this resort-style community with beautiful architectural design and lavish landscape is worth coming home to. Enjoy the many wonderful amenities including a fitness center, heated swimming pool, cinema room, beauty salon, plus many social activities and outings. Our unique location also provides easy access to shopping, fine dining, and a variety of entertainment in the Katy and Houston area.
Features





View All
Living here means living more. Happily.
We're all about creating a better community today so you can have a brighter tomorrow. Whether you're an adventure-seeker or prefer staying in, you'll be happy to call our community home.
Contact Us
The next move is yours.
Office Hours
Monday
9:30 am - 5:30 pm
Tuesday
8:30 am - 5:30 pm
Wednesday
8:30 am - 5:30 pm
Thursday
9:30 am - 5:30 pm
Friday
8:30 am - 5:30 pm
Saturday
10:00 am - 5:00 pm
Sunday
Closed
Reviews
The Grand Parkway Apartments
22777 Franz Road
Katy, TX 77449
281-305-1253