Residences at Glenview Reserve Apartments



Starting at $1,205
100 Arbor Creek Blvd
Nashville, TN 37217
833-990-2120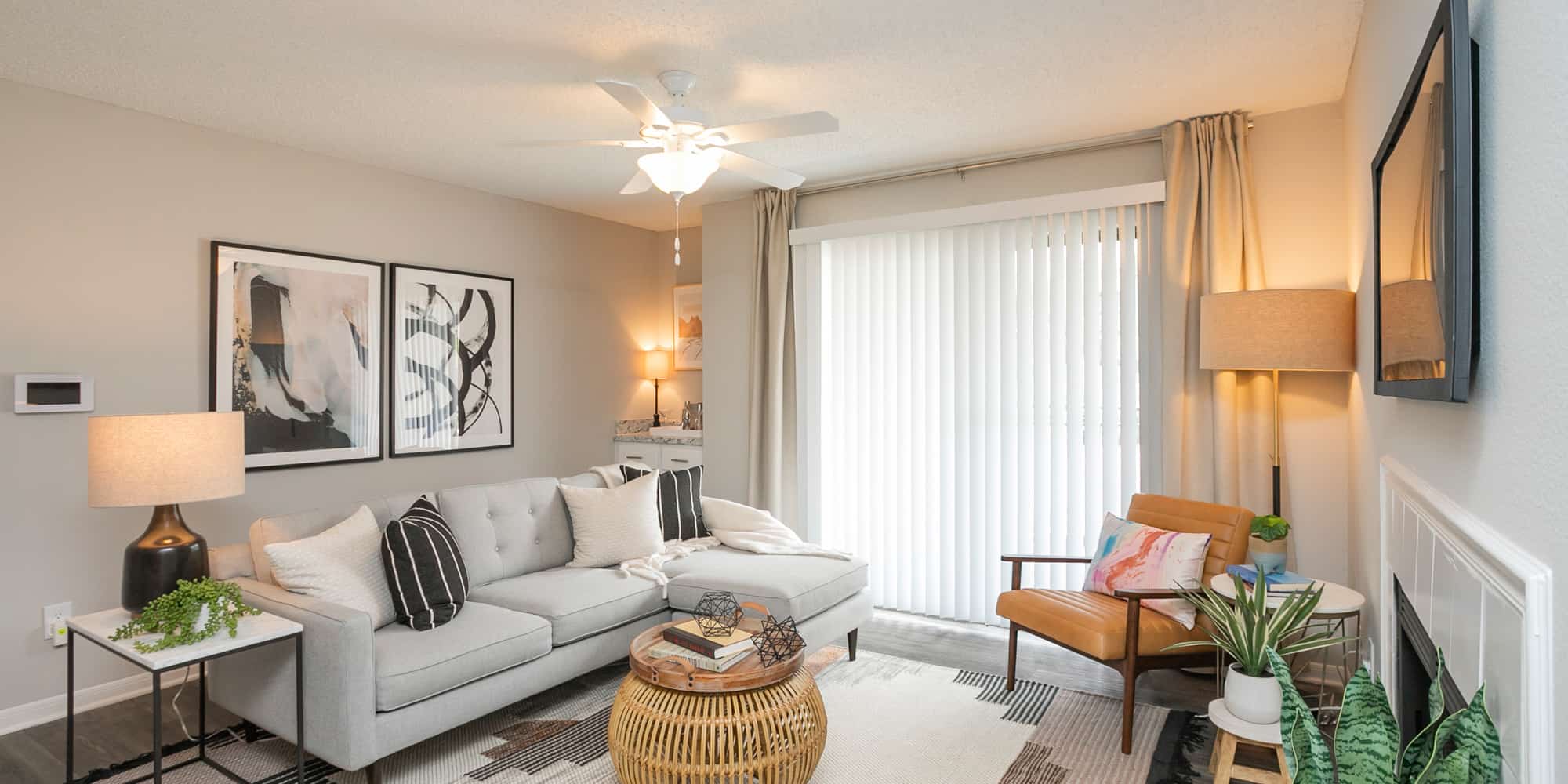 View Photos
Tours
We'd love to show you around.

For a Home That Fits Your Lifestyle
Just seven miles from downtown Nashville, TN, Residences at Glenview Reserve Apartments is the urban dweller's dream apartment community. Located off of I-40, our cozy one- and two-bedroom apartments boast nearby access to dining, shopping, entertainment, nightlife, and so much more. Not to mention, quick and easy access to Nashville International Airport. Come find out what city living really is at the Residences at Glenview Reserve Apartments.
Features





View All
Living here means living more. Happily.
We're all about creating a better community today so you can have a brighter tomorrow. Whether you're an adventure-seeker or prefer staying in, you'll be happy to call our community home.
Contact Us
The next move is yours.
Office Hours
Monday
10:00 am - 6:00 pm
Tuesday
9:00 am - 6:00 pm
Wednesday
9:00 am - 6:00 pm
Thursday
10:00 am - 6:00 pm
Friday
9:00 am - 6:00 pm
Saturday
10:00 am - 5:00 pm
Sunday
Closed
Reviews
Residences at Glenview Reserve Apartments
100 Arbor Creek Blvd
Nashville, TN 37217
833-990-2120