Park at the Marketplace



Call for info
3725 Princeton Lakes Pkwy
Atlanta, GA 30331
404-689-9715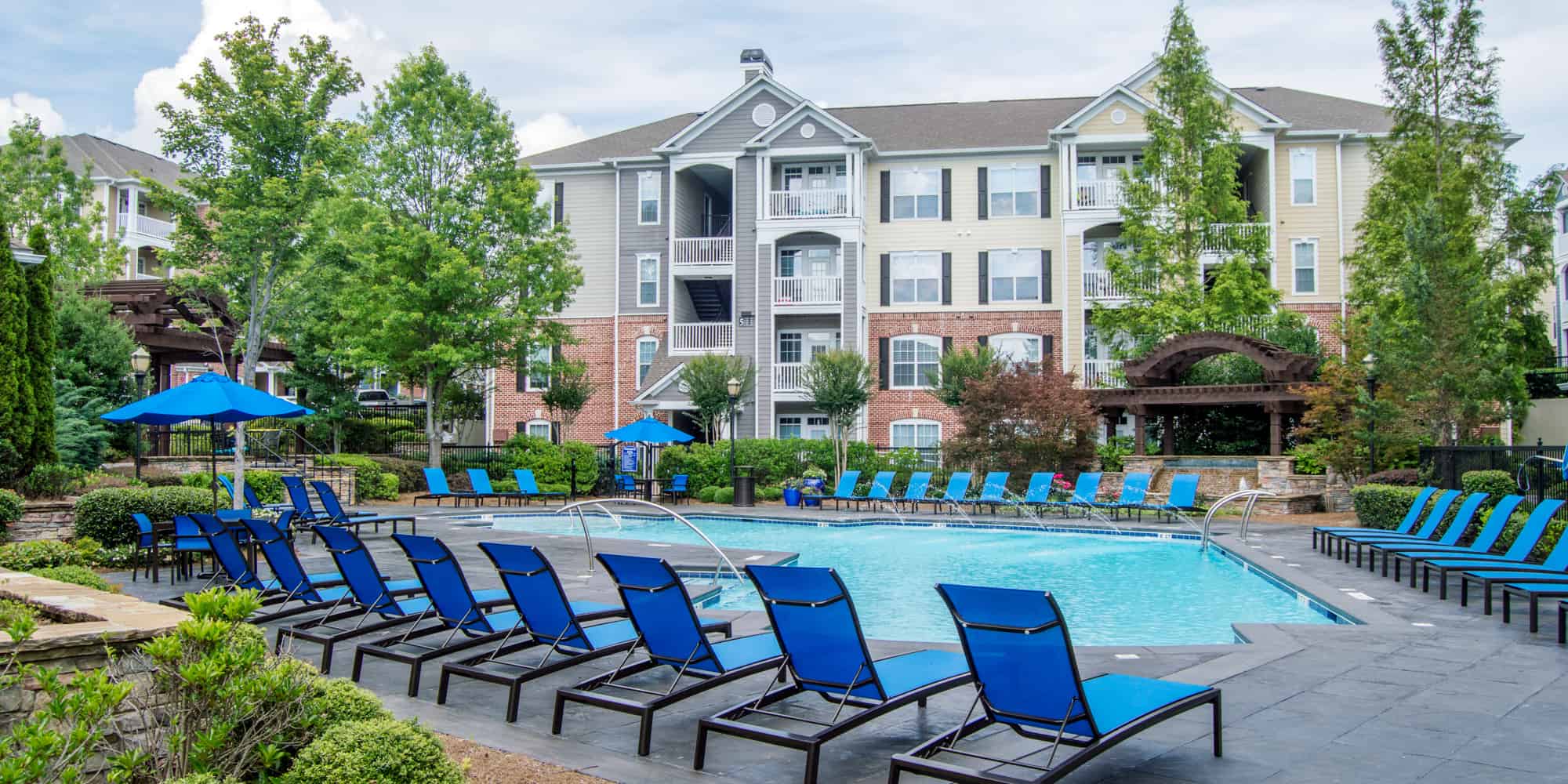 View Photos
Tours
We'd love to show you around.

For a Home That Fits Your Lifestyle
There's no place like these homes at Park at the Marketplace in Atlanta, GA. Practically built just for you, our warm and welcoming community comes complete with fireplaces, oversized tubs, and walk-in closets. As a resident of our community, located near Camp Creek Marketplace, you'll enjoy modern amenities like a community business center and grilling stations with a picnic area. If you're looking for a conveniently located home, come see why Park at the Marketplace is more than a place to live - it's a lifestyle to love.
Features





View All
Living here means living more. Happily.
We're all about creating a better community today so you can have a brighter tomorrow. Whether you're an adventure-seeker or prefer staying in, you'll be happy to call our community home.
Contact Us
The next move is yours.
Office Hours
Monday
10:00 am - 6:00 pm
Tuesday
9:00 am - 6:00 pm
Wednesday
9:00 am - 6:00 pm
Thursday
10:00 am - 6:00 pm
Friday
9:00 am - 6:00 pm
Saturday
10:00 am - 5:00 pm
Sunday
Closed
Reviews
Park at the Marketplace
3725 Princeton Lakes Pkwy
Atlanta, GA 30331
404-689-9715