Cadence



Starting at $1,190
6300 Merle Hay Rd
Johnston, IA 50131
515-329-7049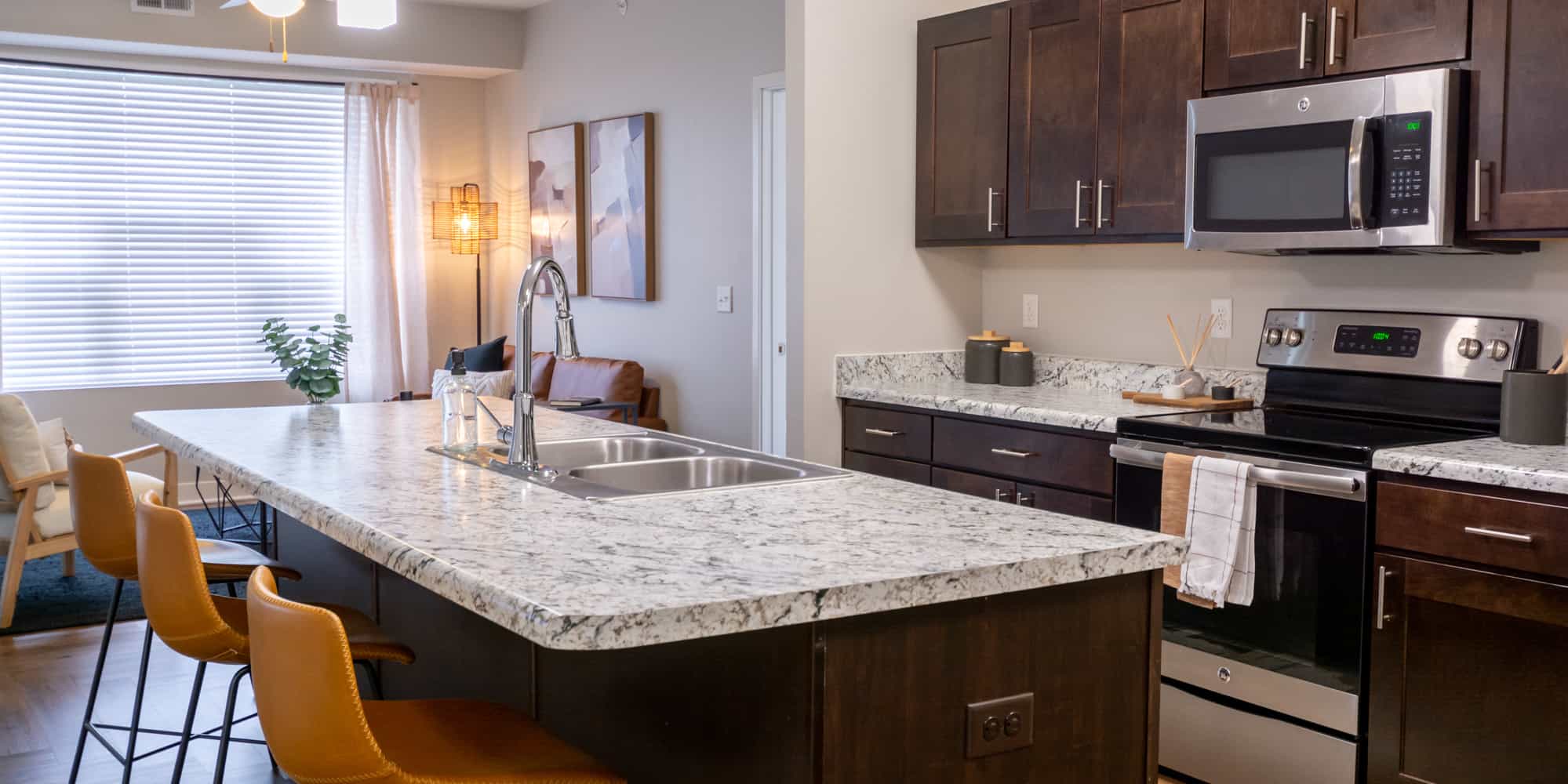 View Photos
Tours
We'd love to show you around.

Comfortable Living in Johnston, IA
With 30 different floor plans to choose from, you're bound to find just what you're looking for in Cadence apartments. Whether you're looking for a one-, two-, or three-bedroom apartment, we have something for everyone. Come browse our photo gallery and see our contemporary, open-concept apartments or book a tour so that you can get a better feel of how our community and apartment amenities will fit your lifestyle.
Features





View All
Living here means living more. Happily.
We're all about creating a better community today so you can have a brighter tomorrow. Whether you're an adventure-seeker or prefer staying in, you'll be happy to call our community home.
Contact Us
The next move is yours.
Office Hours
Monday
10:00 am - 6:00 pm
Tuesday
9:00 am - 6:00 pm
Wednesday
9:00 am - 6:00 pm
Thursday
10:00 am - 6:00 pm
Friday
9:00 am - 6:00 pm
Saturday
10:00 am - 5:00 pm
Sunday
Closed
Reviews
Cadence
6300 Merle Hay Rd
Johnston, IA 50131
515-329-7049