Aventerra at Dobson Ranch



Starting at $964
1960 W Keating Ave
Mesa, AZ 85202
480-690-1474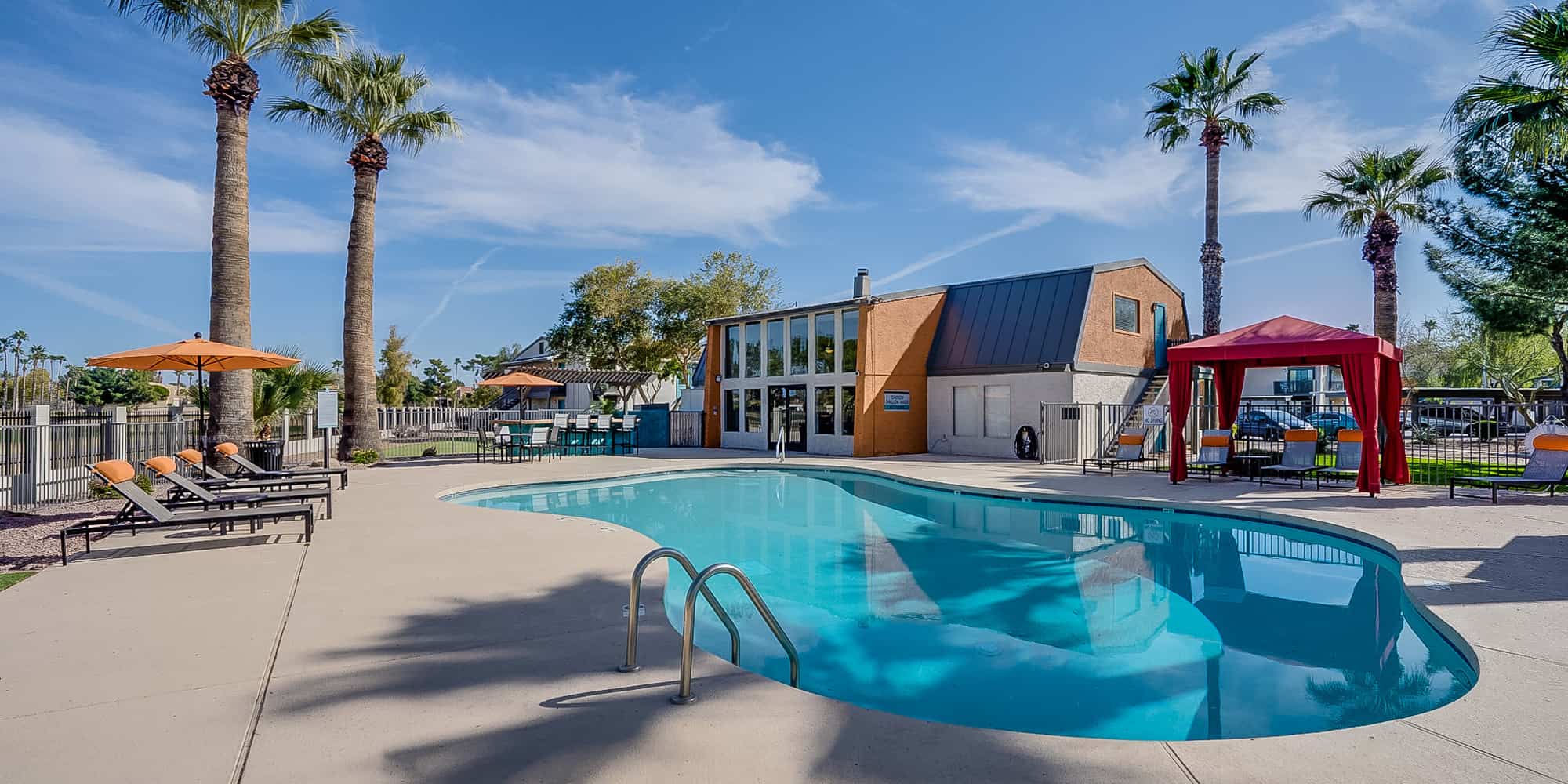 View Photos
Tours
We'd love to show you around.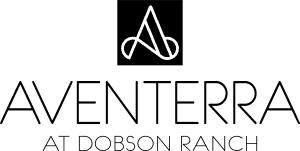 Centrally Located Apartments in Mesa, AZ
Aventerra at Dobson Ranch is the apartment you've been looking for in Mesa, AZ. With comfortable one- and two-bedroom homes complete with granite countertops, washers and dryers, and private patios, you're guaranteed to find a place to live with a lifestyle to love. What's more, as a member of the community you'll also have access to our community soccer field, swimming pool, and tennis court. Find a home at Aventerra at Dobson Ranch Apartments, where living more is the new standard.
Features





View All
Living here means living more. Happily.
We're all about creating a better community today so you can have a brighter tomorrow. Whether you're an adventure-seeker or prefer staying in, you'll be happy to call our community home.
Contact Us
The next move is yours.
Office Hours
Monday
10:00 am - 6:00 pm
Tuesday
9:00 am - 6:00 pm
Wednesday
9:00 am - 6:00 pm
Thursday
10:00 am - 6:00 pm
Friday
9:00 am - 6:00 pm
Saturday
10:00 am - 5:00 pm
Sunday
Closed
Reviews
Aventerra at Dobson Ranch
1960 W Keating Ave
Mesa, AZ 85202
480-690-1474