West M



Starting at $907
1330 W McNeese St
Lake Charles, LA 70605
337-435-6814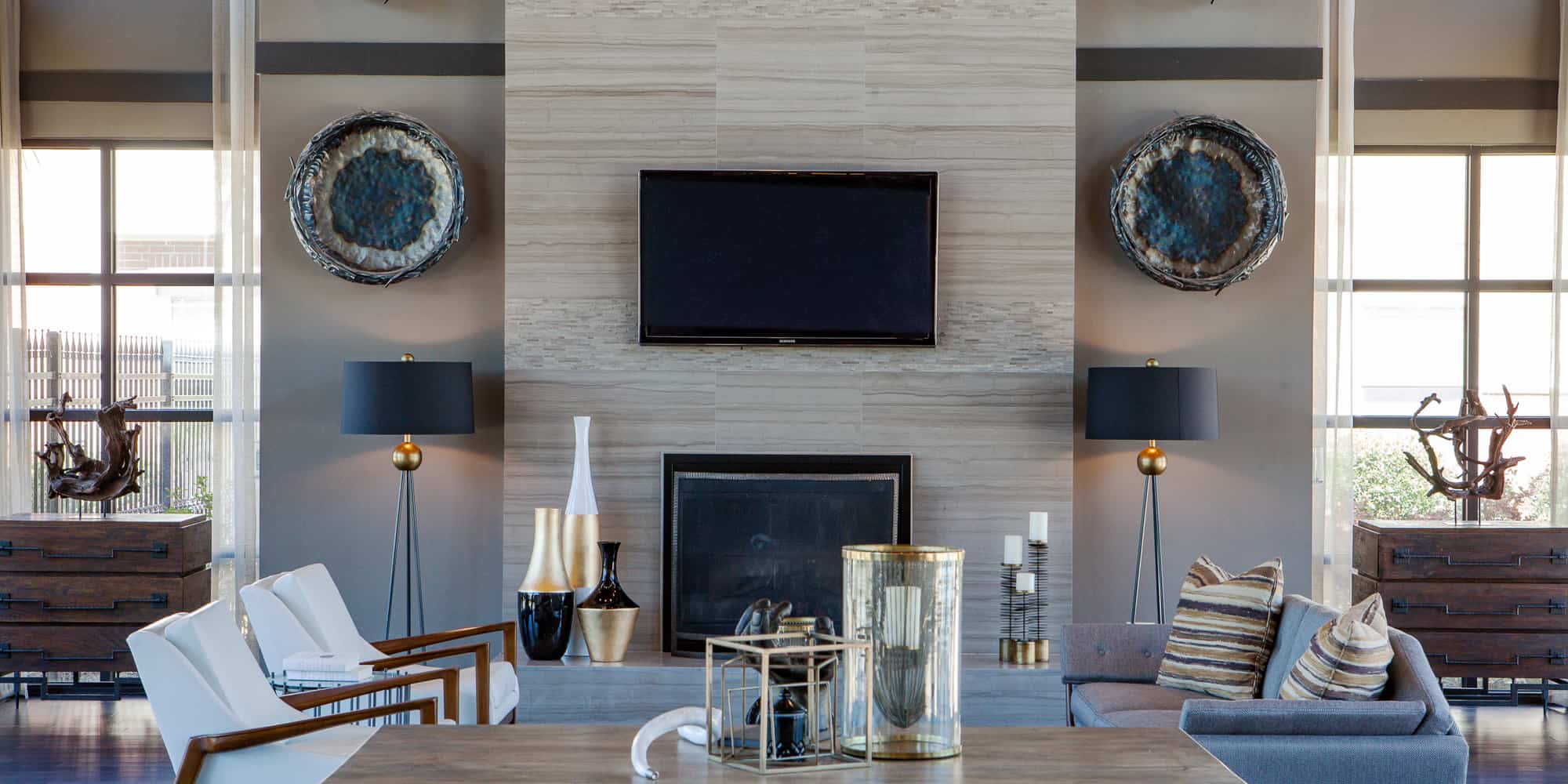 View Photos
Tours
We'd love to show you around.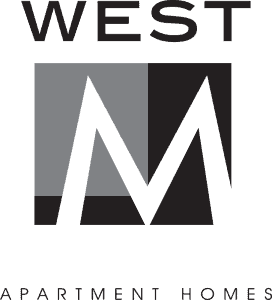 Exceptional Living in Lake Charles, LA
Live lavishly at the West M in Lake Charles, LA. Where upscale design meets copious convenience, that's where you'll find our gorgeous one-, two-, and three-bedroom apartments complete with granite countertops, washers and dryers, and 40-inch flat-screen TVs. As an exclusive community perk, you'll also enjoy access to rentable garages and a fully-equipped fitness center, as well as our infinity swimming pool. Discover a place to live and a lifestyle to love.
Features





View All
Living here means living more. Happily.
We're all about creating a better community today so you can have a brighter tomorrow. Whether you're an adventure-seeker or prefer staying in, you'll be happy to call our community home.
Contact Us
The next move is yours.
Office Hours
Monday
10:00 am - 6:00 pm
Tuesday
9:00 am - 6:00 pm
Wednesday
9:00 am - 6:00 pm
Thursday
10:00 am - 6:00 pm
Friday
9:00 am - 6:00 pm
Saturday
10:00 am - 5:00 pm
Sunday
Closed
Reviews
West M
1330 W McNeese St
Lake Charles, LA 70605
337-435-6814