The Venue at Werner Park



Call for info
11951 Ballpark Way
Papillion, NE 68046
531-331-2510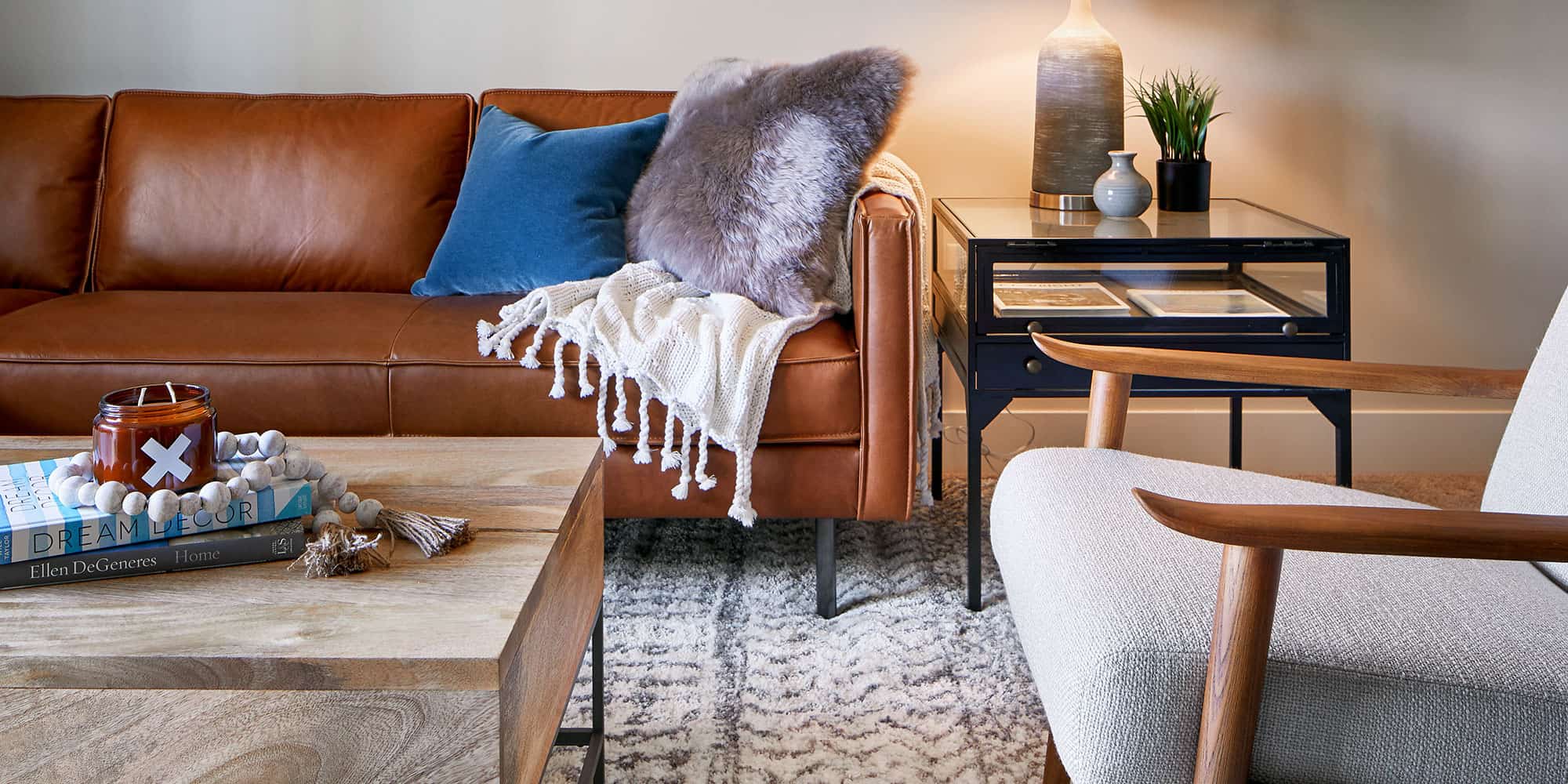 View Photos
Tours
We'd love to show you around.

Comfortable Living in Papillion, NE
Live lavishly at The Venue at Werner Park Apartments in Papillion, NE. Where upscale design meets copious convenience, that's where you'll find our gorgeous one- and two-bedroom apartments complete with washers and dryers, granite countertops, and open floor plans. As an exclusive community perk, you'll also enjoy access to our dog park, swimming pool, as well as a fire pit. Discover a place to live and a lifestyle to love.
Features





View All
Living here means living more. Happily.
We're all about creating a better community today so you can have a brighter tomorrow. Whether you're an adventure-seeker or prefer staying in, you'll be happy to call our community home.
Contact Us
The next move is yours.
Office Hours
Monday
10:00 am - 6:00 pm
Tuesday
9:00 am - 6:00 pm
Wednesday
9:00 am - 6:00 pm
Thursday
10:00 am - 6:00 pm
Friday
9:00 am - 6:00 pm
Saturday
10:00 am - 5:00 pm
Sunday
Closed
Reviews
The Venue at Werner Park
11951 Ballpark Way
Papillion, NE 68046
531-331-2510