Park Place Apartments



Call for info
11919 Colerain Rd
Saint Marys, GA 31558
833-415-1168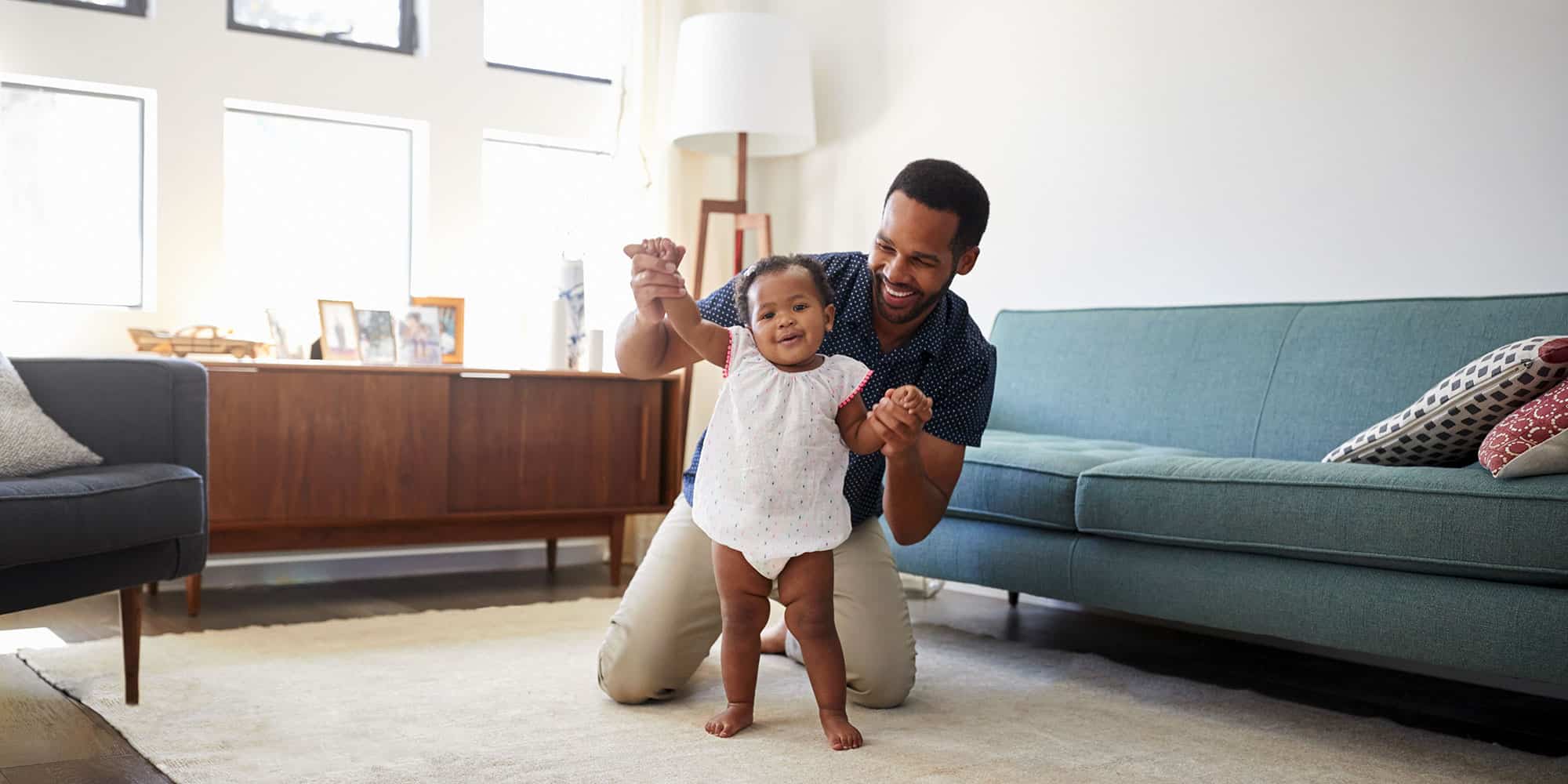 View Photos
Tours
We'd love to show you around.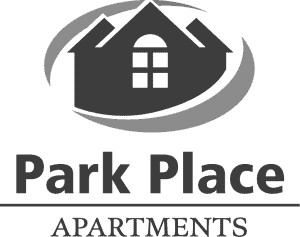 Pet-friendly Apartments in Saint Marys, GA
Park Place Apartments is the apartment you've been looking for in Saint Marys, GA. With comfortable two- and three-bedroom homes complete with stainless steel appliances, washers and dryers, and walk-in closets in select homes, you're guaranteed to find a place to live with a lifestyle to love. What's more, as a member of the community you'll also have access to a 24-hour on-site laundry center and a community fishing pond. Find a home at Park Place Apartments, where living more is the new standard.
Features





View All
Living here means living more. Happily.
We're all about creating a better community today so you can have a brighter tomorrow. Whether you're an adventure-seeker or prefer staying in, you'll be happy to call our community home.
Contact Us
The next move is yours.
Office Hours
Monday
10:00 am - 6:00 pm
Tuesday
9:00 am - 6:00 pm
Wednesday
9:00 am - 6:00 pm
Thursday
10:00 am - 6:00 pm
Friday
9:00 am - 6:00 pm
Saturday
10:00 am - 5:00 pm
Sunday
Closed
Reviews
Park Place Apartments
11919 Colerain Rd
Saint Marys, GA 31558
833-415-1168