Lakes At Fountain Square Apartments



Starting at $1,331
500 Lakehurst Rd
Waukegan, IL 60085
847-961-2922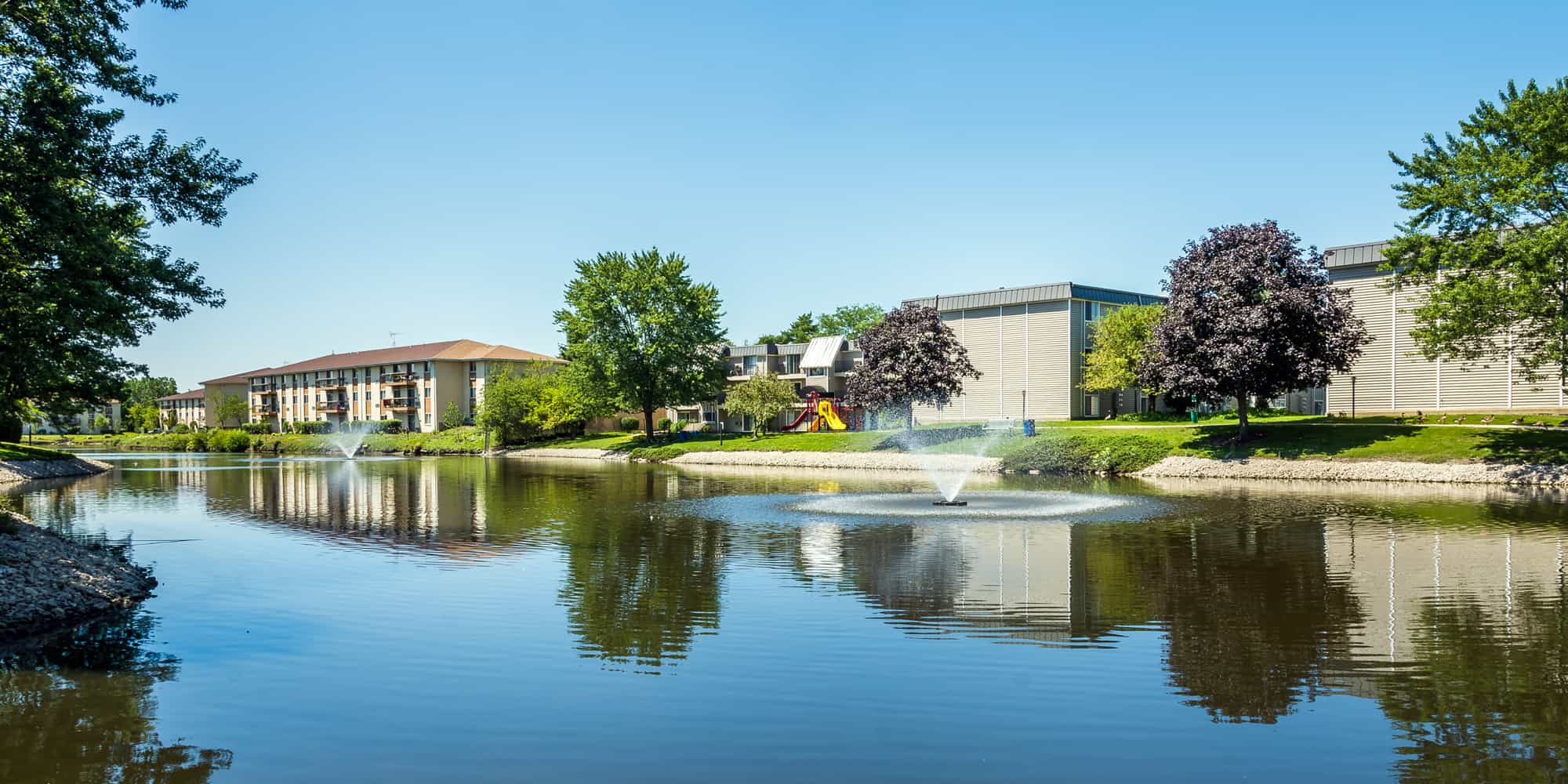 View Photos
Tours
We'd love to show you around.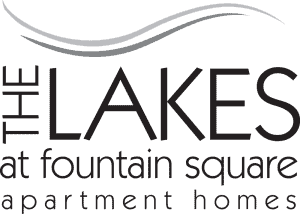 Lakeside Living in Waukegan, IL
Live lavishly at The Lakes at Fountain Square in Waukegan, IL. Where upscale design meets copious convenience, that's where you'll find our gorgeous one-, two-, and three-bedroom apartments complete with private patios and updated fixtures. As an exclusive community perk, you'll also enjoy access to detached garages, two resort-style swimming pools, as well as a nature trail. Discover a place to live and a lifestyle to love.
Features





View All
Living here means living more. Happily.
We're all about creating a better community today so you can have a brighter tomorrow. Whether you're an adventure-seeker or prefer staying in, you'll be happy to call our community home.
Contact Us
The next move is yours.
Office Hours
Monday
10:00 am - 6:00 pm
Tuesday
9:00 am - 6:00 pm
Wednesday
9:00 am - 6:00 pm
Thursday
10:00 am - 6:00 pm
Friday
9:00 am - 6:00 pm
Saturday
10:00 am - 5:00 pm
Sunday
Closed
Reviews
Lakes At Fountain Square Apartments
500 Lakehurst Rd
Waukegan, IL 60085
847-961-2922