Andros Isles Apartments



Starting at $1,478
100 Acklins Cir
Daytona Beach, FL 32119
386-260-2613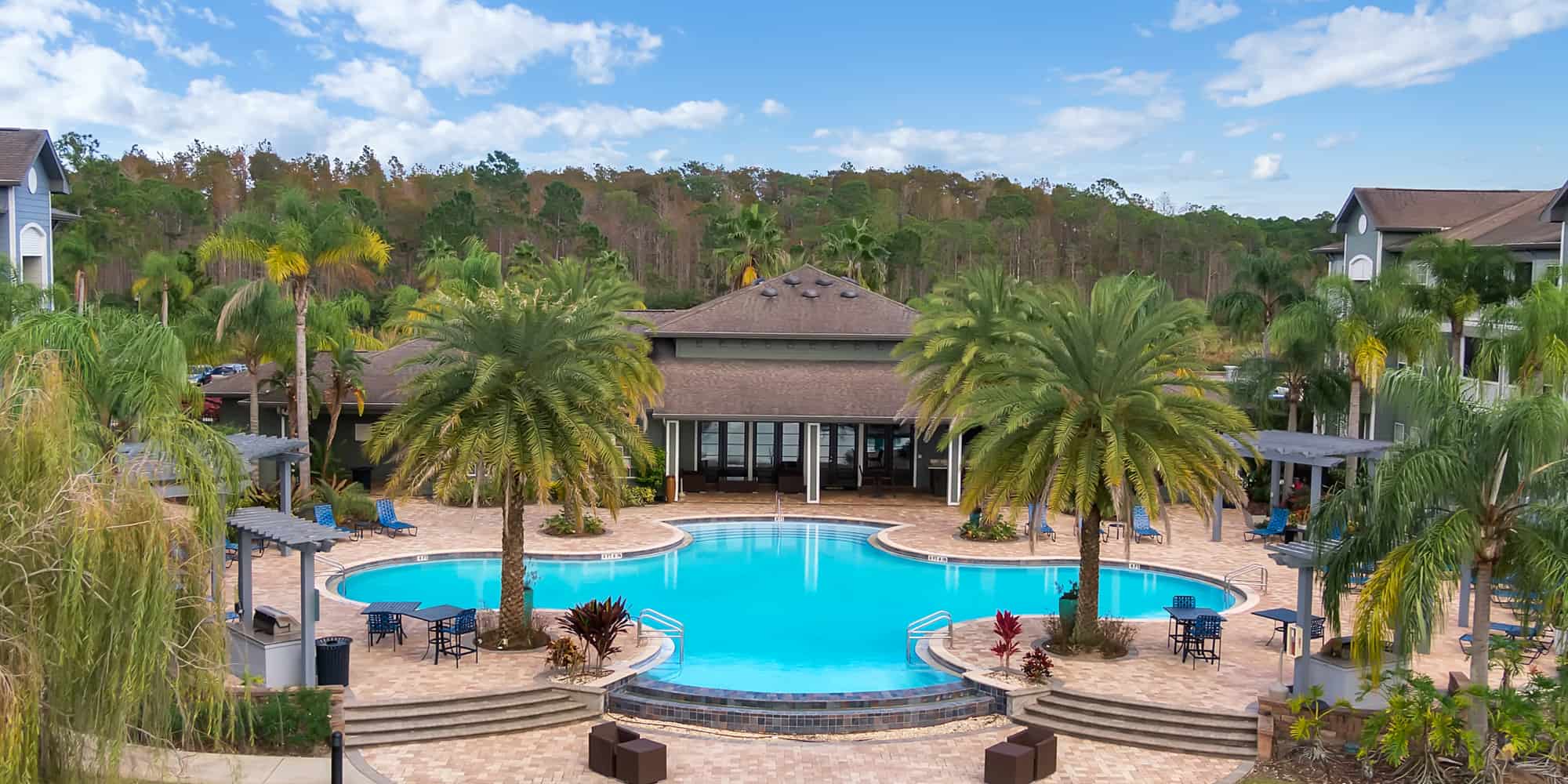 View Photos
Tours
We'd love to show you around.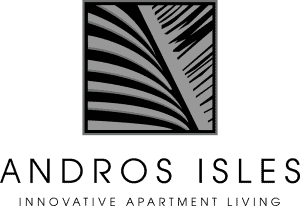 Cozy Living in Daytona Beach, Florida
Live lavishly at Andros Isles Luxury Apartments in Daytona Beach, FL. Where upscale design meets copious convenience, that's where you'll find our gorgeous one-, two-, and three-bedroom apartments complete with state-of-the-art custom cabinetry with brushed satin pulls, premium track and pendant lighting, and private patios. As an exclusive community perk, you'll also enjoy access to our outdoor kitchen, resort-style swimming pool, resident clubhouse, and media lounge. Discover a place to live and a lifestyle to love.
Features





View All
Living here means living more. Happily.
We're all about creating a better community today so you can have a brighter tomorrow. Whether you're an adventure-seeker or prefer staying in, you'll be happy to call our community home.
Contact Us
The next move is yours.
Office Hours
Monday
10:00 am - 6:00 pm
Tuesday
9:00 am - 6:00 pm
Wednesday
9:00 am - 6:00 pm
Thursday
10:00 am - 6:00 pm
Friday
9:00 am - 6:00 pm
Saturday
10:00 am - 5:00 pm
Sunday
Closed
Reviews
Andros Isles Apartments
100 Acklins Cir
Daytona Beach, FL 32119
386-260-2613